A few weeks ago, some leaks and rumors about new Champions coming soon for League of Legends appeared, talking about the next AD Carry for the game, Samira, and the Champ that would follow her, someone called Seraphine, "a new magic Champ based on the music".
Apart from that, we knew nothing else about the second one, there was not any further leak or information regarding Seraphine until a new post in Reddit made everyone suspicious…
According to this post, written by Reddit user "HmmALeaf",Riot Games could be introducing the new Champ in a brilliant way, with an insane strategy: creating her own social media profiles.
A Twitter account made in June 2020 with a character named "Seraphine" (@seradotwav) and an Instagram profile with the same age and the same user name could be the introduction of this new Champ to the world.
i usually have to wait a year before i like a photo of myself. in the moment it's hard to appreciate where i'm at, but now that i've grown, i miss her :') pic.twitter.com/x9YBCTWcp8

— Seraphine⭐🌊 (@seradotwav) August 15, 2020
https://platform.twitter.com/widgets.js
In these social media accounts, the character is into music, with a specific graphic art "that really embodies a Riot-esque style and can be compared to K/DA, Odyssey, True Damage, etc" "HmmALeaf " wrote.
Talking about the design of this character, take a look at the next picture, where the Reddit user compares some Seraphine images with some actual arts from Riot Games: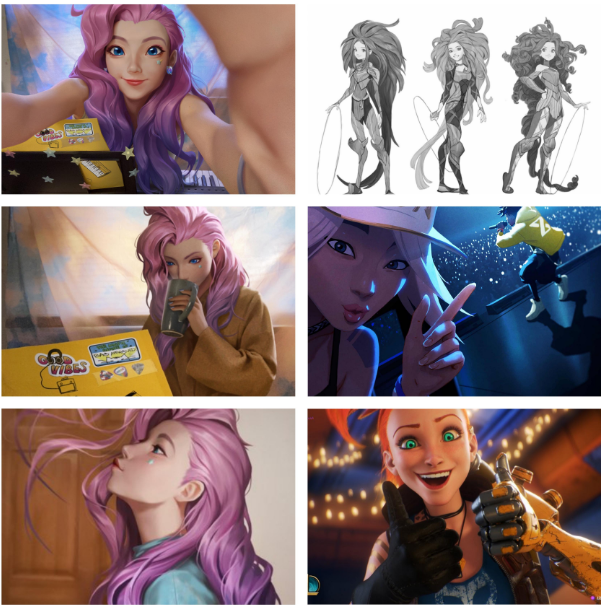 Some of the hints that can make us think that these accounts are actually League of Legends Champ accounts could be that there is no artist mentioned anywhere in the bio. Also, Seraphine has already posted music, and some users claim that the music sound quite as studio/Riot quality "an not as indie as her bio says".
There could also be another hint that links Seraphine to the upcoming League of Legends World Cup, as in a picture posted on her Instagram profile, the character greets with a Hello written both in English and Chinese. This could mean that she will be officially released around Worlds, and she could even be part of the music themes that Riot Games prepare for the tournament.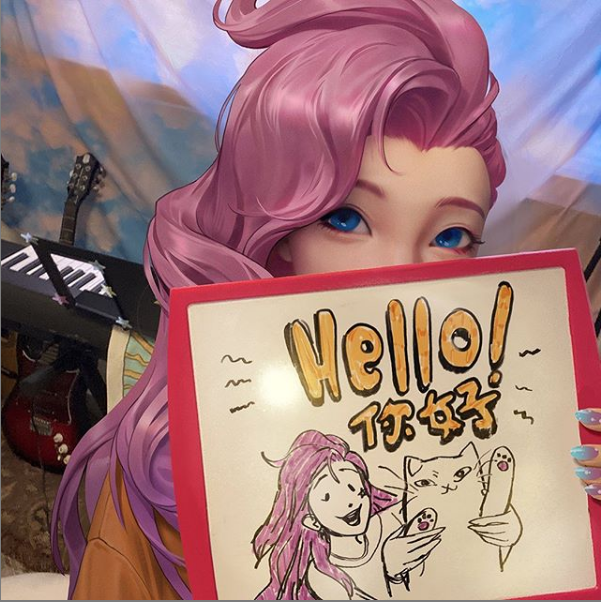 In case these hints were not enough for us to think about any link between these profiles and League of Legends… don't worry, Seraphine has already answered for us:
yea I like league! 🙂

— Seraphine⭐🌊 (@seradotwav) August 19, 2020
https://platform.twitter.com/widgets.js
Want more hints? Take a look at the Tibbers teddy bear in the background of the next picture, the same teddy bear you can find in the Riot Games merch store.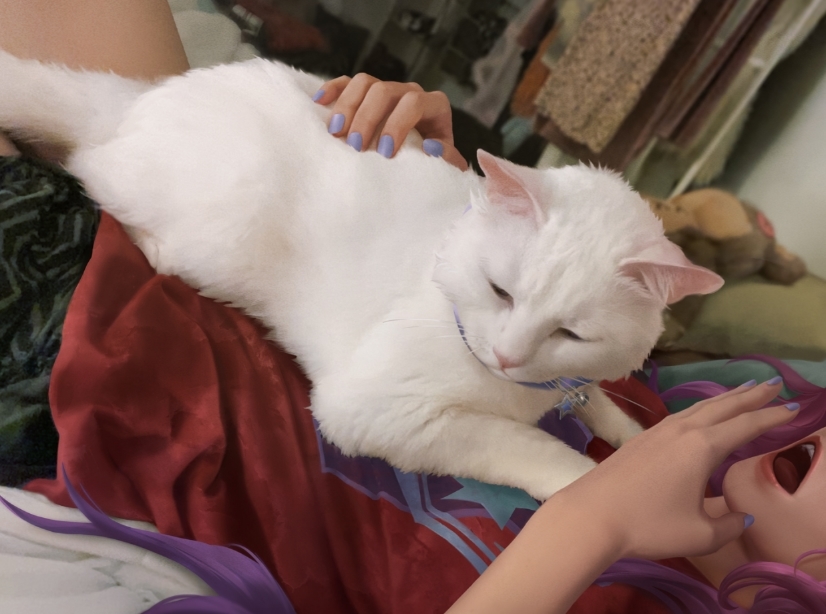 To go further, there is a song that Seraphine covers in her profiles, called Childhood Dreams, by Ary, and this song is licensed to Universal, the company that Riot Games announced a couple of days ago as their partner for Worlds!
Related article: