CSGO Skins Trader and YouTuber McSkillet Killed in Fatal Car Crash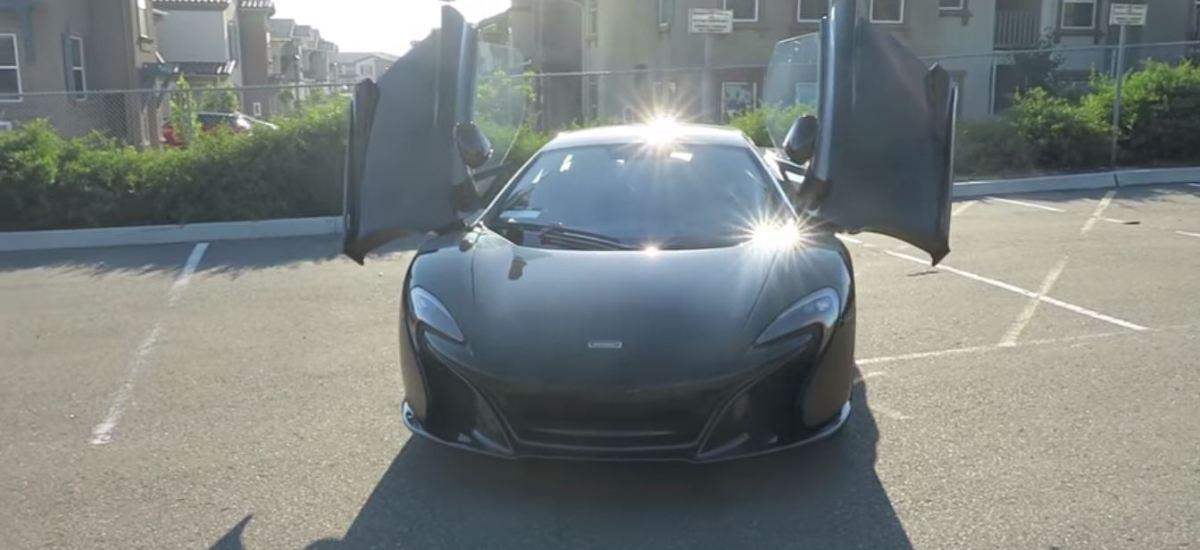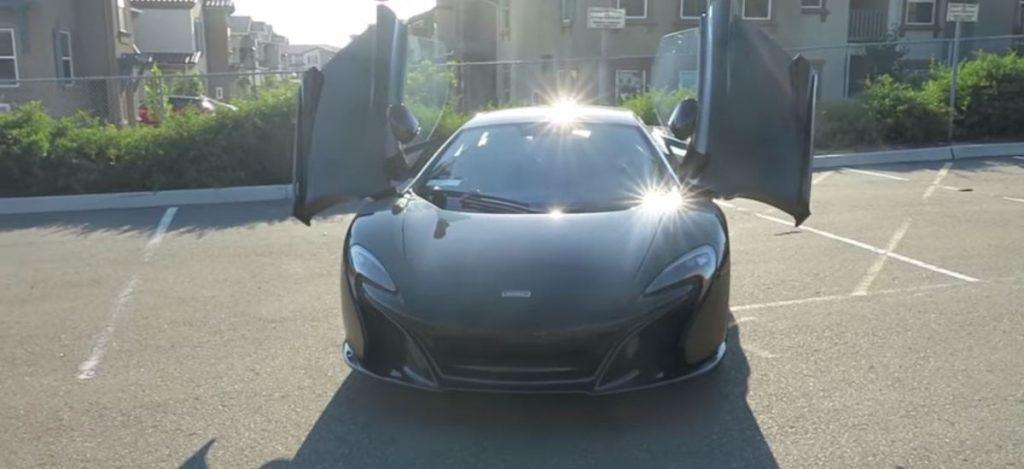 Trevor "McSkillet" Heitmann, a popular YouTuber and owner of Counter-Strike gambling website CSGOMagic, was involved in an eight-car crash in San Diego, California that claimed the lives of Heitmann and two other people Thursday afternoon, according to San Diego Department of the Medical Examiner and California Highway Patrol reports.
Heitmann was the driver of the McLaren, which according to police, drove southbound at over 100 mph in the northbound HOV lane of the 805 N freeway, north of La Jolla Village Drive. He then collided head-on with a SUV being driven northbound in the HOV lane.
According to the medical examiners report, the collision led to a fire that engulfed the SUV killing a mother and her 12-year old daughter, while Heitmann was pronounced dead at the scene due to blunt force trauma.
There are also several other incidents being investigated related to Heitmann and the McLaren.
Before the fatal crash, Heitmann purposely drove his vehicle into the Ashley Falls Elementary School front gate that had a sign on the front that had the word "STEAM" printed on it in reference to a magnet program which supports science, technology, engineering, arts and mathematics. After breaking a window, he then drove onto the soccer field, spinning his car in circles a couple of times before leaving.
Steam is the Valve Corp gaming platform where titles such as Dota 2 and Counter-Strike: Global Offensive are hosted. Ashley Falls Elementary and Valve have no relationship.
Heitmann was one of the biggest names in CSGO skin trading when in late 2017, Valve, developers of CSGO, banned all of Heitmann's Steam platform accounts, shutting down his entire skin trading and collecting empire with losses in excess of $200,000. The ban by Valve precluded Heitmann from being able to unbox, gamble, or trade skins which directly affected his ability to monetize his YouTube videos which saw viewer counts anywhere between 250,000 to 4.3 million. He hasn't posted a video since.
CSGOMagic was branded as a "skin-upgrade" betting site where users would bet as many purchased or acquired skins as they chose in order to get the best odds possible so that they had a chance to win an upgraded skin.
Valve has been coming down hard on CSGO skin gambling sites and their owners. In 2016, Karl Quackenbush, General Counsel for Valve, sent a letter out to numerous gambling sites stating that Steam services are licensed only for the non-commercial, personal use of the subscriber.
According to sources and people on social media purporting to be a friend of Heitmann's, the loss of skins and ability to run his web site hit the 18-year old San Diego native hard. Because of dwindling monetary assets and the ban, it is also being alleged that Heitmann purposely drove the wrong way down the HOV lane in order to commit suicide. Law Enforcement is still investigating whether or not there was a motive.
Valve has been cracking down on skin gambling sites since 2016, but was in fact the recipient of a letter from the Washington State Gambling Commission ordering them to stop all in-game skin transfers for gambling purposes. Valve responded by denying any wrong doing and has continued to operate in much the same way to this day.