Overwatch League issues statement regarding Fusions incident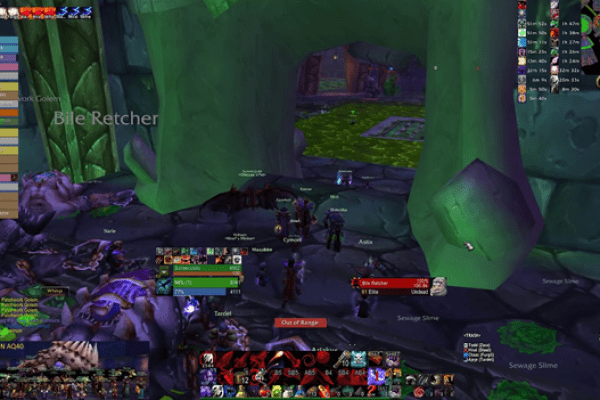 The Overwatch League has responded to the incident regarding a ruling that had kept Cameron "Fusions" Bosworth from playing against the Shanghai Dragons. Bosworth was signed to a "two-way" contract by the Boston Uprising and had previously competed with Uprising Academy in the most recent season of Contenders North America. These two circumstances had made Bosworth ineligible to play against the Dragons, but the League had been late to enforce the rule.
VPesports was provided with the following statement by an Overwatch League spokesperson:
"In order to preserve the competitive integrity of the 2018 Overwatch Contenders Season 3 and avoid a possible influx of OWL-level talent competing in the Contenders ecosystem prior to the 2019 Overwatch League season beginning, on Sept. 19 the league added a clause to its "two-way contracts" rules, stating that two-way players who participated in the then upcoming Season 3 of Contenders 2018 could not play in more than two matches during Stage 1 of the 2019 Overwatch League season. As two-way contract player Cameron "Fusions" Bosworth had already played twice for the Boston Uprising in Stage 1, he was ineligible to play in Friday's match against the Shanghai Dragons. Unfortunately the League Office did not determine he was ineligible until shortly before Boston's match was set to begin, and we apologize for that oversight."
As stage 2 is set to start at the beginning of April, Bosworth (and other two-way players with two played matches) will have to wait until then to be able to compete in the Overwatch League again. According to the statement, two-way players are indeed barred from playing for the entirety of stage 1, not just till the beginning of March when Contenders NA starts up again. Bosworth and the Uprising had started negotiation processes to sign the British main tank to a standard Overwatch League contract which may circumvent the above-mentioned restrictions.