Uprising's First Season Marred by Hostile Team Environment, Player Apathy Due to Alleged Mismanagement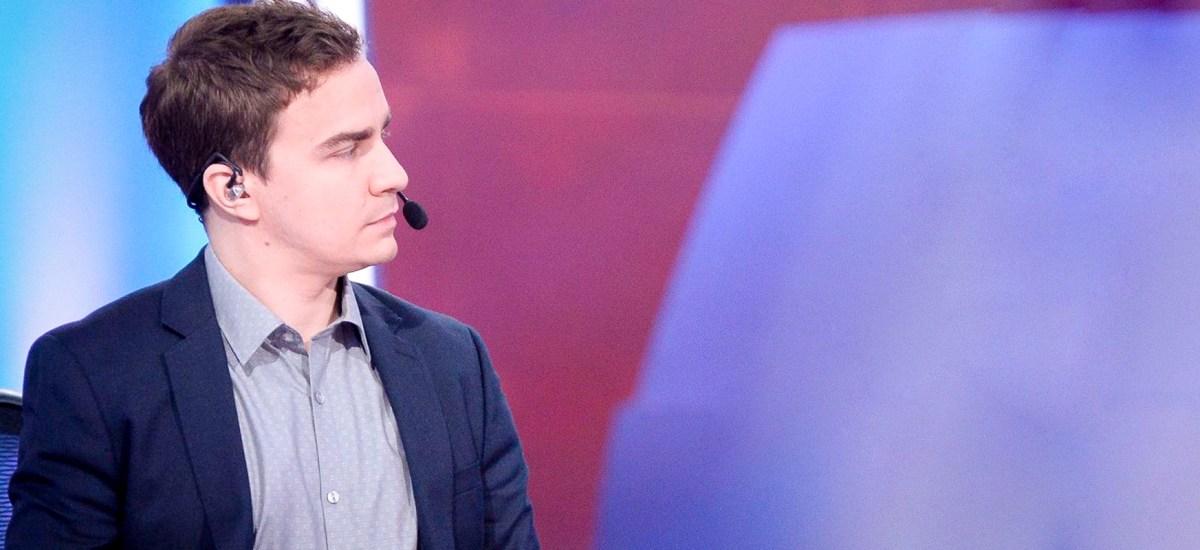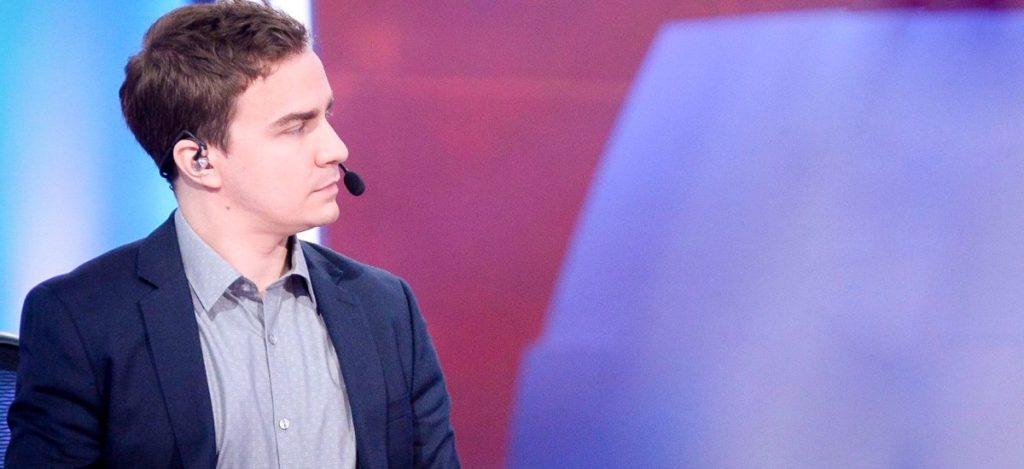 Several previously unreported incidents may have contributed to the development of an increasingly hostile team environment within the Boston Uprising ranks during Overwatch League's inaugural season, this according to multiple sources close to the organization.
Information provided to VPEsports suggested that Chris "HuK" Loranger, Boston Uprising's President of Gaming, was responsible for developing a divided team infrastructure by attempting to separate the Korean and non-Korean players and subsequently assign instructional and player management responsibilities to different staff members.
In that, former head coach Da-hee "Crusty" Park was instructed to coach predominantly the Korean players on the team while the rest of the coaching staff was to tend toward the English-speaking players. According to sources who wish to remain unnamed, this led to a split between the two groups within the team.
Eventually, Loranger would try to rectify and attempt to unify the team, but D.Park would still have to regularly pull the Korean players aside to calm down the situation. As D.Park left for the San Francisco Shock after the third stage, the team was left with only Young-jin "Gamsu" Noh to translate, and the situation escalated further; a translator was only brought in mid-way through the fourth stage.
Woo-yeol "Kalios" Shin, said to be upset with the circumstances and his role within the team, would frequently disrupt practice and berate the coaching staff. As a result, team management reportedly banned him from the practice facility altogether. Sources also noted that Nam-joo "Striker" Kwon left the practice room out of frustration during active scrim blocks, repeatedly damaged computer peripherals, and later requested a transfer from the team. Many team members were reportedly unhappy with Kwon, and sources stated that the player "rage quit at least a scrim per week," and even told Loranger that he refuses to play for the team next season.
Loranger granted Kwon and other players the opportunity to trial elsewhere over the summer. However, when interested parties came forward to inquire about buyout fees for Kwon and others, Boston requested compensation in excess of five times the players' salaries, which has potentially barred some from finding new opportunities. Other sources around the league confirmed that, in comparable situations, top-performing players who carried similar price tags with respect to buyout fees typically received salary adjustments from their respective teams during or after the season. In other cases, teams allowed players to renegotiate their contracts altogether, this in order to better reflect a player's perceived value.
VPEsports also learned that Uprising players have been displeased with their contracts, and more specifically, with their salary figures. According to sources, most players have been earning wages that are very close to the league minimum, and Boston was allegedly one of the only teams from the first season that did not look to re-up or renegotiate salaries with its returning players this summer despite having made league playoffs.
The housing situation for the players was also described as inadequate, wherein three players were required to live in two bedroom apartments with a mere room divider placed in the living area for the additional player.
It is worth noting that none of the practices outlined above are believed to have circumvented league policies or violated player contracts.
Se-hyeon "Neko" Park was another player who was said to have contributed to the divide within the Boston Uprising. After Park was reportedly approached by team staff for attitude and behavioral issues on several occasions, Min-seok "AimGod" Kwon was brought in mid-season as a replacement for Park. However, Kwon subsequently became a source of confrontation himself, and the two players had to be rotated in later stages as a result, a source confirmed to VPEsports.
The escalating number of incidents got to be so bad according to sources within the organization that the team was forced to cancel entire scrim blocks for days at a time in stage 4 because practice was not possible under those circumstances.
Sources frequently pointed to Loranger's approach to management as the root of many internal team issues. On one occasion, a staff member was made to cry in front of the team after an abrasive Loranger had verbally attacked them over a "minor mistake." In response, the team asked Loranger to take a step back during the mid-season and give up more responsibilities to Da-hee "Crusty" Park and assistant coach Jackson "Shake" Kaplan.
In another incident, it was alleged that Loranger failed to notify player Stanislov "Mistakes" Danilov of the organization's decision to pass on his second-year team option. According to sources, Danilov was very much under the impression that he was going to be retained by the team and that "all signs pointed to him being resigned." However, the player only learned of his release via the Uprising's post on Twitter. Further, it was shared that Loranger refused to compensate Danilov for the price of his plane ticket home: an actual legal requirement for many employment-based visa classifications, and a common courtesy afforded to legal foreign workers in others. Loranger also gave Danilov two-to-three weeks to vacate his apartment and either return home or find an alternate living arrangement.
In a response to the allegation that the plane ticket for Danilov wasn't paid for Loranger said, "We paid for his flight back to Europe."