MPL-PH Season 6 regular season final standings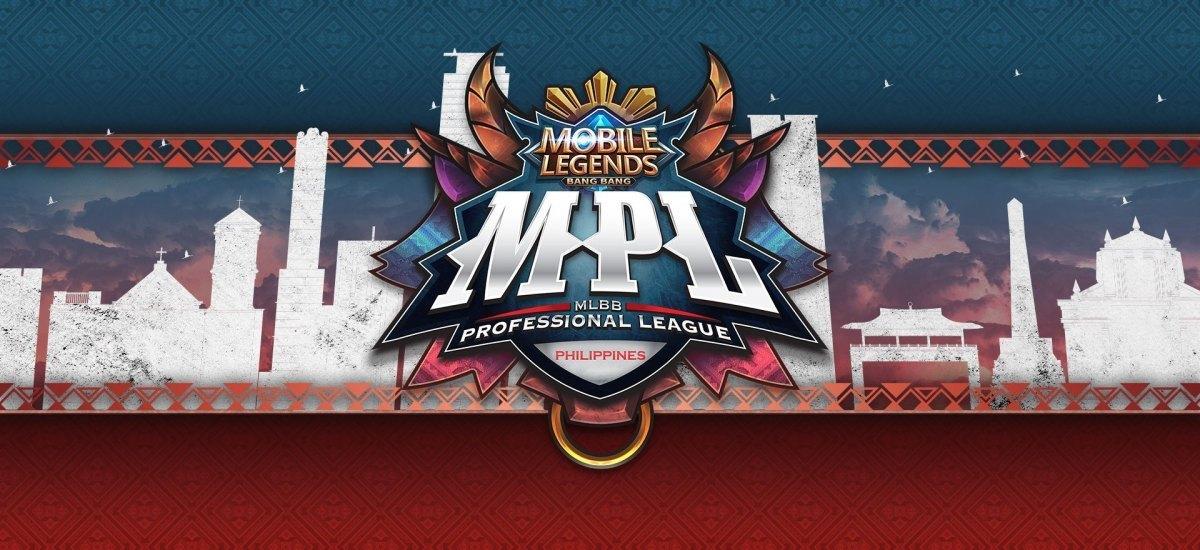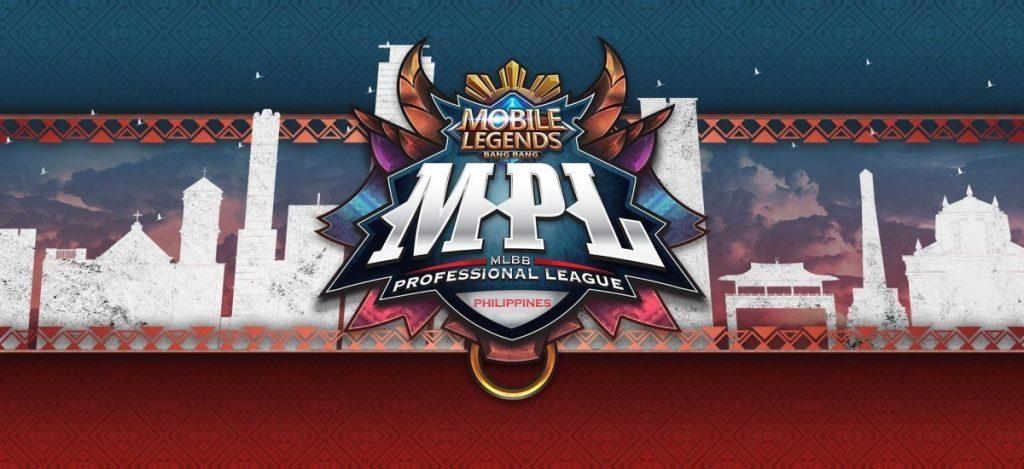 The sixth season of Mobile Legends: Bang Bang Professional League Philippines (MPL-PH) is over and the seeds are set for the playoffs. While Group B was less of a tumultuous ride, Group A saw a battle for the top spot that resulted in the favorites Aura PH ended up in second place.
Execration has finished atop Group A with a 7-6 W-L record at 25 points while Aura PH netted a 10-3 record with 24 points. Blacklist International which held the top spot briefly held a 7-6 record at the end of the season with 22 points. The late blooming Nexplay Solid pulled of a 6-7 record and 16 points while Blu Fire finished defeated at 0-13 with two points to their name.
Group B was dominated by BREN Esports as the top dog finished with a 12-1 record colleting 34 points along the way to hold a seven point lead over second seed Omega. ONIC came up third with the same 9-4 record by three less points while Cignal Ultra reversed the numbers at 4-9 and just 15 points. BSB netted just one win throughout the season and finished with 6 points.
Playoff matches will be streamed live via the following official social media channels:
Mobile Legends: Bang Bang Facebook
Mobile Legends Esports Facebook
Mobile Legends: Bang Bang YouTube
Want to read some exclusive interviews from MPL-PH teams? VPEsports has you covered. Check these out:
Aura PH MLBB talk new organization, back-to-back championships, and more [Interview]
BREN Esports MLBB talks Aura PH, improvement, sixth man, and more in exclusive interview
ONIC PH talks Mytel International, focusing on the positive, favorite team to play & more [Interview]
Blacklist International talk improvement, Aura, their most vocal player, and more [Interview]
MLBB MPL-PH team Execration discusses new routine, record, best composition and more [Interview]
Want to discuss this and other news with the author? Check him out live on Twitch where you can ask questions!