Immortals enter bidding optic gaming 30 million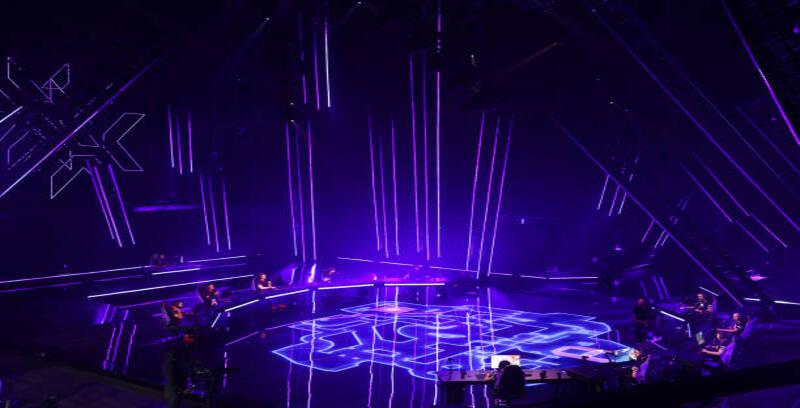 North American esports org Immortals have secured a $30 million investment in Series B funding. They will now enter a new development stage for the company, ESPN reports, which includes making corporate readjustments and bidding for one of the most popular esports franchises.
Noah Whinston steps down
Immortals co-founder and former CEO Noah Whinston has stepped as executive chairman of the company, ESPN reports. Whinston gave away his CEO position to former president and COO Ari Segal to serve as chairman of Immortals and will retain his position as "a significant holder of company stock."
Immortals will also rebrand to Immortals Gaming Club (IGC) and have acquired Brazilian match-making service Gamers Club, co-founder by MIBR captain and CS:GO veteran Gabriel "FalleN" Toledo. FalleN will keep his involvement with Gamers Club and has also become a shareholder in IGC, effectively owning a portion of the team he's playing for.
Immortals enter bidding for OpTic Gaming
With new $30 million in their bank, Immortals will look to expand their esports portfolio, as they've entered a bidding to purchase a portion of Infinite Esports & Entertainment, the brand which owns OpTic Gaming. If Immortals win the bid, they will also acquire OpTic's NA LCS slot, which would be their ticket back to competitive League of Legends. Once a part of the NA LCS, Immortals' franchise proposal was declined by Riot Games in 2017 and the org was left out of the partnership program which began with the 2018 Summer Split.
Winning the bid would also mean multiple team ownership in the Overwatch League: Infinite own the Houston Outlaws, while Immortals have their Los Angeles Valiant. As such, Immortals would have to surrender ownership of the Outlaws to a third party, should they win the bid.