How to protect your MLBB account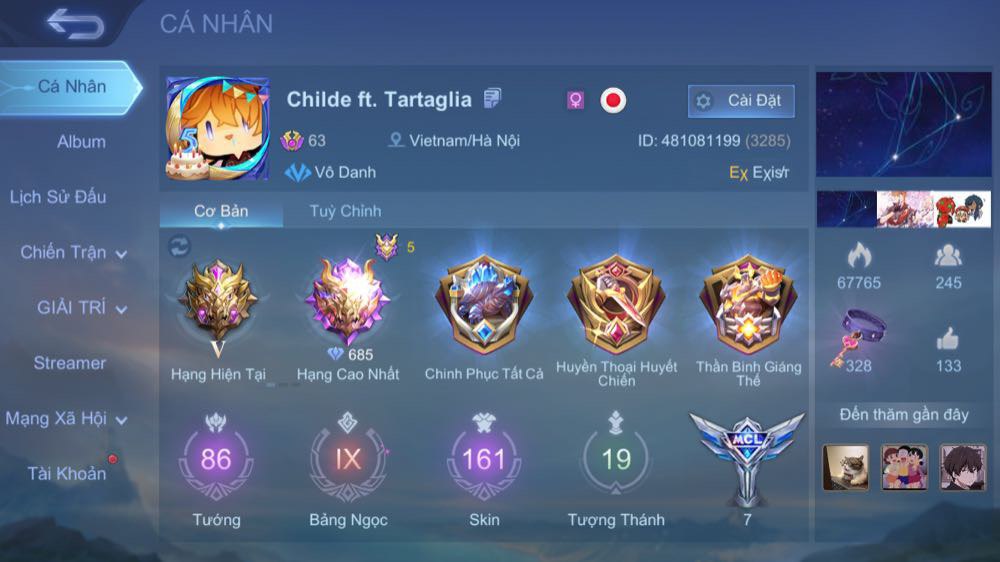 Mobile Legends: Bang Bang is an extremely popular mobile game with a great progression system. It takes thousands of matches to reach the top of the rankings. Also, the game is free to play, however players can buy in-game items such as heroes, skins, and so on. If you have invested a lot of time and money into Mobile Legends, it is important to secure your account from hackers.
In general, hackers target accounts that have high MMR and expensive skins. If hacking is successful, those accounts are sold at high rates on Facebook groups and other digital platforms. Luckily, there are ways to protect your account, and it only takes a few steps to set up.
Here are three things you need to know to protect your mobile Legends account.
Use an official Moonton account
We highly advise you to connect your game ID to the Moonton account as it is exclusively made for the game, despite the fact that there are different social account options to connect your game ID as well.
It will give you an extra level of authority and can easily be retrieved if your account gets hacked. We also recommend you to enter a recovery email to further strengthen your account.
Follow the steps below to link your account:
Go to Account settings
Click on Connect to Moonton Account
Create it using your email and then again tap in the button to link it
After successfully binding the account, you can get Tickets as a reward from the in-game mail
Add two-factor verification to your account
Two-factor verification, which is arguably one of the most essential features in-game, adds an extra layer of security to your account by requiring you to enter a code from your phone in addition to your password when logging in.
To enable two-factor authentication, go to the Settings menu and tick Secondary Verification under the Account ID to enable it and follow the instructions.
Update your password on regular basis
Do not forget to change your password regularly and check your login history to identify unauthorized devices. If you think your account is hacked, go to Account settings and change your Moonton password. You can also sign out of all devices you've logged into. There is a record of where and when your device was logged into.
You can also disconnect any third-party platforms such as Facebook and Game Center by clicking the 3rd party account disconnect self-service button and reconnecting your own social media account.
By following these three tips, you can protect your Mobile Legends: Bang Bang account from hackers.