Ghost Bizzle Passes Liquid POACH as Top Fortnite Earner at $298,525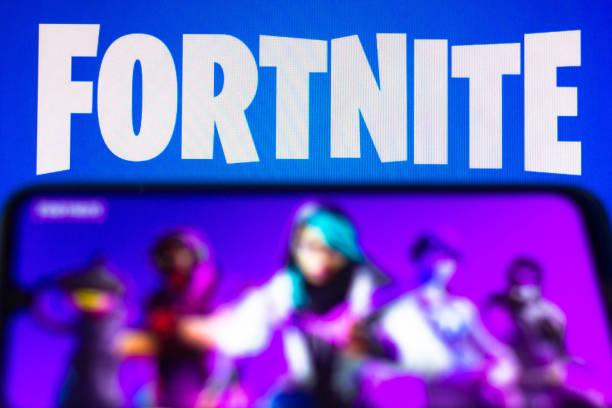 Timothy "Bizzle" Miller as surpassed Jake "POACH" Brumleve as the highest earning player in Fortnite according to tracking website Esports Earnings. Ghost Gamings Fortnite star has brought home a total of $298,525 from the game while Team Liquids player holds strong at $277,975. The top five earners combined have made $1,213,925 since the game's release just last year.
The top 20 players include the likes of FaZe Clans Tfue, Cloak, and NateHill, Team Liquids 72hrs, POACH, Chap and Vivid, Ghost's Bizzle and Dmo, NRG's Zayt and more.
While some players have achieved their top placements via a win in one of the Epic supported Skirmish events or PAX West, Bizzle has yet to take home first place. The Ghost Gaming star and highest earner has made it a habit to consistently place at the top of the leaderboard, almost never going home empty-handed. Morgausse's $250,000 came in one lump sum from his first-place finish at the PAX West event that saw some of the worlds best travel to the West Coast for a shot at the massive prize pool.
Top 20 earners in Fortnite as of 10/1/2018:
| | | |
| --- | --- | --- |
| 1st | Bizzle | $298,525 |
| 2nd | Poach | $277,975 |
| 3rd | Morgausse | $250,000 |
| 4th | 72hrs | $195,575 |
| 5th | Vivid | $191,850 |
| 6th | Chap | $180,075 |
| 7th | NateHill | $167,825 |
| 8th | Tfue | $162,925 |
| 9th | tendons | $151,250 |
| 10th | Zayt | $142,850 |
| 11th | Mitr0 | $141,050 |
| 12th | Teeqzy | $136,833 |
| 13th | IDropz_Bodies | $130,000 |
| 14th | Cloak | $123,650 |
| 15th | Kinstaar | $122,159 |
| 16th | Dmo | $119,150 |
| 17th | 7ssk7 | $111,350 |
| 18th | Reverse2k | $109,650 |
| 19th | TheVic | $105,479 |
| 20th | RazZzero0o | $102,159 |