'Sex Education' actor Asa Butterfield joins Team Liquid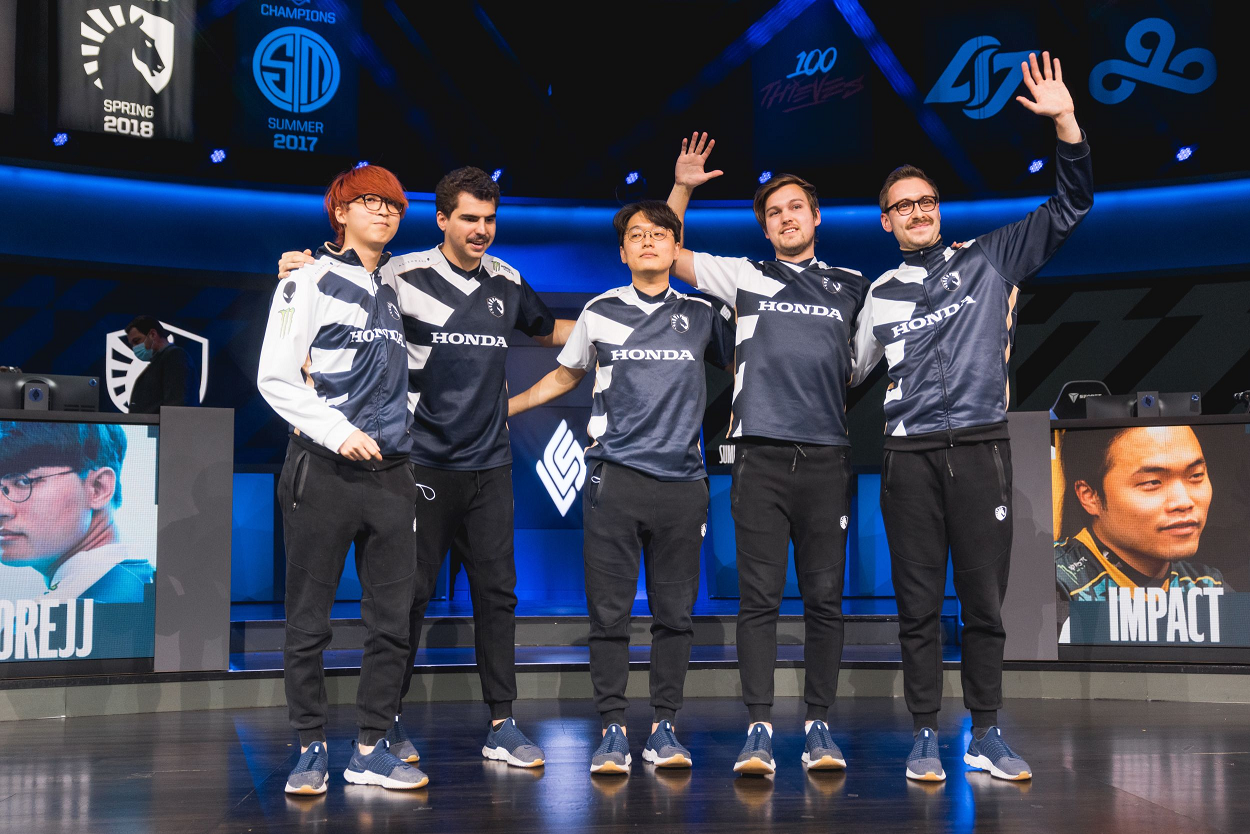 Team Liquid has announced a collaboration with British actor Asa Butterfield. He played in the films Miss Peregrine's Home for Peculiar Children, The Boy in the Striped Pajamas and Nanny Horrible 2, and also starred in the TV series Sex Education.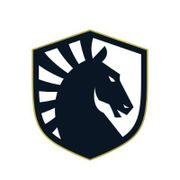 Team Liquid
"We are glad to have you on board and will follow your progress in the future. (If we need a replacement for Dota 2 or Smash teams, we will call)."
The actor commented on the news on his personal Twitter page. The star of the series "Sex Education" admitted that Team Liquid is the first esports club he found out about.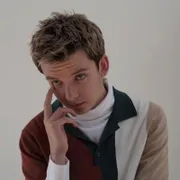 Eisa Butterfield
"YOOOOOO??! It's unrealistic, I remember looking for StarCraft II streams on Liquipedia before, and Liquid was the first esports team I knew about. Thank you for joining the gang. Let's do something cool."
In February 2019, Asa Butterfield became an ambassador for the eSports organization Panda Global. He has competed in Super Smash Bros. Ultimate, and also participated in club activities. The actor has also spoken out on the topic of harassment in the industry.