EternaLEnVy plans to create its own esports organization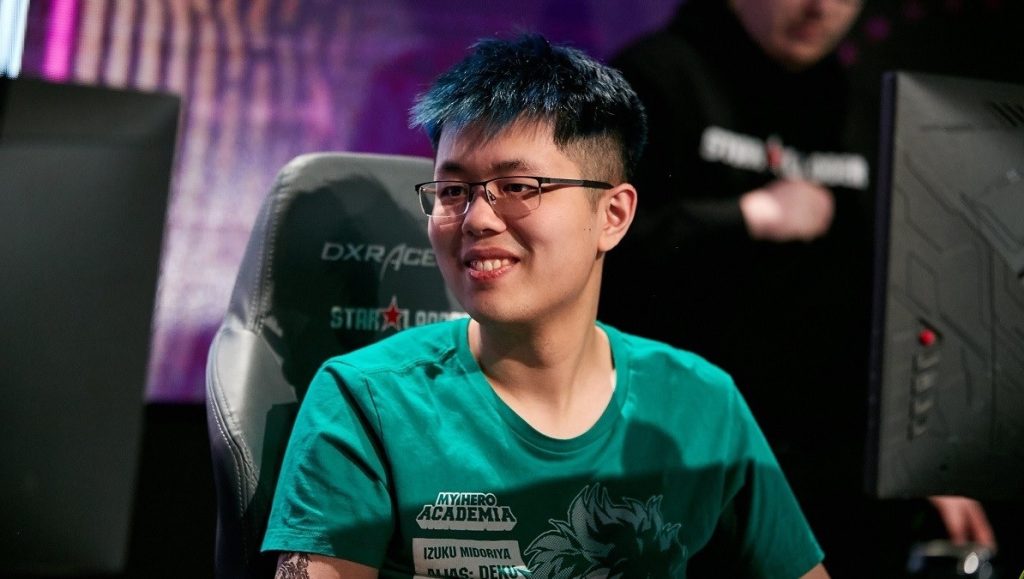 The main thesis that came out of the player's mouth was the desire to create his own eSports organization and recruit not honored professionals, but his familiar players.
In addition, EternaLEnVy said a lot of flattering words about the coach of the roster Tiban " 1437 " Siwa. According to the player, it was he who made the greatest contribution to the success of Team Secret at The Shanghai Major 2016 . The command mechanism went wrong after the transfer of Artur "Arteezy" Babaev and Saahil "UNiVeRsE" Aror. Secret began to play too slowly, and none of the ideas of the players were implemented in the game.     
The substitutions carried out just before the start of the qualifiers for The International 2016  , although somewhat improved the position of the team, could not return the roster to the level of the first half of the season. The Canadian admitted that the team had not been training for several weeks and, for inexplicable reasons, decided to skip Nanyang Championships Season 2 .