CS:GO has added a new "Revolution" case with 17 weapon skins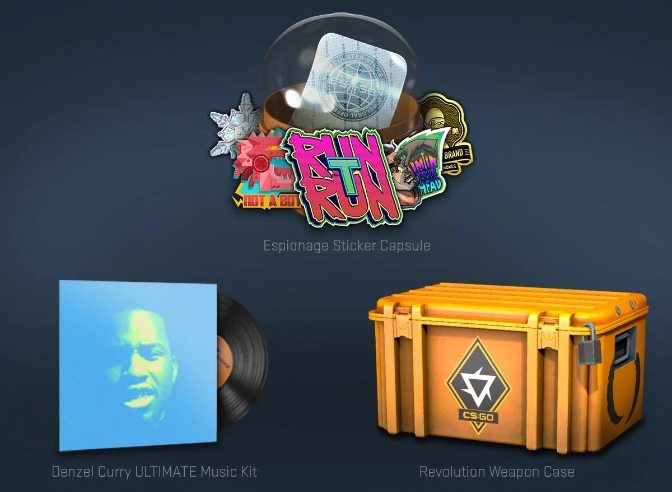 Valve has released a long-awaited update for the online shooter CS:GO. A new case has finally appeared in the game – more than 7 months have passed since the release of the previous one .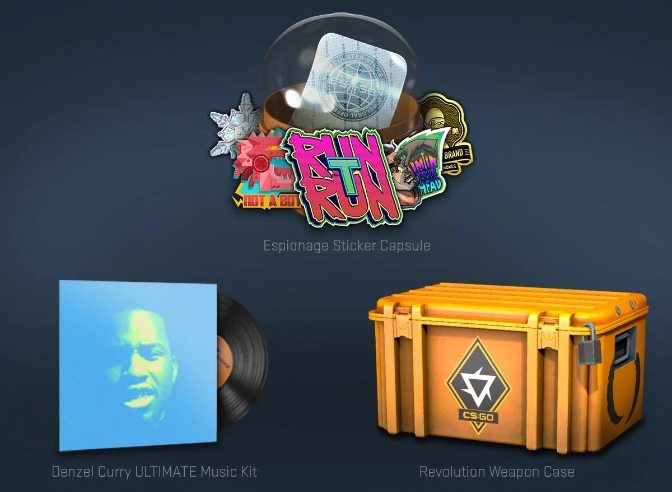 The contents of the "Revolution" case in CS:GO
The new case was called "Revolution". Along with the update, the game added:
17 weapon skins from the community;
21 "Espionage" stickers from the Steam Workshop
music from rapper Denzel Curry;
gloves of the "Decisive moment" collection.
All new skins from the "Revolution" case in CS:GO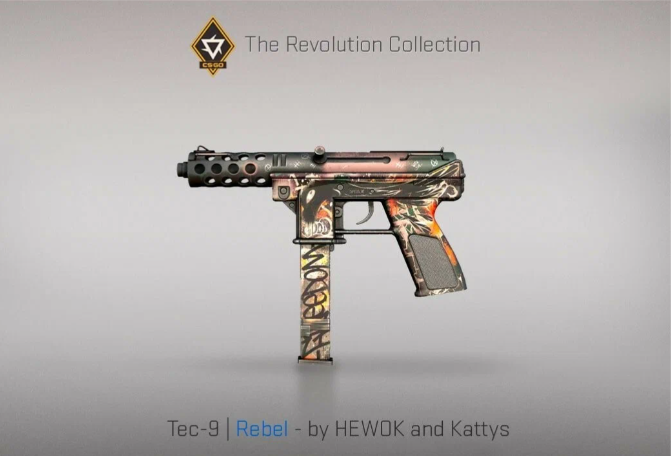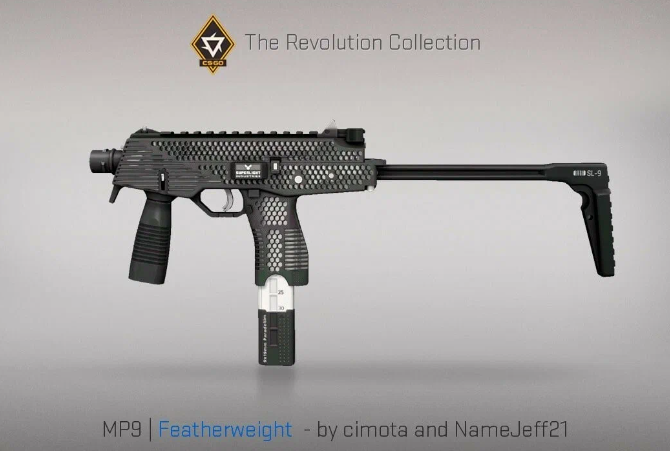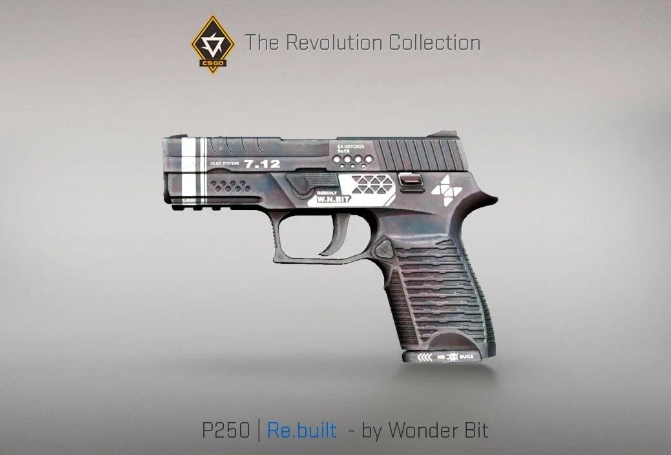 Swipe right to see more images
Source: ValveNew skins are already available in CS:GO. At the time of publication, the Revolution case can be purchased on the Steam marketplace at a price slightly above 10$.