VALORANT First Strike NA details – NSG open qualifier begins today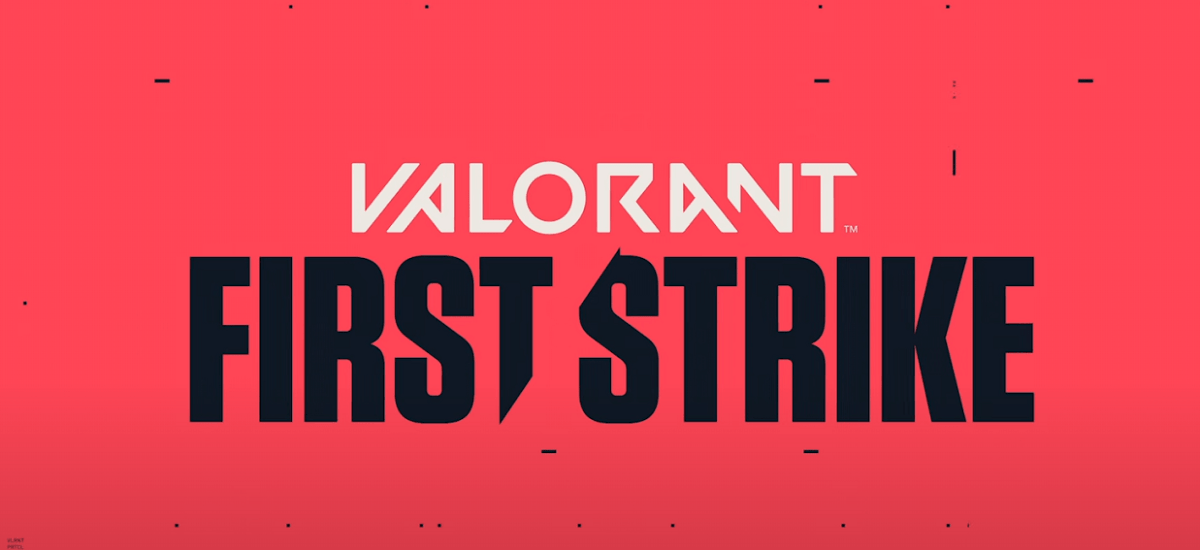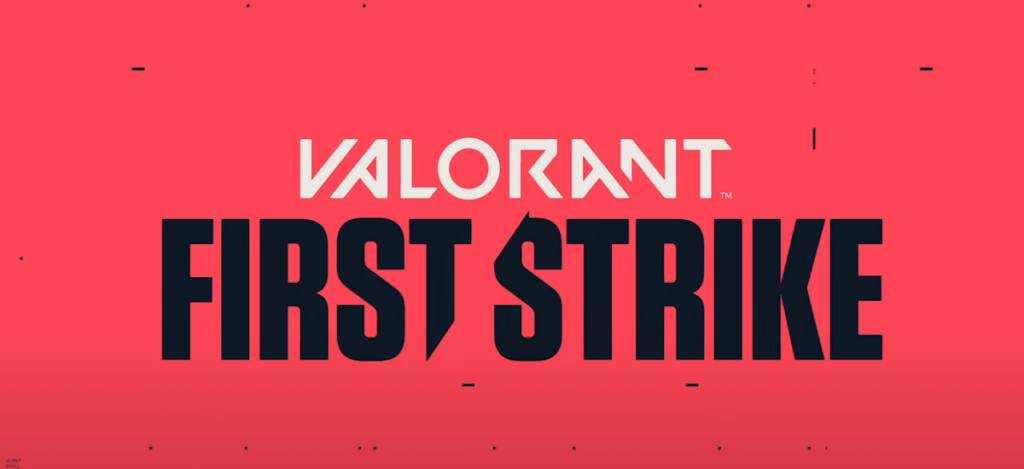 The first qualifiers for the North American First Strike event kick off today with the N3rd Street Gamers Open Qualifier. The event will run from today, October 26th until Friday, October 30th.
The top 16 teams will move into the NSG tournament which will operate as the first direct pathway to North America's First Strike event. The NSG tournament will take place from November 4th to 8th with the top four teams advancing to First Strike. Teams that placed 5th-8th will get another shot with a direct placement in the following UMG tournament (the second qualifying event).
The First Strike event itself will take place from December 3rd to 6th with eight teams competing for the lion's share of the $100,000 prize pool.
Details from the official announcement can be found below:
Oct. 26 – 30 — NSG Open Qualifier

16 teams advance to the first qualifying tournament
 Watch on Twitch (nerdstgamers or VALORANT_NA) or YouTube (VALORANT_NA)

Nov. 4 – 8 — NSG Tournament

Top 4 teams advance to VALORANT First Strike Event
Next 4 teams advance to UMG Tournament 2 (below)
 Watch on Twitch (nerdstgamers or VALORANT_NA) or YouTube (VALORANT_NA)

Nov. 11 – 15 — UMG Open Qualifier

12 teams from UMG advance to the second qualifying tournament
 Watch on Twitch (UMGGaming or VALORANT_NA) or YouTube (VALORANT_NA)

Nov. 18 – 22 — UMG Tournament

Note: Pool includes 4 teams from NSG Tournament
Top 4 teams advance to VALORANT First Strike Event
 Watch on Twitch (UMGGaming or VALORANT_NA) or YouTube (VALORANT_NA)

Dec. 3 – 6 — VALORANT First Strike Event

8 teams compete for $100K prize pool