The International 2023 results for Dota 2 – who earned how much based on the results of TI12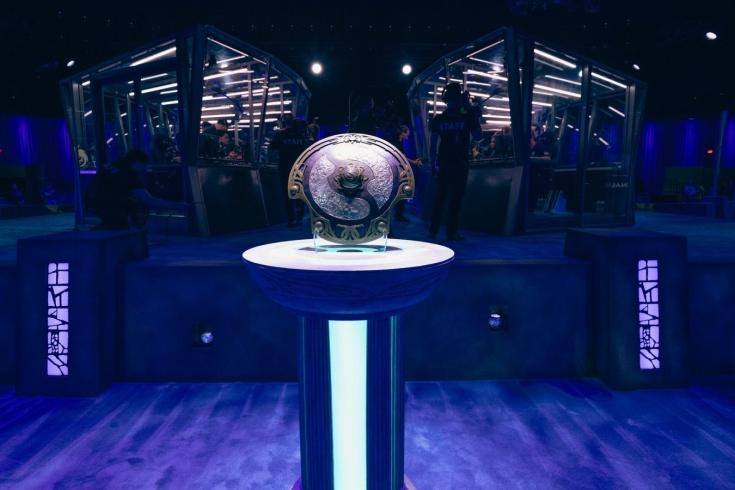 The 2023 International Dota 2 World Championship ended in Seattle. The final prize pool of the tournament amounted to more than $3.1 million, which, however, became an anti-record in the last ten years.
The champion of the tournament was Team Spirit, which earned more than 1.4 million dollars. The second finalist, European Gaimin Gladiators, will receive $377,000 in prize money, LGD Gaming will take $251,000 to China.
Russian BetBoom Team took 5-6 place and won $102,000. Virtus.pro will receive $78,000 for the top 8, and 9Pandas will receive $62,000 for the top 12.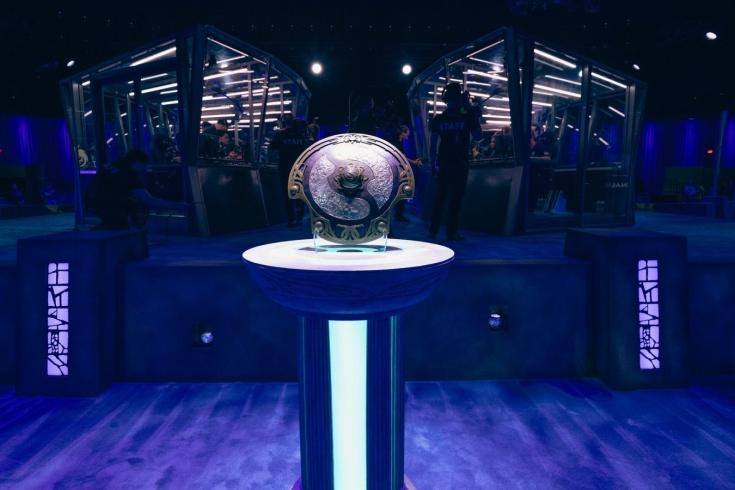 The International 2023 Dota 2 Results:
Winner: Team Spirit (Russia) – $1.414 million.
Second place: Gaimin Gladiators (Europe) – $377,000.
Third place: LGD Gaming (China) – $251,000.
Fourth place: Azure Ray (China) – $172,000.
5-6 places: BetBoom Team (Russia) and Team Liquid (Sweden) – $102 thousand.
7-8 places: Virtus.pro (Russia) and Nouns (USA) – $78 thousand.
9-12 places: 9Pandas (Russia), TSM (North America), Entity (Europe), Talon Esports (Thailand) – $62 thousand.
13-16 places: Shopify Rebellion (North America), Tundra Esports (Europe), Evil Geniuses (Peru), Keyd Stars (Brazil) – $47 thousand.
17–20 places: Thunder Awaken, beastcoast (both Peru), PSG.Quest (Europe), Team SMG (Southeast Asia) – 31 thousand
Conclusion
In conclusion, the 2023 Dota 2 World Championship showcased amazing talent and fierce competition. Despite setting an anti-record prize pool, the impact of this event remains significant in shaping the eSports world. The results of this tournament will likely influence strategies and preparation for future Dota 2 competitions.