Dota 2 TI12 Regional Qualifiers: All results, dates, and where to watch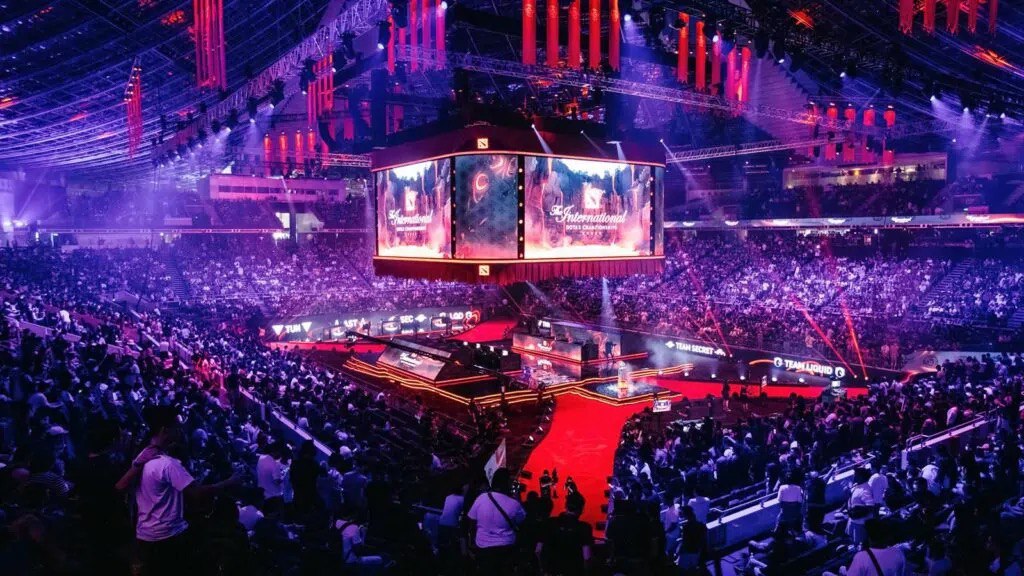 The International (TI12) is the biggest event on Dota 2 Circuit, with the best teams from all over the world fighting for the prestigious Aegis of Champions. The International 2023 will feature 20 teams across the globe, 12 of which are determined by the Dota Pro Circuit rankings. The other eight will come through regional qualifiers that take place in North America, South America, China, Southeast Asia, Western Europe, and Eastern Europe. 
The 12th edition of TI12 will take place in Seattle, USA from October 12-29. It will be the first TI held in North America since 2018 and will mark the return to Seattle city, the event's home base between 2012 and 2017.
Dota 2 TI12 Regional Qualifiers: Where to watch
PGL will host The International Regional Qualifier streams for all regions. Fans can watch the live broadcast on PGL's Twitch channel. Some of the streams might also be live on PGL's second channel and the tournament organizers' official YouTube channel. 
Additionally, the "Watch" section in the Dota 2 game client will enable fans to watch games live. 
Dota 2 TI12 Regional Qualifiers: Full schedule and format
The Dota 2 Regional Qualifiers will run between August 17 and 31. There are six Qualifiers, one for each DPC region (NA, SA, EU West, EU East, SEA, and China). Each will determine the teams proceeding to The International 2023. 
All six regions have brackets made up of teams from Division I and II of their respective DPC regional league seasons,which means any team that did not already qualify for TI will be in the mix. Only Western Europe and South America will have more than one qualifier spot, while the remaining four will only bring their top performer to join the battle at TI12. All matches will be played on Dota 2 patch 7.34. 
Here is a schedule for each TI12 Regional Qualifier: 
Aug. 17 to 21: North America (One spot) and China qualifiers (One spot)

Aug. 22 to 26: South America (Two spots) and Eastern Europe qualifiers (One spot)

Aug. 22 to 26: Western Europe (Two spots) and Southeast Asia qualifiers (One spot)
The group stage that will kick off on October 12 and the playoffs are the part of what Valve described as the Road to the International and will lead to the Finals Weekend, scheduled for October 27-29.
Group Stage

: October 12-15 (Venue TBA)

Playoffs

: October 20-22 (Seattle Convention Center's Summit)

Finals Weekend

: October 27-29 (Climate Pledge Arena)
Dota 2 TI12 Regional Qualifiers: Live top standings and results for all regions
Dota 2 TI12 North America Regional Qualifiers standings and results
Dota 2 TI12 China Regional Qualifiers standings and results

Dota 2 TI12 South America Regional Qualifiers standings and results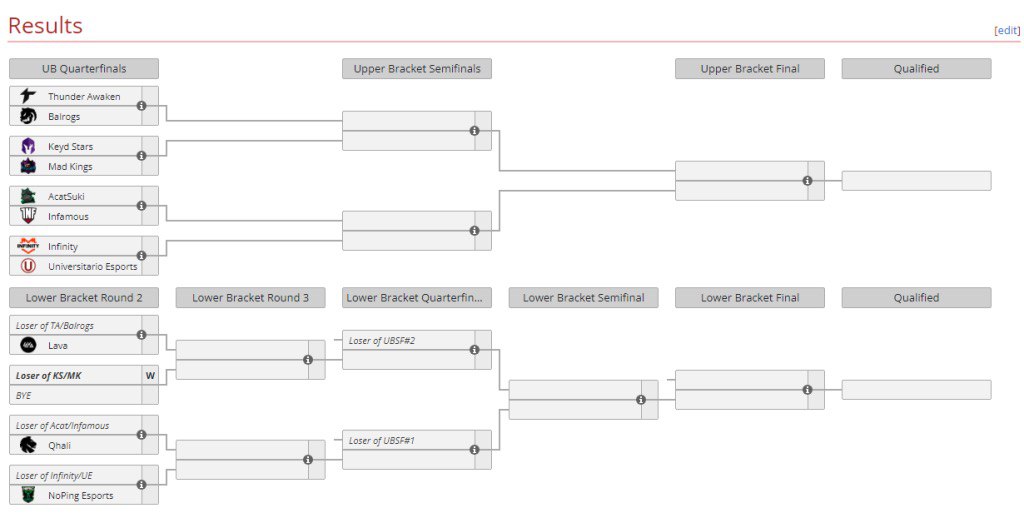 Dota 2 TI12 Eastern Europe Regional Qualifiers standings and results
Dota 2 TI12 Western Europe Regional Qualifiers standings and results
Dota 2 TI12 Southeast Asia Regional Qualifiers standings and results