The Dota 2 10 year anniversary is filled with free commemorative treasures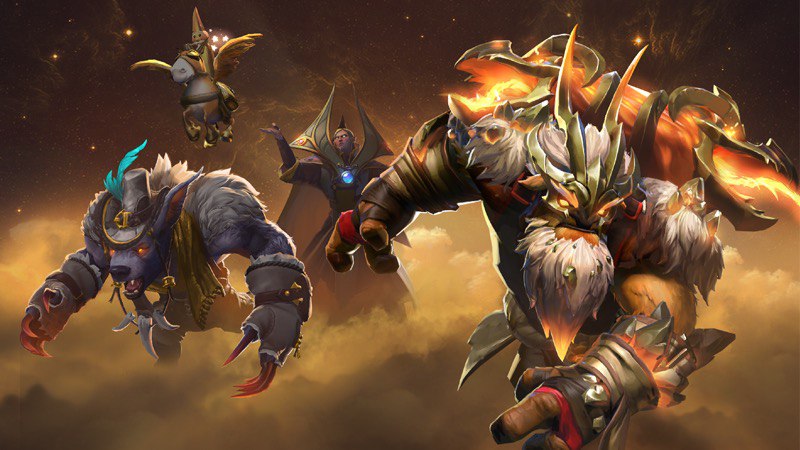 It's been 10 years since Dota 2 launched in July 2013, and to celebrate this occasion, Valve is giving players a chance to earn some rare cosmetics in commemoration of past years of Dota 2 for free. 
A commemorative treasure can be received by players for every win from now until Thursday, September 7. There are 13 special items in total tied to each of Dota's storied years (e.g. the Alpine Stalker set for Ursa and Bindings of Deep Magma for Earthshaker). It has everything from courier skins to full skin sets, immortal weapons, persona bundles, announcer packs, and more. All you need to do is just to win 13 times in the next three weeks. 
Dota 2 was introduced for the first time at Gamescom in 2011, with The International tournament that marked the beginning of professional Dota 2 and the dominance of Natus Vincere. Only after Dota 2 technically came out of beta in 2013, this year marks the official ten years since the game debuted. 
How to get Dota 2 10 year anniversary items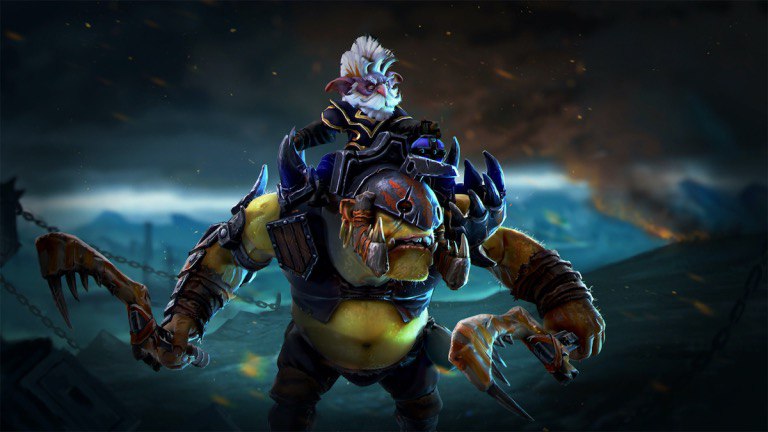 While in previous Battle passes, players had to purchase levels to acquire sets and cosmetics, this time around, you only have to win Dota 2 matches to unlock one of the 13 treasures! 
Players and fans who are unable to access the Dota 2 client can find a compiled list of the items online. 
Undoubtedly, Dota 2's 10 year anniversary is a special occasion for those dedicated players who have been playing the game since its release.