mykL, Overwatch Pro Turned Journalist, Publishes Leaked Scrimmage Video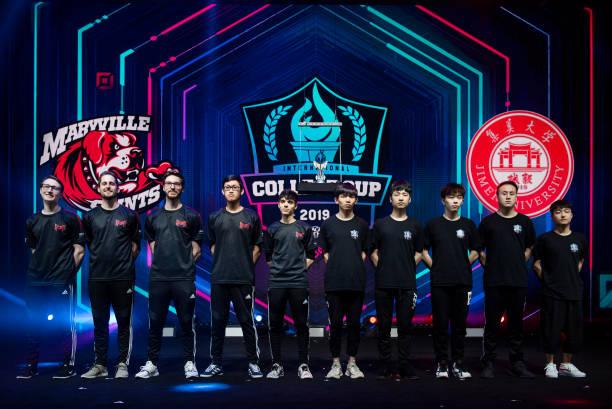 Michael "mykL" Padilla, the former professional Overwatch League player turned journalist published a leaked block of scrimmages between the Atlanta Reign and New York Excelsior on Friday. The scrimmages, which included player communications, show the Excelsior defeating the Reign three maps to one, but more importantly shows player and hero compositions from both sides. While there has been reports of traditional sports teams receiving recorded practice footage of their opponents, this may be the first time in professional sports history that a media outlet has knowingly leaked internal practice footage with the public and some are outraged.
I don't agree with @KING_mykL releasing and monetizing an OWL scrim VOD – especially while trying to build up a podcast with pro player participation and a seperate journalistic enterprise. Seriously makes me consider boycotting him or actually pursuing my content on his channel.
Monetizing scrim vods is where the line is crossed. If teams let their players on @KING_mykL's content after this while others struggle to even get PR to respond, we'll know where their loyalties lie and who the hypocrites are.
In his piece, MykL, who writes for ESTNN as their Overwatch Expert, gives a peripheral description of the match but notes that one of the players from Atlanta played in all four of the scrimmages that day.
"Main thing to point out about this set is that ATL DPS player Dafran played all 4 maps. Dafran's communication seemed solid and his play overall was pretty good," mykL wrote. "It's exciting seeing a new expansion team put up a decent fight in a scrim vs NYXL. OWL season 2 is set to start in a little over a month. With more practice time ATL could be a playoff contender."
mykL took to Twitter in defending the piece stating, "I'm gonna remove the vod of Atlanta vs New York off my channel. I didn't think most people would be upset about this since the vod was already spread around OWL, Contenders, and even random people outside of OWL. I understand why some are upset, but it was out already."
With the Overwatch League set to start on February 14 any and all information these 20 teams can gather about each other becomes crucial as the league start date approaches.