MPL-PH week 2 concludes as Aura PH suffer first loss against dominant Bren Esports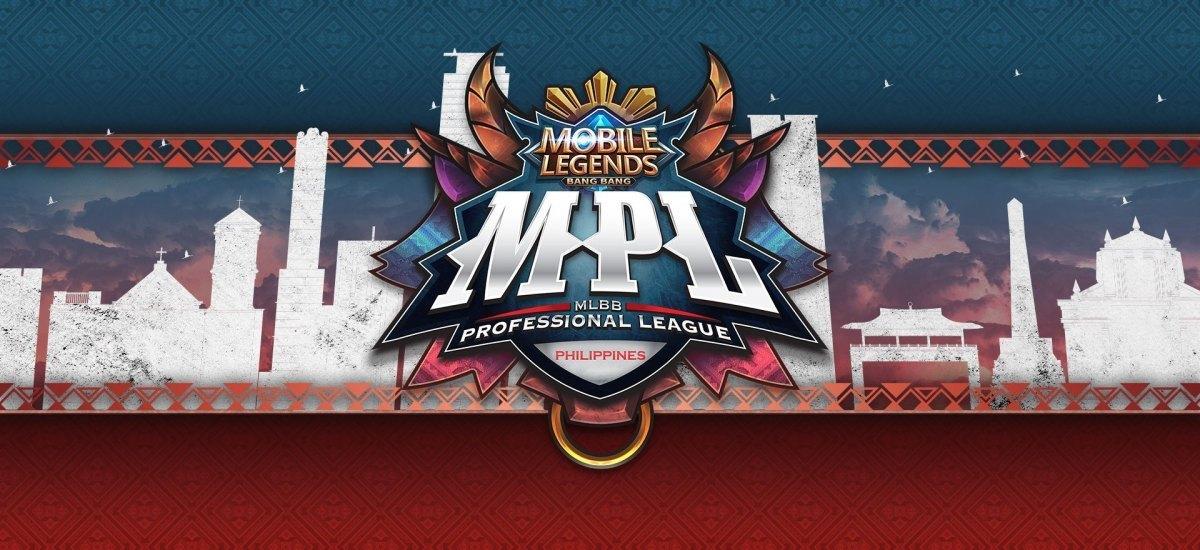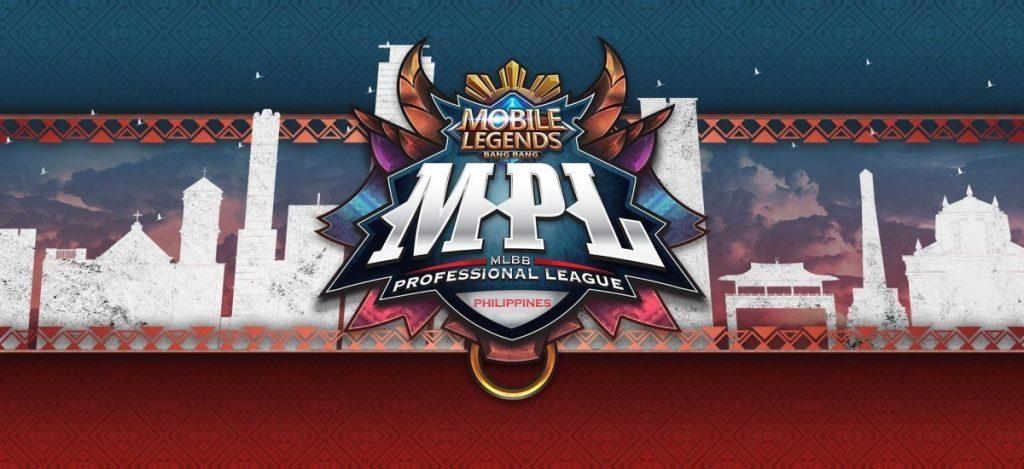 The second week of Mobile Legends: Bang Bang Philippines has seen its conclusion and Aura PH received their first loss after taking down Blacklist International. Omega also managed to wipe away Cignal Ultra's hopes in their meeting while ONIC took down BSB.
While Aura PH managed a tight 2-1 win over Blacklist International, Bren Esports would be too much to handle. Bren Esports looked more than ready to take on the back-to-back champions and made quick work of them in a 2-1 takedown. This is Aura's first loss of the season but certainly not time to count the team out given their historic accomplishments and run.
MPL-PH Week 2 results:
Execration > Blu Fire
ONIC PH > BSB
Aura PH > Blacklist International
Omega > Cignal Ultra
Bren Esports > Aura

Want to read some exclusive interviews from MPL-PH teams? VPEsports has you covered. Check these out:
Aura PH MLBB talk new organization, back-to-back championships, and more [Interview]
BREN Esports MLBB talks Aura PH, improvement, sixth man, and more in exclusive interview
ONIC PH talks Mytel International, focusing on the positive, favorite team to play & more [Interview]
Blacklist International talk improvement, Aura, their most vocal player, and more [Interview]