Resurgence win MPL-MY/SG over Geek Fam; trio become first-ever two-time champions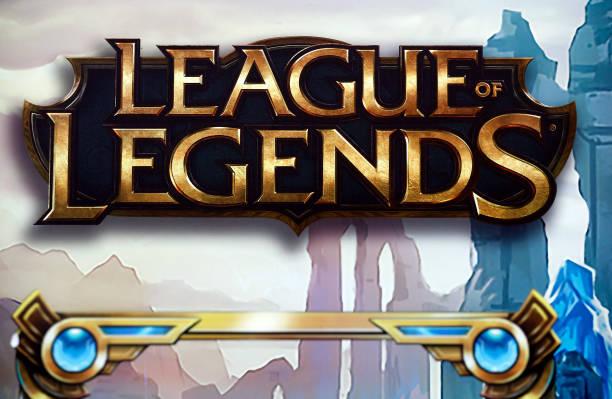 Resurgence has maintained their moment heading into the playoffs and has walked away victorious as the Mobile Legends: Bang Bang Pro League champions for Malaysia & Singapore. The team walks away with $25,000 (RN107,000) in their pockets.
Eight teams took to the playoffs from May 1st to May 3rd in an online format due to the ongoing COVID-19 global pandemic. Resurgence and Geek Fam entered the playoffs as the top two seeds thanks to their regular season performance while Orange Esports Reborn and Singapore's defending champions EVOS SG took third and fourth. The fifth and sixth seed went to Team Bosskurr and Todak, and the last two seeds went to Axis Esports and Team SMG respectively.
Resurgence took down Team Bosskurr 2-1 before falling to Geek Fam 2-0 in the upper bracket semifinals. Resurgence would find their footing in the lower basket with a 2-0 win over Orange Esports Reborn. A revenge match would be set between Resurgence and Geek Fam.
The first and second seed would live up to the hype as they met in the grand finals. Resurgence took down Geek Fam's Malaysia roster in the best-of-five series. Giving up only one match, Resurgence took the series 3-1. This victory made Lim "ly4ly4ly4" Yang, Jason "Jason" Koh Wei Hao and Ho "SynC" Ee Hong the first-ever two-time MPL champions.
VPEsports is doing interviews with all MPL-PH teams. Check out their opinions on MLBB, mobile games, etc., and please stay tuned for more fresh and interesting interviews and stories! :
SGD Omega tells who the best up & coming players are
Bren Esports – pheww says mobile esports can match that of PC
Team BSB says who the best player in Mobile Legends: Bang Bang is & more
GeekFam wants Fanny to be competitive in MLBB and explains how to fix her – interview
Blacklist International's DEX STAR wants the Season 3 meta back; "Even EVOS Indonesia & EVOS SG weren't able to beat us in scrims"