MLBB Potions: Upcoming Gameplay Overhauls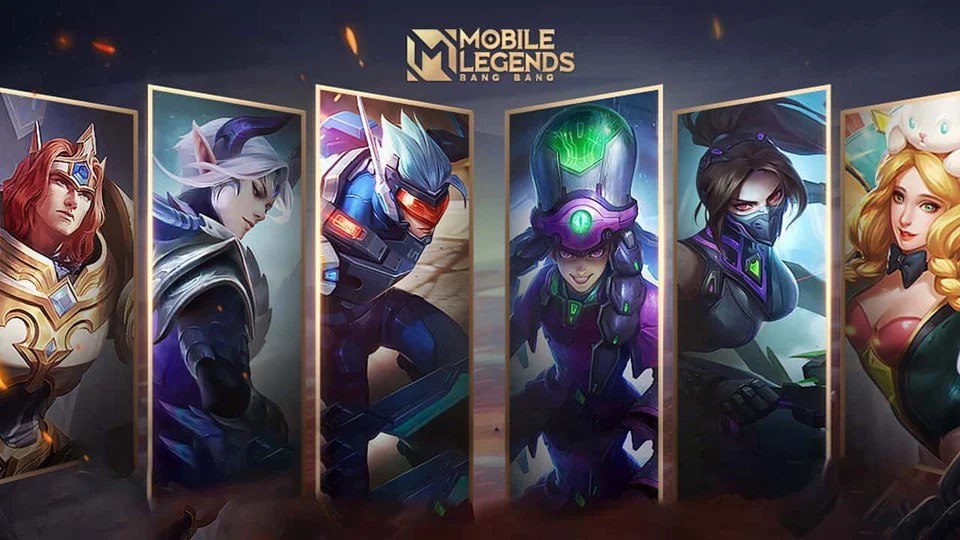 Mobile Legends: Bang Bang players know a thing or two about MLBB potions, which offer temporary buffs that can work wonders in the later stages of a game.
These potions can be bought at any point during the game, but they are typically most effective when bought in the late game after players have already built their core items.
With their role-specific buffs, these potions can truly be game-changers, providing boosts to damage, tankiness, or magic damage, depending on the player's role.
Despite their potential benefits, these three potions are often overlooked, especially among players in higher ranks.
Instead of buying these potions, many players select to save their gold in the late game for items Immortality and Winter Truncheon, switching them once the unique passive of the other item has been used.
Moonton thoughts about a potential revamp to MLBB potions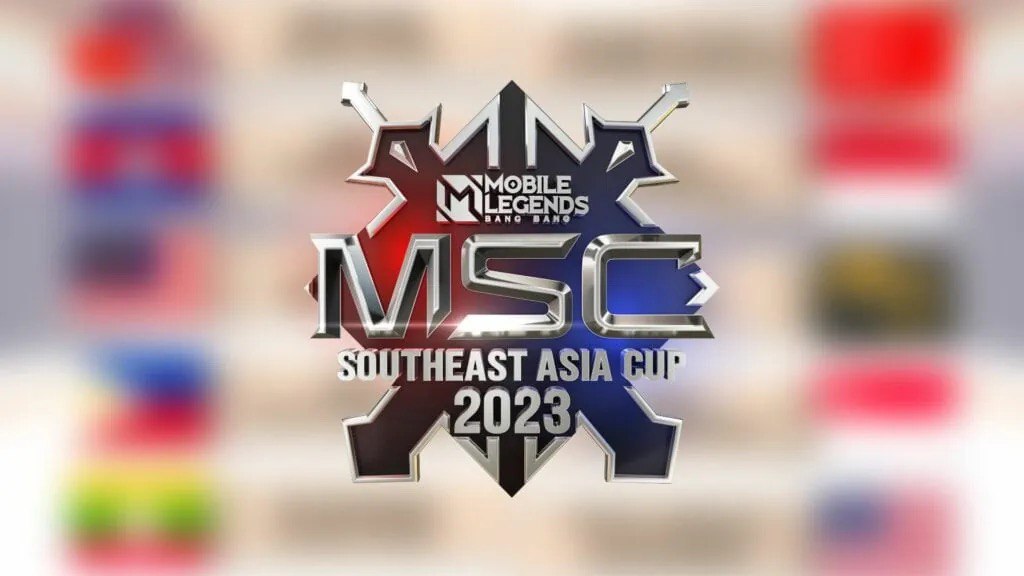 In an exclusive interview with the developers from Moonton at the Mobile Legends: Bang Bang Southeast Asia Cup 2023 (MSC 2023), one of the main topics discussed was the extensive revamp of the emblems and the rationale behind this decision.
As the interview progressed, the developers provided us with an opportunity to suggest a feature in the game that we believed needed an overhaul.
Without hesitation, we brought up the issue of MLBB potions.
Drawing from our own experiences as Mythical Glory players, we highlighted how these potions were often overlooked and underutilized in high-rank games.
The developers nodded in agreement, acknowledging the validity of our concern.
"We will look into it," they said.
While it may be long before changes are implemented, Moonton assured that it was also a problem that they wish to solve in future updates.