Rekkles parts ways with Fnatic and might join G2 Esports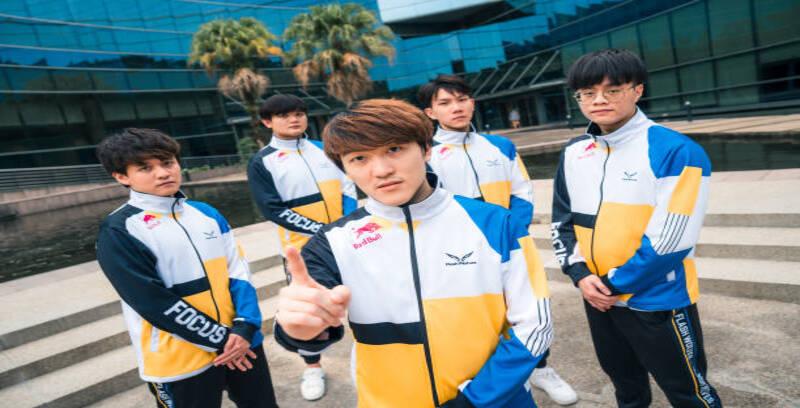 After many days of rumors, conspiracies, and confusion, one of the most crucial roster movements in the history of the LEC has finally happened: Martin 'Rekkles' Larsson, the legend of the bot lane, the icon of Fnatic, leaves his home after eight years of service and could now join the eternal enemy, G2 Esports.
Fnatic confirmed hours ago that the Swedish bot laner would not continue with them through their Twitter account, with a message that specified that it was the player who decided to sign for another team in this offseason period.
According to the information provided by Fnatic, this is something that has been developing for months, through many discussions. Actually, it seems like Rekkles was determined to continue with the orange and black jersey after Fnatic made the largest offer ever made to a player, which also included "a long-term plan for his future after his playing career", something similar to what Faker has with T1.
Nevertheless, Rekkles is not thinking about the money and starts a new chapter to keep growing his own legend.
There is no official information about the future of the player, but everything points to the Swedish player joining the G2 Army.
It actually makes sense, after we knew that Luka 'Perkz' Perković is leaving G2 Esports to join Cloud9 in the North American LCS. G2 Esports is probably looking for some top tier AD Carry, an experienced and professional player, with charisma and a high-class performance… someone like Rekkles.
Fnatic already gave us a hint, saying in their communication that the next time Rekkles and his former team meet, it would be as opponents:
"The next time we meet, we meet as opponents. See you on the rift, Martin".
We will keep you updated with any new information that pops up, but in the meantime, check what this legend has achieved