New spirit blossom skins revealed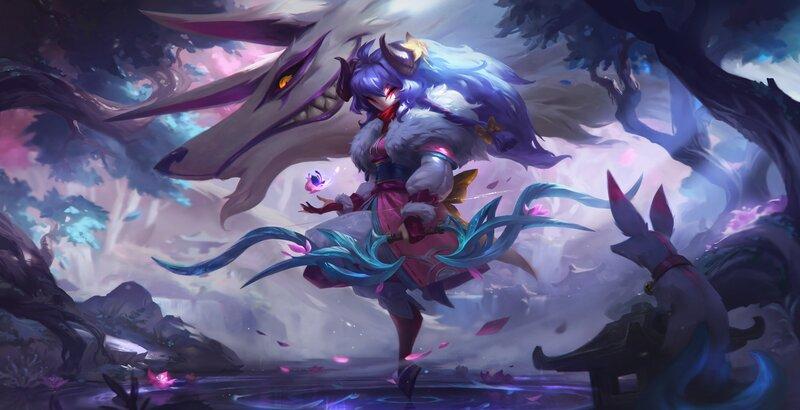 With the release of the new League of Legends Patch 10.15, Spirit Blossom Event has started, and some new skins have been released. But Riot Games has also anticipated the next round of skins that this set will have.
For now, with this Patch 10.15, we can enjoy Spirit Blossom Skins with the newest Champion, Lillia, and also with Thresh, Yasuo, Vayne, and Teemo. Actually, Teemo will also have a Spirit Blossom Prestige Edition Skin!
In their announcement, Riot Games revealed that the second round of Spirit Blossom Skins will dress four Champions: Ahri, Kindred, Cassiopeia, and Riven.
These skins will be hitting the PBE soon. As you can see in the video above, they follow the Spirit Blossom theme with beauty and harmonic details.
One of the most interesting visual effects is Ahri's recall animation… she actually turns into a fox! Also, Kindred's recall animation is interesting: she starts playing a song from her bow.
Here are the splash-arts for the four new skins:
Spirit Blossom Ahri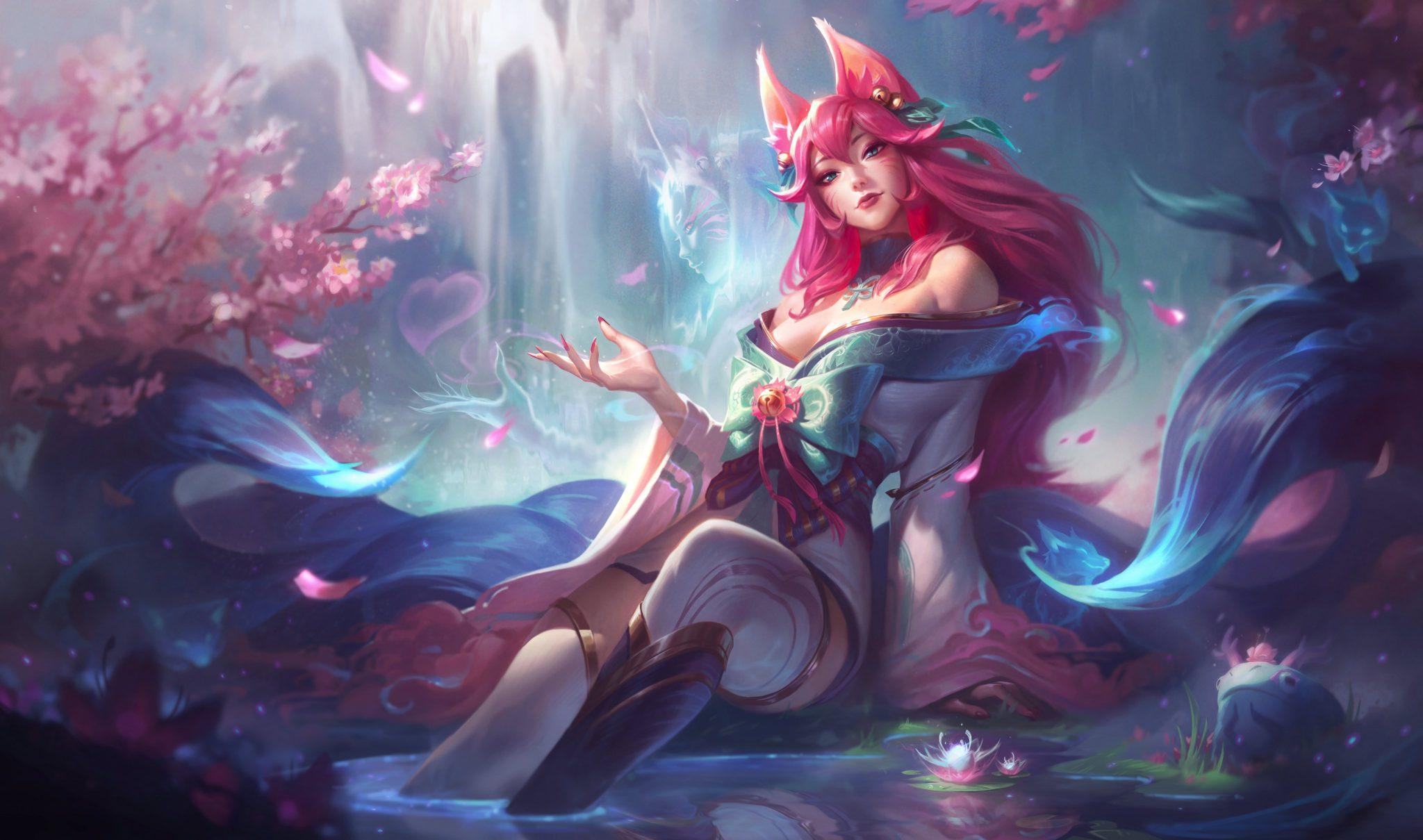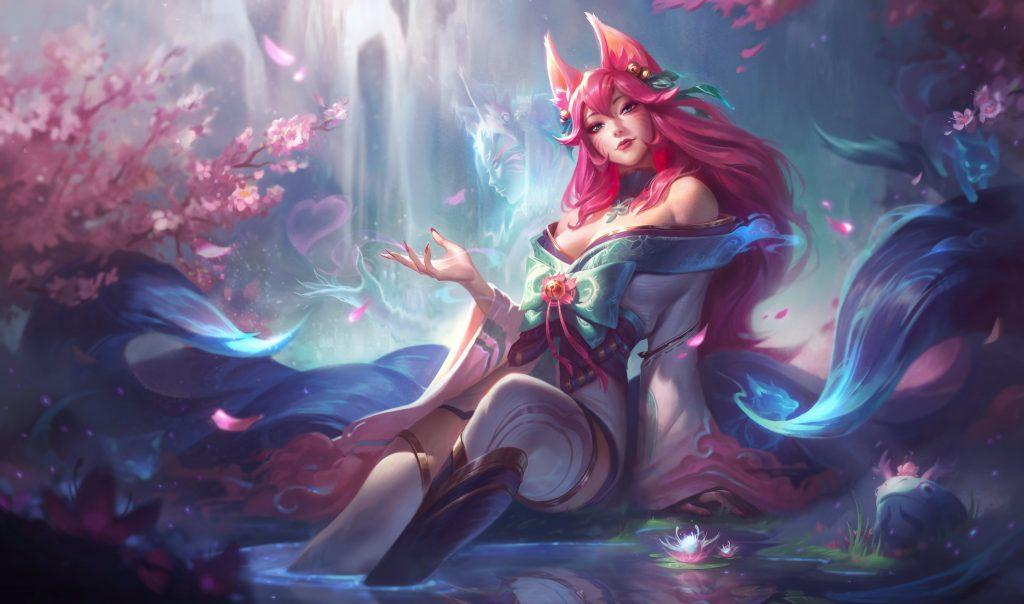 Spirit Blossom Cassiopeia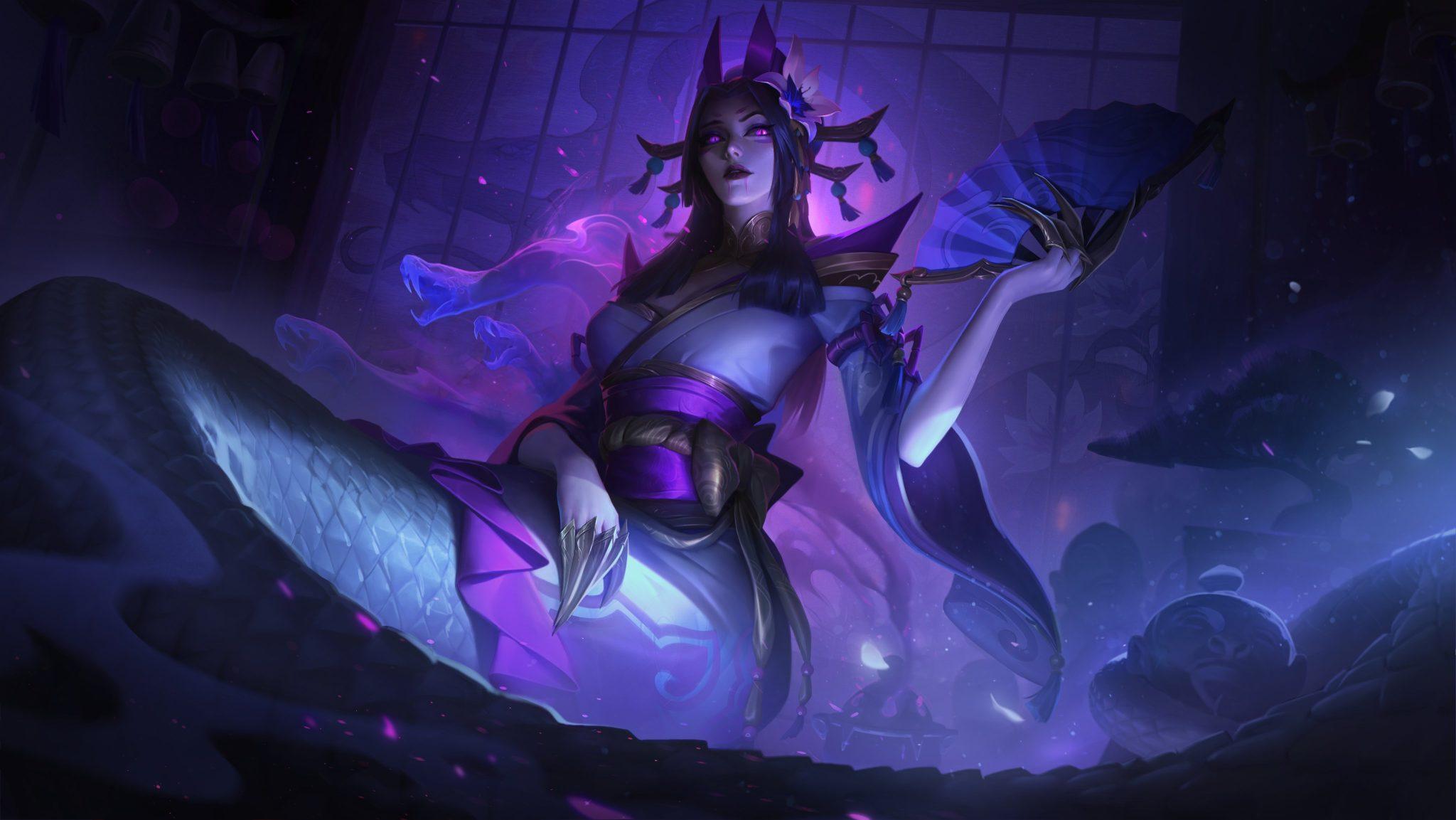 Spirit Blossom Riven