Mihael "Mikyx" Mehle Accepts Deal with G2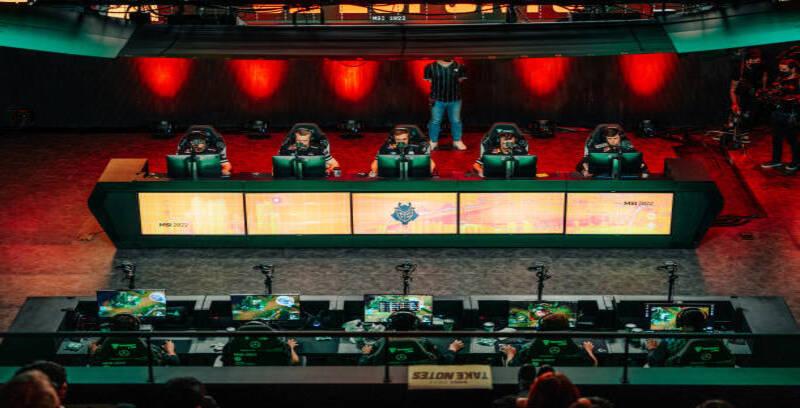 Mihael "Mikyx" Mehle has accepted a deal and and will be coming over to G2 after playing for Misfits during the 2018 season, sources have told VPEsports.
In a report by ESPN's Jacob Wolf, Mikyx's has been on G2's radar before first coming into the league as substitute player on Fnatic. He quickly found success on Splyce in 2016, placing 2nd overall with the team and winning the European Regional qualifier for the World Championship. Splyce and Mikyx didn't perform well at Worlds, but he remained one of the most consistent supports in the league, playing a vital role in numerous playoff bound Splyce squads. As an engage support, he found mixed results with Misfits Gaming this year, but still had numerous high profile performances. Moving forward with G2 Esports, he would potentially replace Kim "Wadid" Bae-In in a similar spark plug type of role.