Filipino imports list in Mobile Legends Professional Leagues 2023
With the success of the Philippines in Mobile Legends: Bang Bang international pro play over the years, Filipino imports have been added to the other regions' rosters. This undoubtedly had an impact on both local and international tournaments. 
BURN x Flash became the new titans of MPL Cambodia, while Geek Fam Indonesia transformed themselves from cellar-dwellers to playoff pretenders in MPL Indonesia. The brilliant example is ONIC Esports, who continued dominating the scene and remains one of the best in the world.
Let's take a look at the Filipino imports who are active in professional play in 2023, including their current teams and respective roles. 
All Filipino imports taking part in Mobile Legends Professional Leagues
MPL Indonesia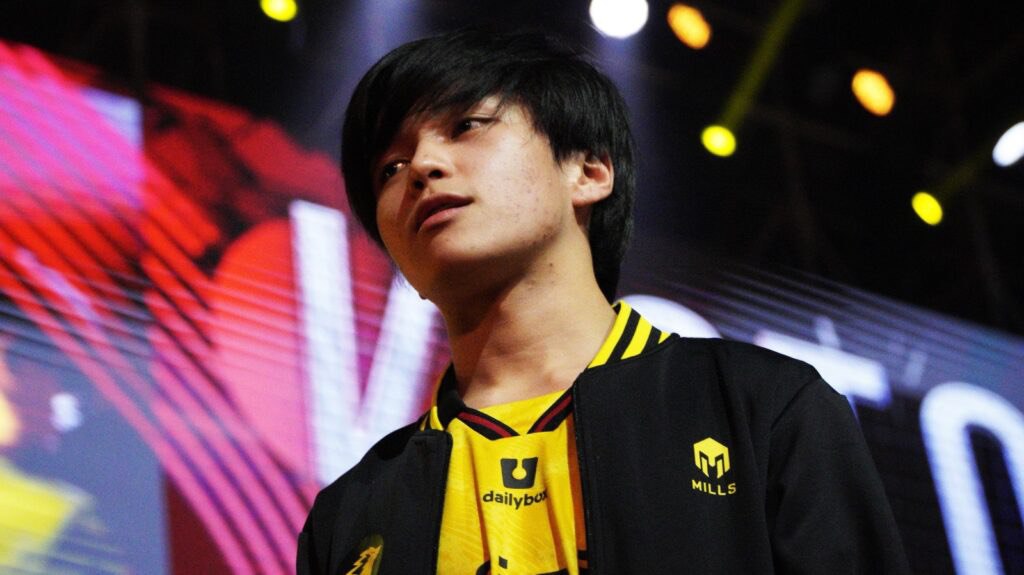 Kairi "Kairi" Rayosdelsol – ONIC Esports (Jungler)

Denver "Yeb" Miranda – ONIC Esports (Coach)

Allen "Baloyskie" Baloy – Geek Fam Indonesia (Roamer)

Marky "Markyyyyy" Capaciao – Geek Fam Indonesia (Gold laner)
MPL Cambodia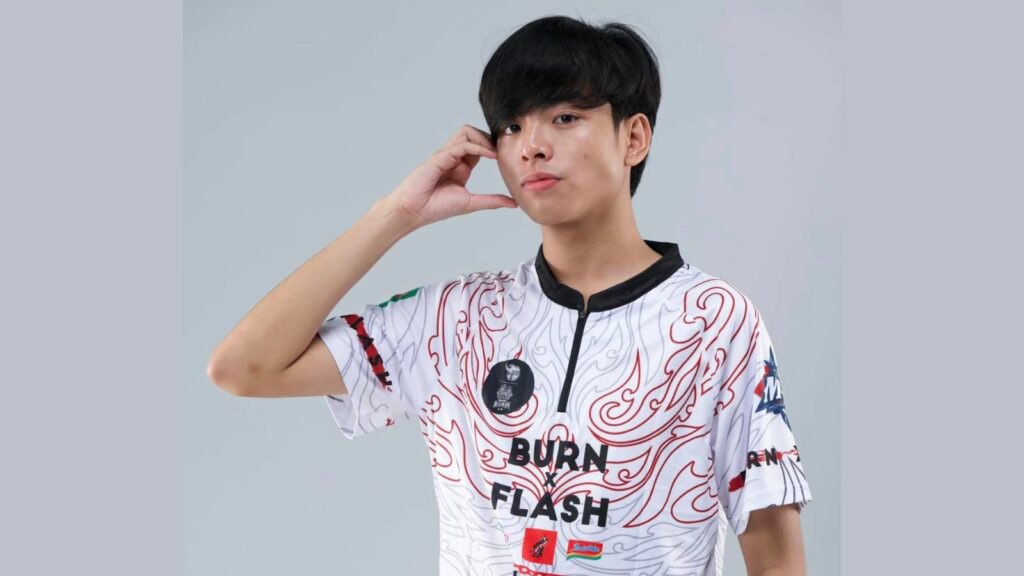 Mariusz "Donut" Tan in BURN x Flash – BURN x Flash (Gold laner)

Clarence "Kousei" Camilo – See You Soon (Gold laner)

Michael "MP the King" Endino – See You Soon (Jungler)

Jaylord "Hate" Gonzales – Impunity KH (Midlaner)

Andrenix "ENAYEXX" De Asis – Impunity KH (Roamer)

Kenneth "SuperCADENZA" Castro – DRoar Legends (Roamer)

Miko "Aykii" Ocampo – DRoar Legends (Coach)

Jhonwin "Hesa" Vergada – PRO Esports Cambodia (Gold laner)

Coach Kevin "Ola" Olavere – PRO Esports Cambodia (Coach)

Renz "Renzio" Cadua – Team MAX (EXP laner)

Ralph "Flick" Hamoy – Team MAX (Jungler)

Jaime "Pakba1ts" Abalos – Team MAX (Coach)

Tracy Danielle "Treyskie" Alerta Damasco – Team SV (Roamer)

Joshua "Mira" Albino – Team SV (Gold laner)
MPL Malaysia
Jonard "Demonkite" Caranto – RSG Malaysia (Jungler)

Dale "Stown" Vidor – RSG Malaysia (Roamer)

Kenneth "Saxa" Fedelin – Team SMG (Jungler)

Mico "Mikko" Tabangay – Team SMG (Roamer)

Paolo "Pao" Villanueva – Team SMG (Coach)

Jon "Super Red" Bordeos – Selangor Red Giants (Gold laner)

Archie "Pancake" Guevarra Jr. – Selangor Red Giants (Roamer)

Michael "Arcadia" Bocado – Selangor Red Giants (Coach)

Jon Michael "Zico" Dizon – Team Secret (Coach)

Dexter "Exort" Martinez – RED Esports MY (Midlaner)

Joshua Kyle "Yunaaaa" Villarde – Team Lunatix (Jungler)
MPL Middle East & North Africa
Patrick "Lawtrick" Ciego – Team Falcon (Gold laner)

Goodnight – Team Falcon (Midlaner)

Gian Carl "Behave" Lamintao – Team Falcon (Coach)

H4NIESALAS – Okami Esports (Gold laner)

Ivan Dale "Dalyot" Hipulan – Okami Esports (Coach)
MPL Singapore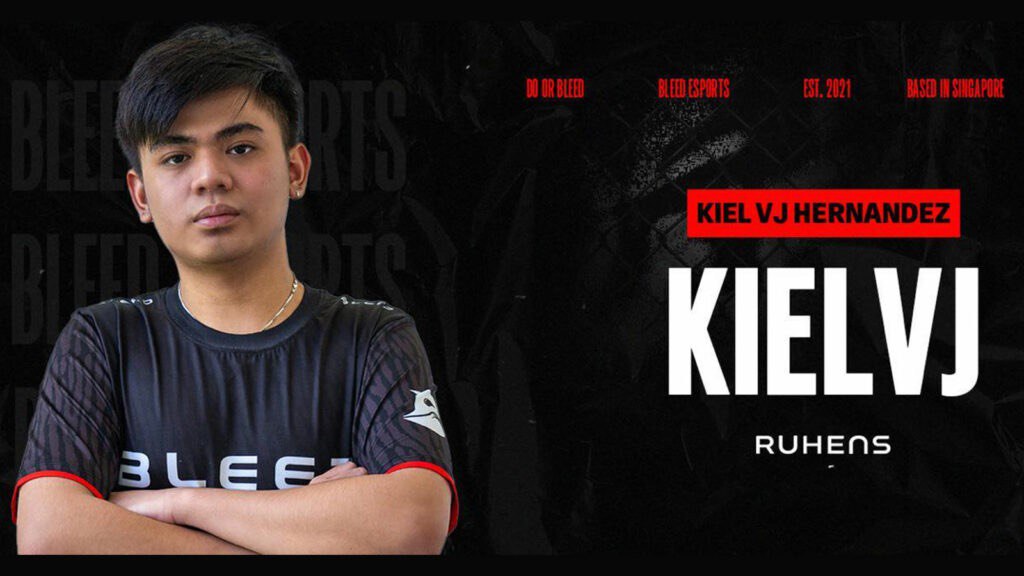 Kiel VJ "KielVJ" Hernandez – Bleed Esports (Jungler)

Jeff "S4gitnu" Subang – Bleed Esports (EXP laner)

Jaymark Aaron "Hadess" Thomas Lazaro – Team Flash (Roamer)