5 rarest skins in Mobile Legends: Bang Bang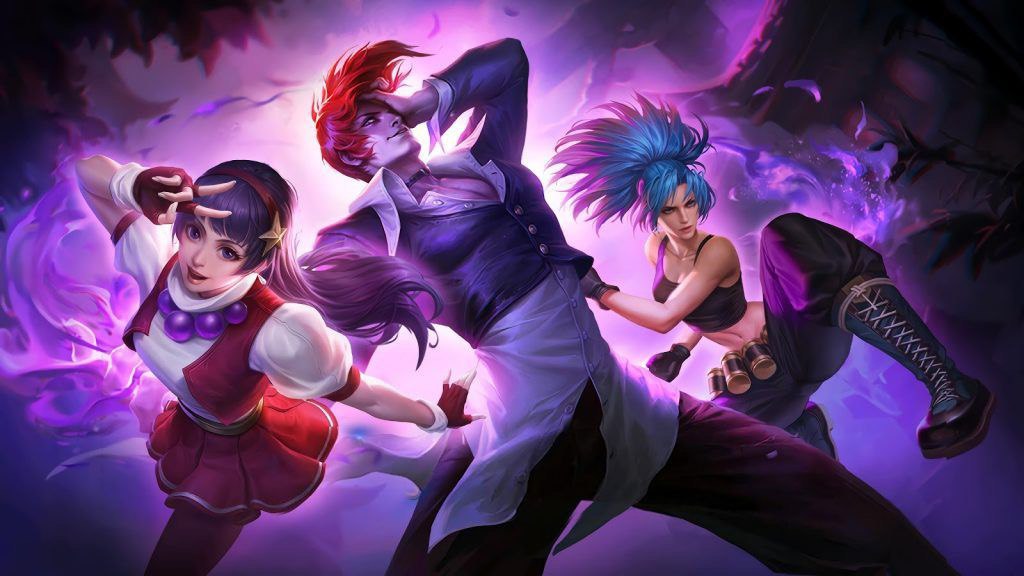 Having the rarest skins is a status symbol and a sign of one's dedication to the game. MLBB players often hunt for these skins to make their hero characters even cooler to show off in matches. 
However, it's not easy to get the rare skins in Mobile Legends as apart from having a lot of diamonds, players also need to have luck in order to obtain these cosmetics in time-limited events and gacha draws. 
Were you lucky enough to get any of them? Here are the five rarest skins in Mobile Legends: Bang Bang. 
King of Supremacy Aldous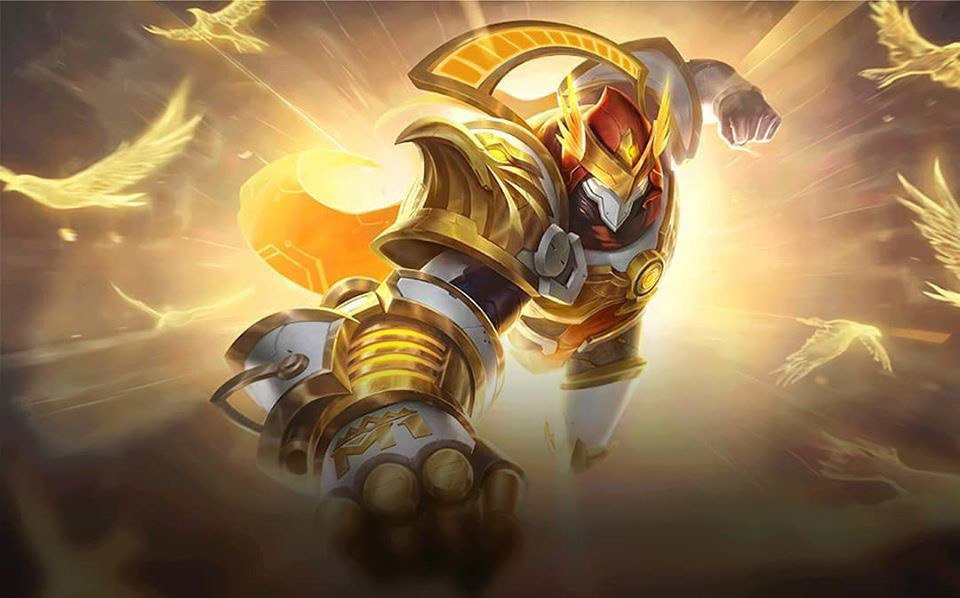 This epic skin turns Aldous, the Soul Contractor, into a fearless fighter. The King of Supremacy is extremely rare being the M1 World Championship Exclusive skin which was on sale for a short period of time in November 2019.  The skin was available again in the store during the M4 World Championship for a brief time also. 
Collector skins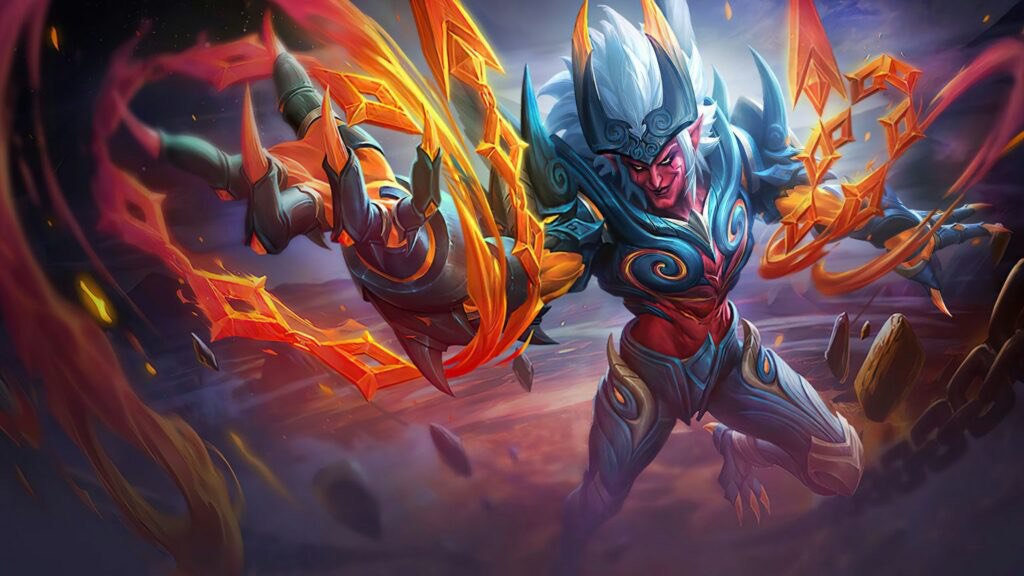 The Collector skins draw monthly event includes a new time-limited Collector skin that can only be received through a gacha system. To get this skin, you must collect at least 4,000 diamonds, which makes it one of the hardest skins to acquire in the game. The skins are definitely worth it, as they feature more skill effect changes compared to Epic skins.
Angelic Agent Lesley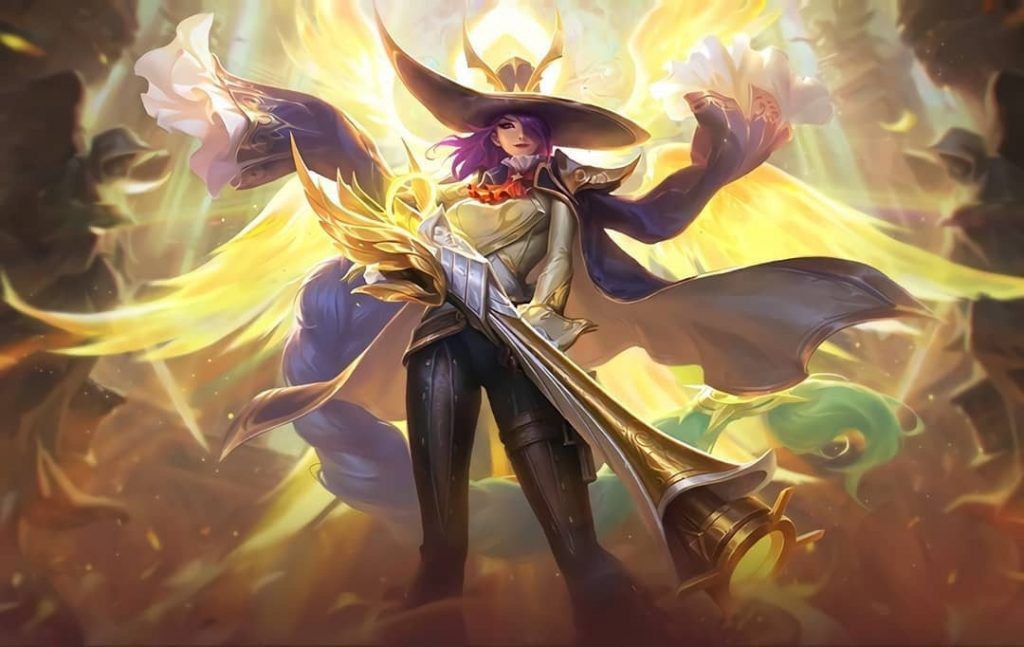 Angelic Agent is the first Legend skin in the time-limited Diamond Vault 2019 event, where players had to "dig" for a chance to win this divine beauty. One dig costs 100 diamonds, and five digs do 450. When 100 digs are reached (the equivalent of 9,000 diamonds), the skin is guaranteed. The skin sometimes shows up in random events unannounced. The price of the skin is still astronomical, making it one of the most desired skins for skin collectors. 
King of Fighters skins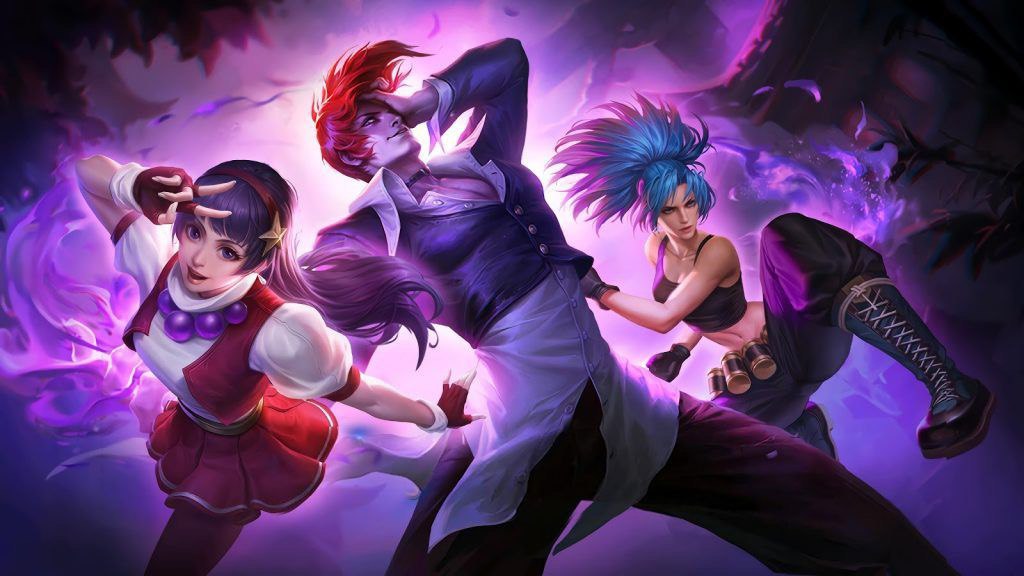 King of Fighters skins were the first set to get new visual and sound effects outside of Legend skins. King of Fighters skin line feature Mobile Legends transforming into KOF characters: Karina as Leona (which was redeemable for free), Guinevere as Athena Asamiya, Aurora as Kula Diamond, Dyrroth as Orochi Chris, Gusion as K', and of course, Chou as Iori Yagami. New movement, skills, effects, icons, and even Japanese voiceovers from the video game series were added. 
Starfall Granger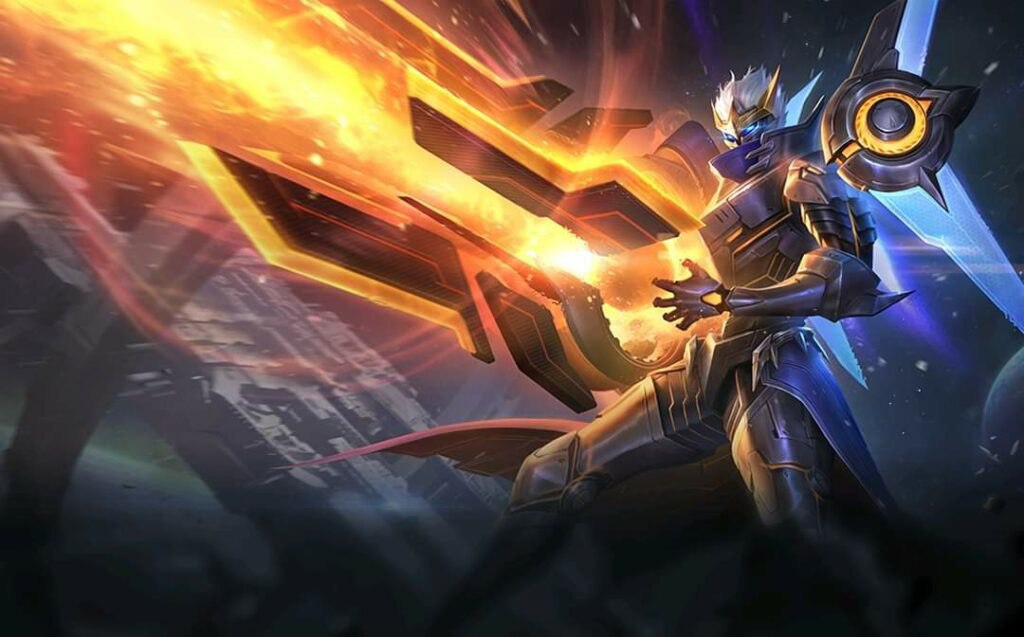 The rarest skin in Mobile Legends: Bang Bang is one of the newest Legendary skins in the game, Srarfall Granger. Released last year, the skin was only available for a limited time in a draw event. From then on, there haven't been any reruns, making it one of the rarest skins in the game right now. The skin is one of the best in the game, giving the hero a completely new character model and skill effects, and also new voice lines and an exclusive recall effect, a must-buy skin for all Granger mains.