MinD_ContRoL Fined for Strong Hate Words Aimed at Russian People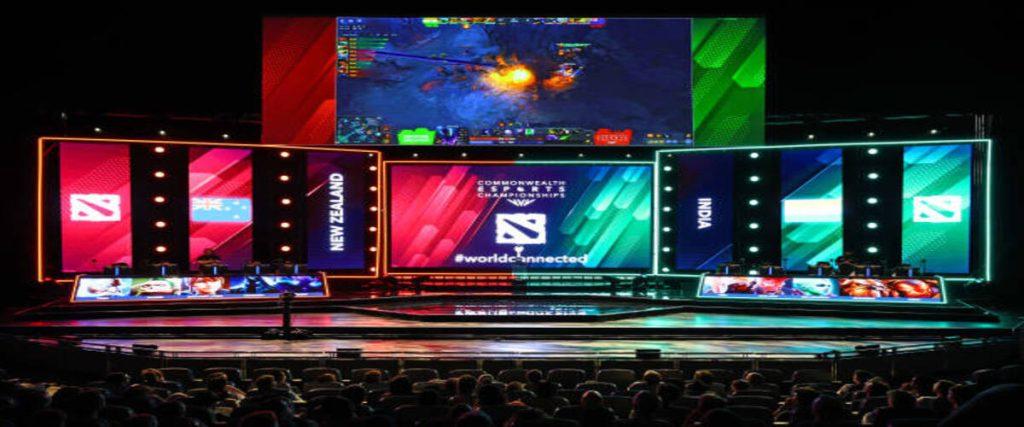 He was playing under a different tag than his official one, nonetheless, the community was able to trace the account back to MinD_ContRoL and the reactions came fast. Especially from the Russian community who felt extremely offended, and rightly so.
The Russian commentator Vitalii "v1lat" Volochai only said "MinD_ContRoL did a big mistake today", but he was one of the few to have a soft reaction. Khaled "sQreen" El-Khabbash took on Twitter to signal Valve hoping that the player will receive a punish to match his words. "Hope Valve will punish mind control for this and he won't able to play at TI8. People like him are a cancer for Dota community. This guy went to pro scene randomly and didn't deserve his achievements."
A few hours later after the incident, MinD_ContRoL apologized to the Russian community in a Twitlonger post.
MinD_ContRoL:
"Today I did something really stupid, I told my allies in the game something very bad which was unacceptable and I have no excuses for doing it. At first, I didn't realize what I just said, but when I saw the Reddit post I felt overwhelmed, worried and ashamed. This day and this game that I just played today caused me to reevaluate how to act in the game from now on, I promise you will never see anything like this from me again. I understand I have a responsibility to the Dota community, and I admit I've said and done bad things in this beautiful game (which I don't appreciate sometimes). I will try my best to be a better person in my games, instead of being an asshole like I was today. Sorry to everyone, and especially to the Russian community. I hope you will keep posting threads about this kind of behavior. I'm gonna work very hard for this change and stay in positive mind in my games. I wanna learn how to be the role model the community deserves."
Soon after his post, Team Liquid's founder, Co-Owner and CEO Victor Goossen, announced that the organization fined MinD_ContRoL and "as a first step" they will let him to "pick a charity of choice for the money to go to."
MinD_ContRoL's journey with Team Liquid begun back in October 2015 when the organization signed Kuro "KuroKy" Takhasomi's new team, 5Jungz. As one of the very few players from his country to have made it to the big competitive Dota 2 scene, MinD_ContRoL is the only Bulgarian to have ever won The International, and he is now on a new mission with Team Liquid who are looking to establish a new record by claiming the Aegis of Champions for the second time.