What is CS:GO Prime Status?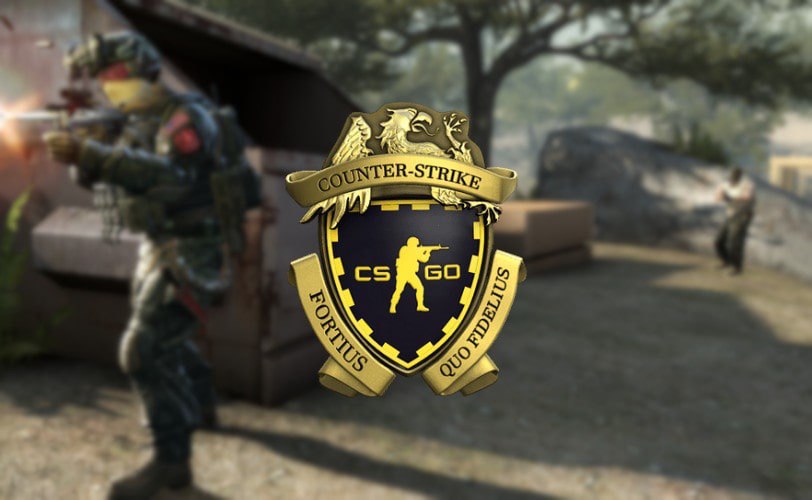 Before CS:GO became free to play, players had to purchase the game. Nowadays, Prime Status is a symbol of exclusivity in the game and allows gamers to enjoy some other benefits and features that are exclusive only to Prime users. 
Here's everything you need to know about CS:GO Prime. 
What is CS:GO Prime?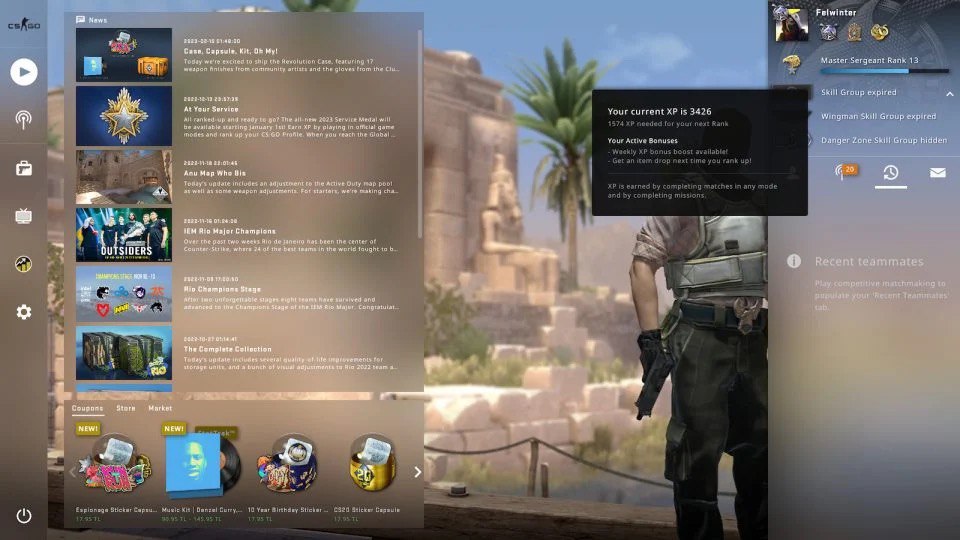 To participate in Ranked Matchmaking, players are required for Prime Status. This status allows them to be matched with and against other CS:GO Prime members in online Counter-Strike and Danger Zone matches. 
Prime users can also earn XP, Service Medals, unlock Competitive Skill Groups, and are eligible for Prime-exclusive souvenir items, weekly item drops, and weapon cases, and have access to all community-operated servers.  
The main benefit of Prime is Prime Matchmaking, where you'll only be matched with other Prime Status players and will be able to avoid any cheaters, who don't want to invest money into an account that could be banned. And since the game is free-to-play, non-Prime games can be filled with gamers that created an extra Steam account to have some fun. Prime status doesn't mean you'll avoid cheaters altogether, but it should help improve the standard of your matches. Prime isn't an anti-cheat and it never will be, but it's definitely better than nothing.
To become a Prime user you have to buy a CS:GO Prime Status for $14.99 on Steam Store. With it, you will receive all the benefits of both CS:GO and Counter-Strike 2. If you bought and owned Counter-Strike before it went free-to-play on December 6, 2019, you'll automatically have Prime activated on your account. However, your Prime Status will be removed if you lost access to the phone number which was associated with your account.
If you have CS:GO Prime, you can still play with friends that don't. Unluckily, this also means you'll be matched up with other non-Prime players which could mean a greater chance of playing with cheaters. But it is not possible for a non-Prime user to play in a Prime-only match.
Is CS:GO Prime worth it?
If you like the game and play a lot of CS:GO, we highly recommend purchasing Prime. It will make your gaming experience much easier and you will be able to use all in-game features like ranks, levels, drops, and XP to see the progress and show off in CS:GO matches. 
On top of that, having Prime Status reduces the number of cheaters you can bump into in online matches. Prime is also supposed to transfer over to CS2, making it a great investment for the future as well. Whether or not CS:GO Prime is worth it is all up to you.