Stuchiu Predictions for TI8 Groups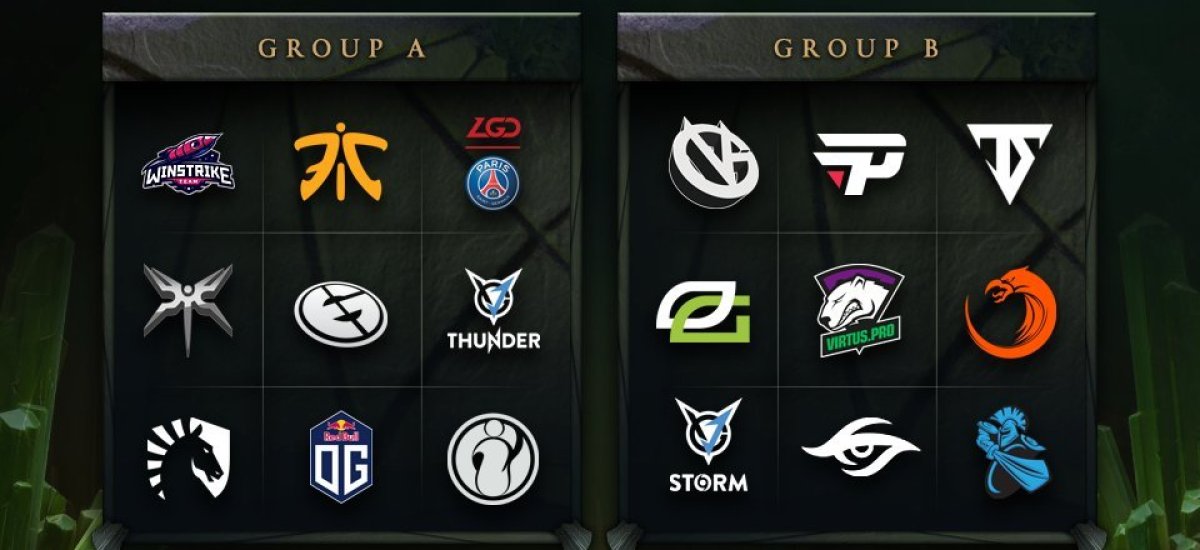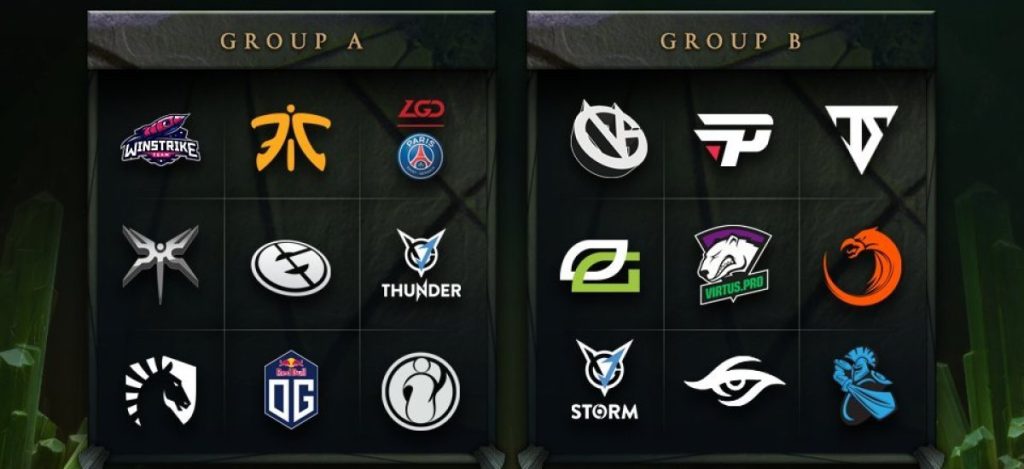 Chiu on This' is a short and regular opinion blast
The International 8 Group Stages have been announced. This year the format is round-robin bo2 with the 18 teams split into 2 different groups. The team that places last is eliminated. So before I give you predictions, I'm going to give you my tier list for what I expect at this TI. It is split into S class, A class, B class, and so on.
The S Class are teams I think are favorites to win the tournament. They are:
The A Class are teams that I think have a shot at winning against the S class teams. This year, the only team I think that qualifies for this is Secret, though VG is arguable.
The B class are the teams that have some kind of flaw and likely won't win TI, but they could go deep with a good run. A majority of the teams are in this category
Fnatic
Mineski
TNC
EG
OpTic
VG
Newbee
VGJ.Storm
Then there are the unknown teams that we know little about as they have either recently shuffled or have little to no results throughout the year. As I don't know much, I can only go on roster strength and speculation, but these are the teams I don't think have much of a chance beyond upsetting someone else and ruining their day.
OG
Pain
Winstrike
Serenity
iG
VGJ.T
OG were forced to shuffle at the last minute so I can't believe in them. Pain, Winstrike, Serenity all have potential, but it's all unquantified potential so I can't in good faith put them up a class. iG didn't impress me at all and by the end of the season, neither did VGJ.T.
So using this model, here is how I think the groups will pan out.
Group A
Top 4
5-8
Mineski
OG
Winstrike
VGJ.Thunder
Shanghai'd (Referring both to the Shanghai Major and the Shanghai Dragons)
Group B
Top 4
5-8
Shanghai'd
As for why I picked what I did. I seriously don't rate iG at all. As for Serenity, I bet on the fact that none of them have experience at the international stage. Everything else follows the lines of the tiers I created.