The most popular 2 classic CS:GO maps among pro players in 2023
As you know, there are seven maps in CS:GO's tournament map pool, however only two classic maps are preferred by the players.
According to HLTV, Inferno and Mirage have been chosen most often among the top 50 HLTV teams during the LAN events in 2023.
At the moment Inferno is in first place (158 games), whereas Mirage has 148 games.
Both Inferno and Mirage maps were also very popular in 2022, so there is no wonder. Pro players competed on Inferno 264 times and 254 times on Mirage, as per HLTV.
All CS:GO fans know both maps very well. Since the game has been released in 2012, Inferno and Mirage have met with some changes over the years, but only Inferno was considerably remade in 2016. Mirage is the only map in the pool that has been added at the very beginning and has not changed yet.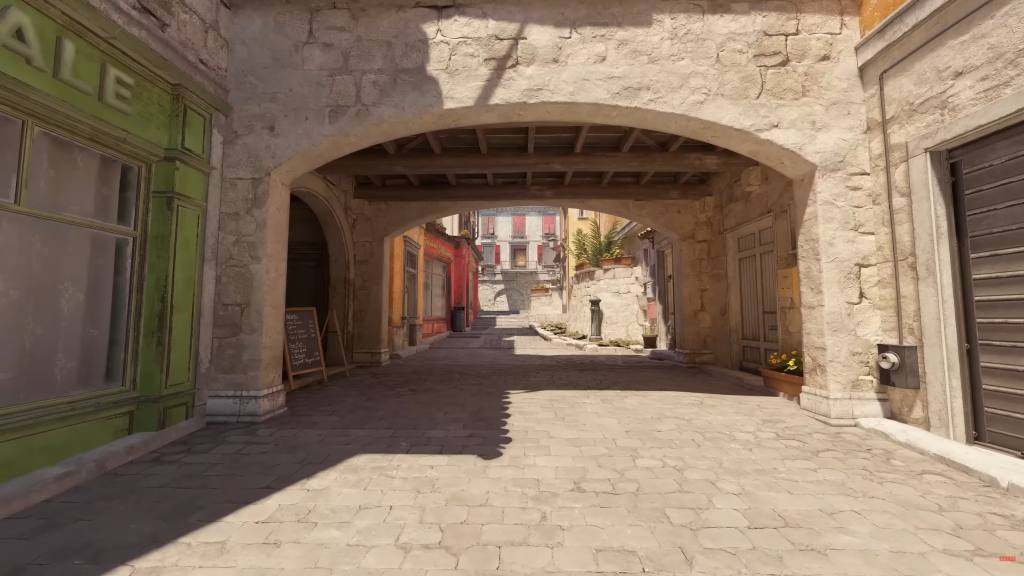 Those players who are looking forward to seeing the changes in Mirage should await Counter-Strike 2 which is supposed to be launched this summer. Every map in the game will be updated. Yet, there will be three categories of updates. Mirage is in the Touchstone category, that means the graphics will be appended only. But still there is no information about Inferno's renewal details.
Lucky ones who got access to the CS2 beta have had the chance to check it out themselves. Dust2 was replaced by Mirage as the only playable map in the beta version with June 6 update.
Nonetheless, it's curious to see if both Inferno and Mirage maps are going to resist and still be popular in CS2. In our opinion, these maps are the best at making pro matches and extremely fun to play themselves.