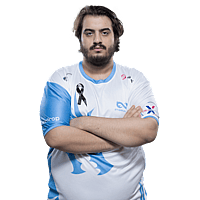 imoRR
Birthday
December 20, 1999
As of 2023, mer Karata has a 50.00 win percentage and current streak is 3 wins. imoRR's previous team was Eternal Fire . He spent 125 days in its composition.imoRR is currently a member of the Eternal Fire team (since 04 January 2023). He has been playing under her banner for 205 days.The sum of all mer "imoRR" Karata prize money is $84,099 , and for the last year 2022, the prize money was $15,127 .
Ömer «imoRR» Karataş, widely recognized as imoRR from Turkey, is a skilled professional player in the competitive world of Counter-Strike: Global Offensive. His latest achievement is securing the 5th place at the BLAST Premier: Fall European Showdown 2022 tournament, earning him $1000 on October 23, 2022.
Here you can see all the settings of the imoRR player. Download the CFG file of imoRR directly from our VPEsports website.
Mouse
Razer Deathadder V3 Pro White
Mouse Acceleration
Unknown
Crosshair
Viewmodel
Bob
Launch Options

       Unknown   
Config
HOW TO INSTALL CONFIG
Drop the cfg file along the path: Steam\steamapps\common\Counter-Strike Global Offensive\csgo\cfg
Launch CS:GO!!!
Open the console "~" We write
exec woxic.cfg
Done
If you liked the woxic CS:GO config, like it👍 and don't forget to share it with a friend. Do you know the current player settings? Write in the comments what ✍️
Download
Video Settings
Model / Texture Detail
Low
Texture Streaming
Disabled
Boost Player Contrast
Enabled
Multicore Rendering
Enabled
Multisampling Anti-Aliasing Mode
None
FXAA Anti-Aliasing
Disabled
Texture Filtering Mode
Bilinear
Wait for Vertical Sync
Disabled
Triple-Monitor Mode
Disabled
Skins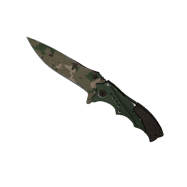 ★ Nomad Knife | Forest DDPAT (Field-Tested)
Gear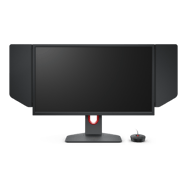 ZOWIE XL2566K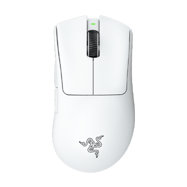 Razer Deathadder V3 Pro White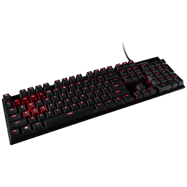 HyperX Alloy FPS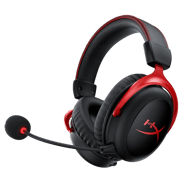 HyperX Cloud II Wireless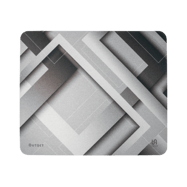 VAXEE PA OUTSET
Monitor
ZOWIE XL2566K
Graphics card
Unknown