LMS team Dragon Gate removed from the league for matchfixing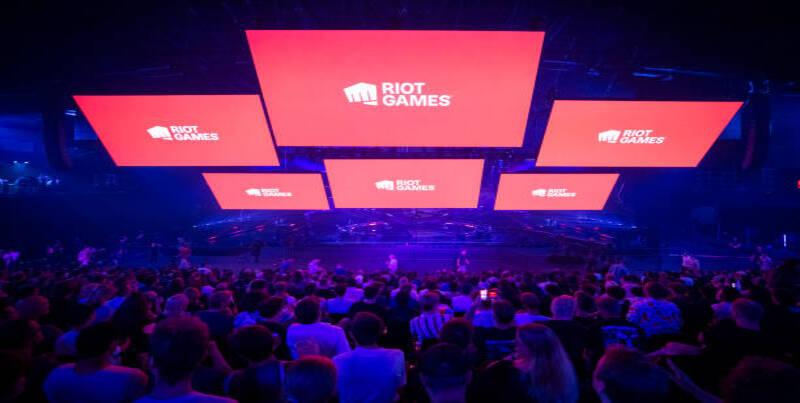 Dragon Gate Team, one of the eight teams taking part in the Taiwanese LMS, has been removed from the league after investigation showed that several members on the team were involved in suspicious activity to manipulate match outcomes.
On Apr. 10, 2019 LMS organizer Garena received reports accusing DG owner Wijie Hu, jungler Liu "JGY" Yang, coach Fan "yoga" Jiang-Peng and former coach Li "xiaoyu" Xin-Yu of gambling and "affecting matches with unusual in-game action" during the 2019 LMS Spring Split.
Following up on the report, Garena carried out an investigation of the team's in-game comms, chat records and replays of the matches in question. Garena also interviewed every player, coach, and management of DG and provided their findings to Riot Games.
The report doesn't mention how many and which matches did DG fix.
Riot Games has returned with a stern punishment for the four people involved:
Weijie Hu (DG owner) has received a worldwide ban from running any League of Legends teams, professional or amateur
Liu Yang (a.k.a. JGY), has received a ban from any LoL professional or amateur tournaments for 18 seasonal months, which will keep him off the stage for about four splits
Fan Jiang-Peng and Li Xing-Yu has been banned from participating in any LoL professional or amateur tournaments for 12 seasonal months
Dragon Gate Team has been removed from the LMS
Dragon Gate Team was formed last November, when they acquired the LMS slot of Team Afro. Their debut season, however, went poorly and DG only won two series out of 14 to place last in the league and face relegation.
There are no reports of who will replace DG for the 2019 LMS Summer Split, but a logical outcome would be to decide it with the upcoming qualifier tournaments. Unlike LCS, LEC, and LPL, the LMS still operates on relegation basis and every season, the bottom team drops down to the Promotion tournament, facing the top performer from the Challengers circuit — the ECS. Winner goes to LMS, losers falls to ECS.
Alternatively, it's also possible that LMS take bids for DG's vacant slot, or straight up promote SuperEsports, the winners of the 2019 ECS Spring Split, who were supposed to play Dragon Gate Team this Thursday.