LPL teams are bidding over $40K to draft youth talent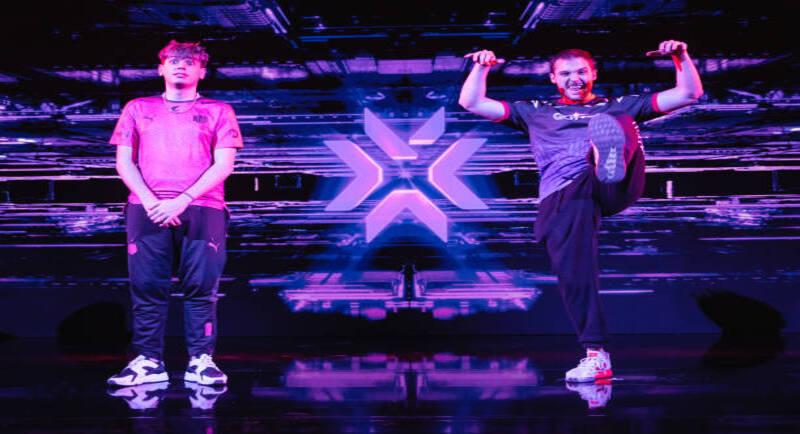 To the wide League of Legends fan, the development of talent starts in each region's respective Challengers league. For the Chinese LPL, this would be the so call LoL Development League (LDL), where many of the top orgs have academy teams where new talent is groomed. FunPlus Phoenix have FunPlus Blaze, Team WE have WE Academy, and so on.
But the search for the new prospects goes even further, to the LPL youth training camps, which sift through all the solo queue talent to find the handful of players with a potential for a pro player's career.
To register, a player has to be masters or above and between 16 and 20 years old. From the tens of thousands of registered participants, only 51 move on to the bootcamp phase: 21 via online selection, and 30 via pro team recommendations or other methods. These players now enter a team draft process, where different clubs bid to acquire their talents.
While these youth bootcamps are essentially the foundation level of LoL esports in China, there's still big money involved. A promising support player was drafted into Royal Never Give Up for 286K RMB, or approximately $41,400. The second highest bid also came from RNG, acquiring a jungler for 105K RMB, or approx. $15,200.
These aren't small sums, especially considering that in some case — when the player has been selected online, for example — the money goes directly to that player's account. Thus, almost overnight, an aspiring player goes from a solo queue regular to being $40,000 richer and wearing an RNG jersey.
Most sought-after prospects of LPL youth training camp
Top #2: 12 bids from clubs, drafted by BLG
Support #4: 7 bids from clubs, drafted by RNG
Mid #6: 6 bids from clubs, drafted by EDG
Most expensive prospects of LPL youth training camp
Support #4: $41,400 USD, drafted by RNG
Jungler #7: $15,200 USD, drafted by RNG
Top #2: $14,330 USD, drafted by BLG
The names or IDs of these players haven't been made public, but it's likely they appear on the respective orgs' academy rosters soon.