League of Legends Patch 11.2 to bring Lunar Beast Skins for Annie, Viego, and Aphelios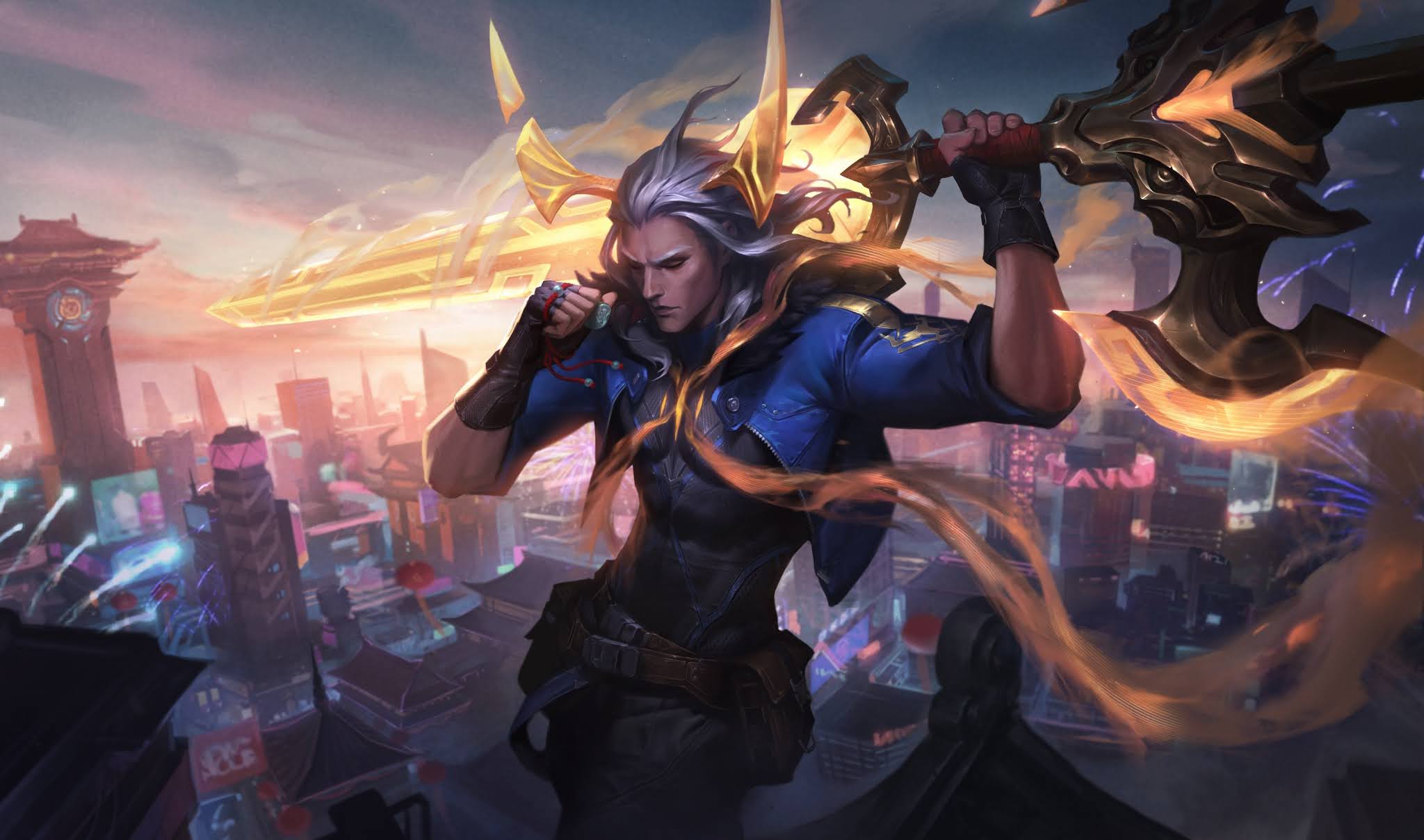 The Lunar New Year is coming soon, and Riot Games is getting ready for this great event once again. Like every year, the videogame company is working on several skins to celebrate this festivity, and the upcoming ones look really insane!
Only a few days ago, we talked about the Preview of the first changes that Patch 11.2 will bring to the game, with many adjustments for Items and for Champs too. With that, we mentioned the possibility of having Viego, The Ruined King, coming to the PBE alongside the new update.
Back then, Riot Games also revealed a new set of skins that were about to be released on the beta servers, and showed us the Shan Hai Scrolls splash arts for Nautilus, Cho'Gath, Jhin, and Neeko:
Despite these skins already look insane, and have an appearance that could fit into the Lunar New Year festivities, they are not meant to be released for that event, but to arrive at the live servers with Patch 11.2 instead!
The Lunar Beast skins won't be fully available until the event happens, but we will see them on PBE when the new update is launched too. We still don't know how expensive they will be, the price is yet to be revealed, but at least we can tell the release date, since we already know that Patch 11.2 will be available from the upcoming January 22nd.
In the meantime, take a look at the Splash Arts that Riot Games has revealed for the new skins, that will dress Viego, Annie, and Aphelios!
Lunar Beasts Viego Skin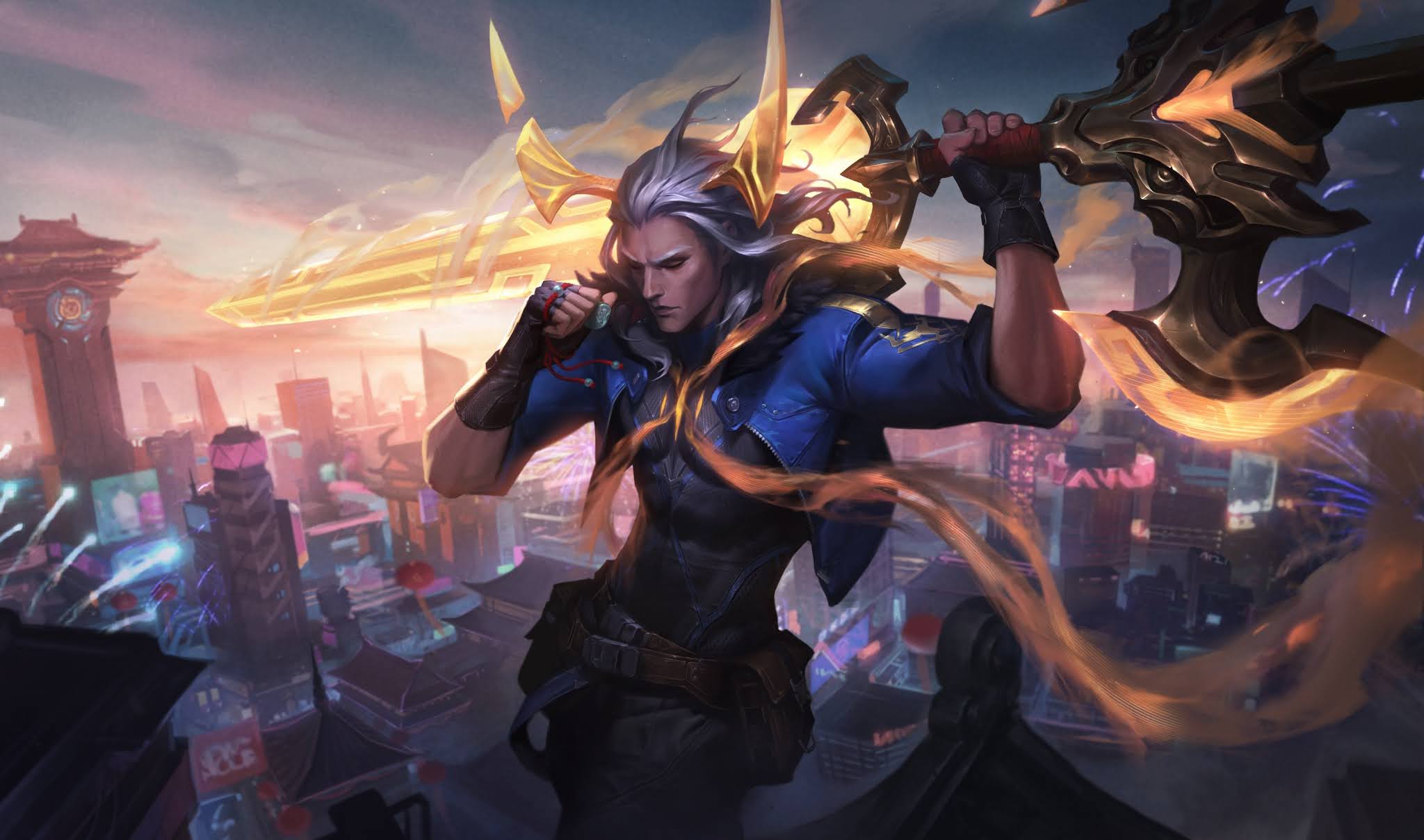 Lunar Beasts Annie Skin