Everything we know about 2020 world championship so far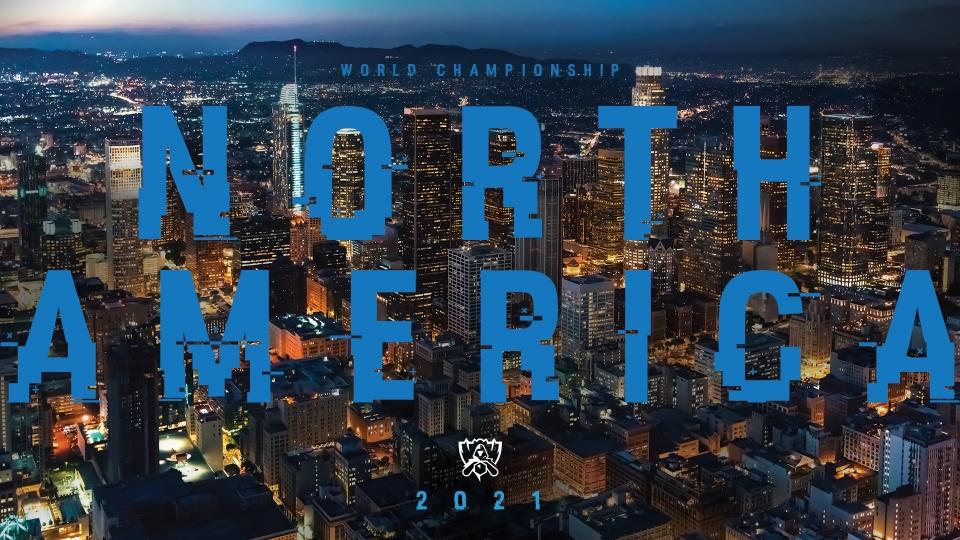 Right after the victory of FunPlus Phoenix against G2 Esports on the 2019 League of Legends World Championship Finals in Paris, Riot Games announced what city would host the next edition of the biggest LoL tournament.
Originally, the 2020 World Championship was scheduled to take place in the Pudong District of Shanghai in October, but we all know what happened earlier this year: COVID-19.
From that moment, the future of the tournament has been uncertain. On May 11, the China Digital Entertainment Expo & Conference hosted a press conference in Shanghai where Wei Huang, Vice Director of Shanghai Pudong District Propaganda, announced that Worlds 2020 would not be delayed or canceled.
But last July 9th, several sources reported some news about this topic. COVID-19 is still a threat to the world, in pandemic dimensions, and is forcing countries to cancel every kind of event or celebration… and China is not an exception.
As reported by Rod "Slasher" Breslau on Twitter, and later confirmed by Associated Press News, China will not stage any international sports event for the rest of the year, apart from trials for the 2022 Winter Olympic Games.
Despite this decision directly affects the League of Legends World Championship, we still don't have any official announcement from Riot Games, and as we can see on the tweet, Tencent was at first planning to go ahead with it.
Since the world knew this information, all media outlets and influent people of this industry have been trying to guess how Riot Games will manage to carry on this difficult task. One of the theories that is getting stronger day by day is the one suggested by ESPN journalist Tyler Erzberger on an interview.
According to ESPN sources, Riot Games could use the NBA's Bubble format. It means that there will be a chosen place where only players and staff can stay, with limited mobility, without crowd during the games, in a safe and secured space were their health can be guaranteed.
This Bubble format is being used in some other sports. NBA will start again by the end of this month in a new location: DisneyWorld, Orlando. Being there, the players have limited contact with the outside world and it is much easier to follow their health status and thus, prevent new infections.
All the participating teams should arrive there some weeks before the tournament. Then, they must be on quarantine in a hotel until it is confirmed that no one is infected. Finally, they would compete from the same location.
According to ESPN, Riot Games want to keep celebrating this big event in 2021, so that they can carry out all the celebrations, surprises, and parties that they had prepared for the tenth World Championship in the League of Legends history.
If it is true, we will have the North-American event postponed to 2022 (after China, the chosen location for Worlds was the USA). But again, we still have no official information.