G2 Esports falls in LEC Week 2 and loses the leadership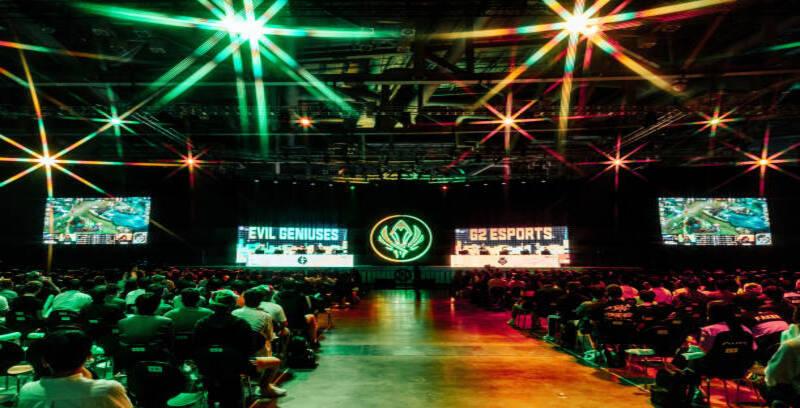 The League of Legends European Championship Week 2 has just ended, and the positions in the classification table are starting to become clearer, especially in the top positions where, after this weekend, we now have a solo leader: Rogue.
Until yesterday, the leadership was shared with Rogue by another team: G2 Esports, who has had an astonishing start of the Spring Split with the brilliant performance of its new acquisition for the bot lane: Martin 'Rekkles' Larsson.
Their first loss of the year happened on day two against one of their historical-weaknesses: Schalke 04.
While the previous games were absolute stomps to the enemies, the match against the German team was a completely different story.
With the insane performance of their top laner, Sergen 'Broken Blade' Çelik, and his Aatrox pick, and Erberk 'Gilius' Demir's perfect movements in the jungle with Udyr, Schalke 04 quickly got ahead in every score, which gave them an advantage that G2 Esports could barely contest.
After many tries and fights, the German organization got the victory, and the current LEC champion lost the opportunity of ending a new again as co-leaders in the tournament.
However, we should not be alarmed by this result. G2 Esports' performance leaves us no doubts that they are one of the favorites to win the championship. Actually, according to esportsbettingtop, G2 Esports is the clear favorite to win LEC 2021 Spring with current odds around 1.35. This would imply a winning probability of 74%.
In the meantime, Rogue holds the leadership alone, but very important games are around the corner, especially for the ninjas, who will face the eternal enemy next week, in day two's last match: G2 Esports vs. Fnatic.