Kips clarified the Zyori incident: "At TI5, he grabbed my ass with both hands and started rubbing against it with his boner"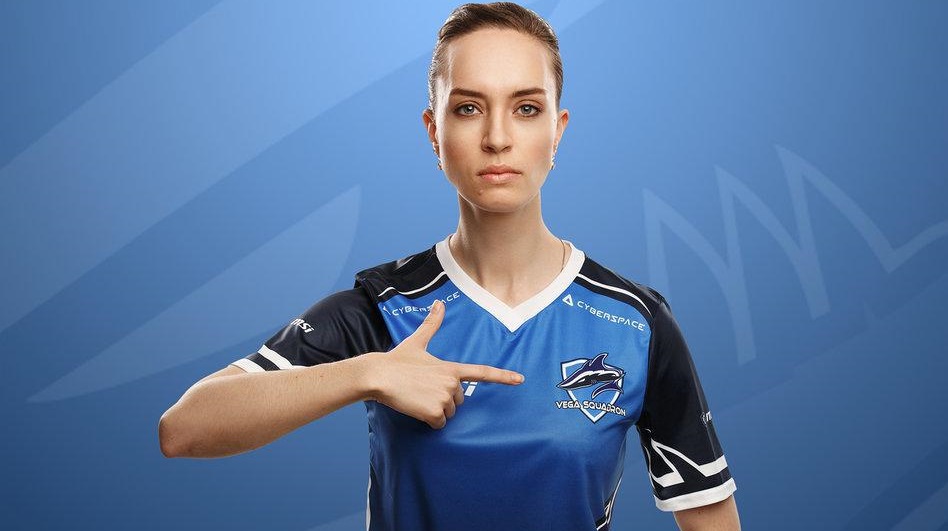 Dota 2 caster Muriel Kips Huisman responded to the haters who, due to the Andrew Zyori Campbell scandal in 2020, ignored her new post about the difficulties of the English-language lighting studio DPC in South America. Huisman once again detailed the incident she had with Campbell at  The International 2015 , and explained her attitude towards it.
On May 19, Kips spoke about the strike of English-speaking casters covering the first division for South America. The girl published a post in which she explained that the employees were dissatisfied with the low wages and the attitude of TO. However, according to Huisman, the attention of users was not focused on the current problem, but on the old Zyori scandal, which Kips accused of inappropriate behavior in 2020. Fans said that they did not trust the words of the girl after that story. Kips decided to respond to the libel allegations and clear up the scandal once again.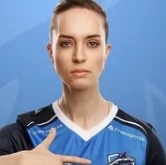 Muriel Kips Huisman
And since you can't accept not knowing the whole situation, I'll explain:

I never accused Zyori of rape – she was a completely different woman. Zyori has never denied a single fact of what I have said and has actually confirmed most of them. Zyori didn't lose his job after that scandal and cast Dota 2 for at least another year before leaving to work with NFT. I never tried to get Zyori fired.

At TI5, Zyori was assertive throughout the evening, culminating in the moment when he grabbed my ass with both hands and rubbed his boner against it on the dance floor. This behavior didn't interest me at all.
The scandal surrounding Zyori, who worked as an English-speaking caster at Dota 2 tournaments, broke out in June 2020, when cosplayer ashnichrist revealed that a commentator  forced her to have sex  in 2014. Zyori  stated that for him, interacting with girls at tournaments was a way to socialize, rather than looking for "victims".