How to unlock agents in Valorant for free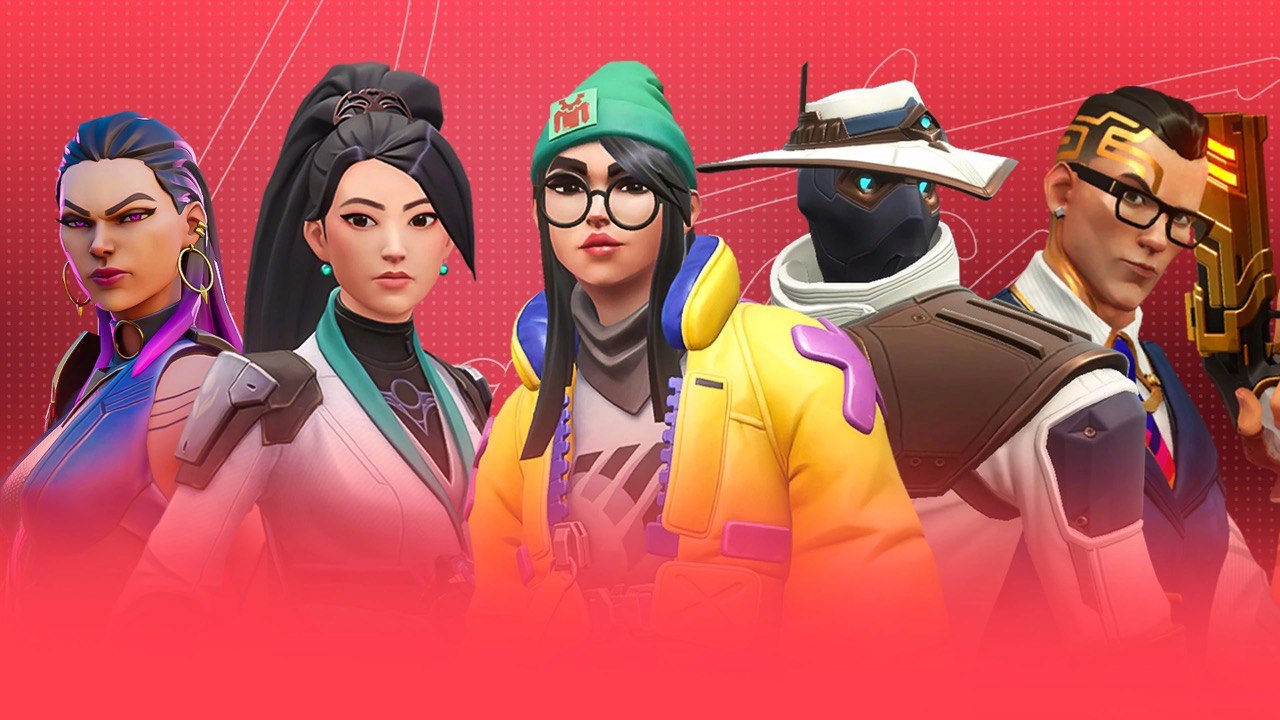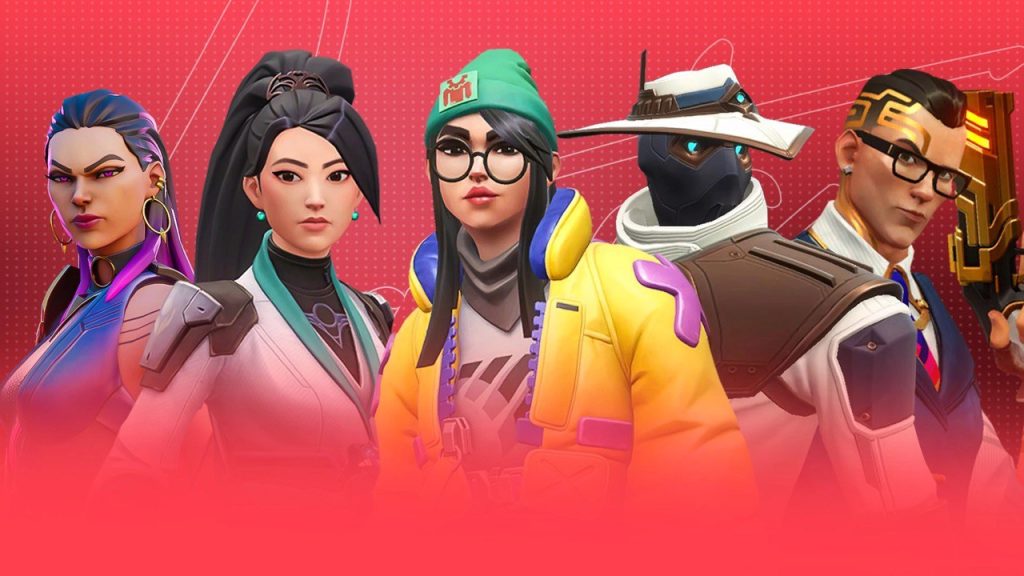 As a newbie in Valorant, you will notice that there are only a few agents you can play in the game for free. Only five agents (Brimstone, Jett, Phoenix, Sage, and Sova) are available for gamers, so it's important to know how to unlock them. When reaching levels 5 and 10, players can gain access to two additional agents for free.
The agents can be also unlocked instantly for cash if you want to save time, however it can be quite expensive. So, if you are new to this game, keep reading the article to find out how to unlock the agents in Valorant for free.
Unlocking agents
Experience points (XP) are a crucial point to understand how to unlock agents. When completing the tasks in your daily and weekly missions, you can gain XP.
Tiers in your agent contract will become available as soon as you reach particular XP thresholds. You must first access the agent tab on the main menu, choose the agent you would like to unlock, and activate their contract to unlock a new agent.
You should play until you reach tier 5 of the contract and get 60,000 XP to unlock the agent you selected. In addition, players can also buy new agents for 1,000 Valorant points (VP), which is approximately USD 10 – the same price as the Valorant Battle Pass. Here are the stages you have to follow step-by-step:
Log in to Valorant.
Go to the main menu in the game.
Click on Agents.
Select the agent you would like to unlock.
Click on the "Activate" tab to activate the contract of the agent. Once you gain XP, the agent will be automatically unlocked.
Complete tier 5 of the contract and earn 60,000 XP.
Ultimately, it's all about the player's choice whether he wants to go through all the steps and gain XP to unlock the agents or select the easier way which is purchasing the agents with VP points.