Ti9 prize pool exceeds 34000000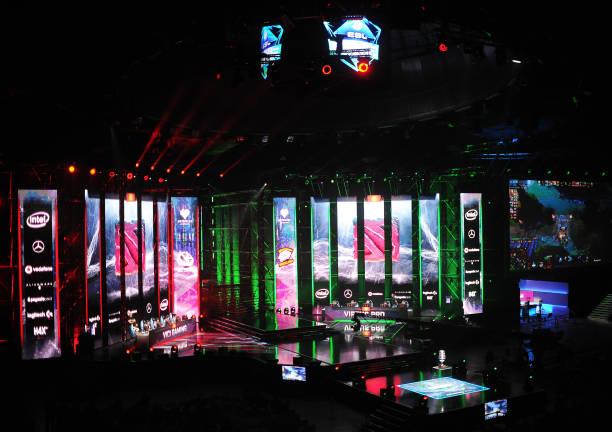 The International 2019 enters its finals days this weekend in Shanghai, China. Over the past 10 days 13 teams have been eliminated from the competition, with Vici Gaming being the latest to wave goodbye to their Aegis dream moments ago in the Mercedes Benz Arena.
Read also: Team Secret secure their highest ever finish at TI
Sunday, August 25, the TI9 Champions will take home not only the most coveted Dota 2 trophy, but also about 15.5 million dollars, over three million dollars per player. On the penultimate day of the tournament, The International 2019 prize pool has surpassed the $34,000,000 milestone courtesy of the community purchases via the TI9 Battle Pass.
While the TI9 treasures will still be available after the event concludes this coming Sunday, the Battle Pass levels sale will stop on the finals day.
Last chance to buy Battle Levels. Purchasing will be disabled in about 24 hours.— DOTA 2 (@DOTA2) August 24, 2019
The International 2019 prize pool distribution:
The final four teams fighting for the absolute glory in Shanghai, China are: Team Secret, Team Liquid, OG and PSG.LGD Gaming.