Ramzes enters partnership with Nike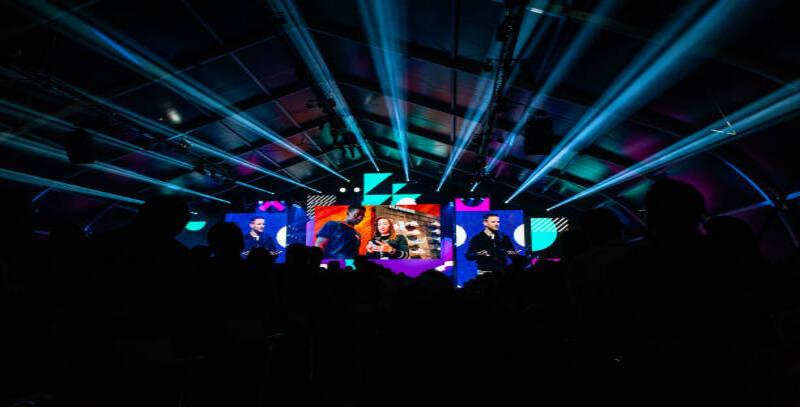 Russian Dota 2 player Roman "RAMZES666" Kushnarev who is currently working on establishing a new organization with his former Virtus.pro teammates, becomes a brand ambassador for Nike.
According to Winstrike Talent Agency who represents Ramzes, his partnership with Nike includes promotion campaigns but it will also help Ramzes in his esports career as he becomes a member of Nike's Training Club.
"Nike uses its accumulated expertise in sports research to help esports talent improve their performance and improve endurance through customized fitness programs. To always be on top, Ramzes666 can count on advice and a personalized plan drawn up for him by Nike coaches," stated Winstrike Talent Agency in their official announcement of the deal.
As part of this partnership, Ramzes has also been recently featured in the Russian magazine for men, GQ where he talked in detail about his esports career, goals and future plans with his current team, Just Error.
Ramzes on the Nike partnership:
"For me, Nike has always been the number one brand in the world, and I am very pleased that thanks to Winstrike my personal acquaintance with the company took place. With the backing of Nike, many great athletes like Michael Jordan and Cristiano Ronaldo have achieved incredible heights. This is a new experience for me, and I'm sure it will be interesting. "
Ramzes is not at his first partnership with a big brand outside of esports. In September 2018 he signed with Head & Shoulders and became the first esports player to appear in the Head & Shoulders campaigns and commercials.
Since he left Evil Geniuses, earlier this year, Ramzes has also worked on improving his reach to his fans in China by entering an exclusive commercial partnership with Red Marble and by creating a personal Weibo page.