rOtK Officially Joind Elephant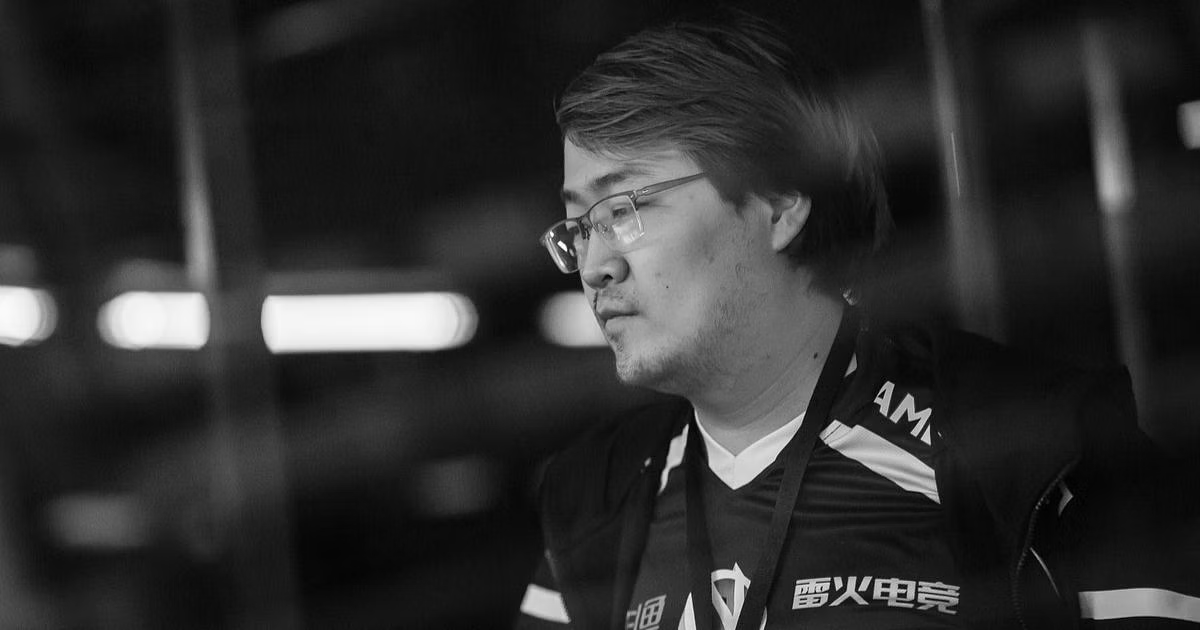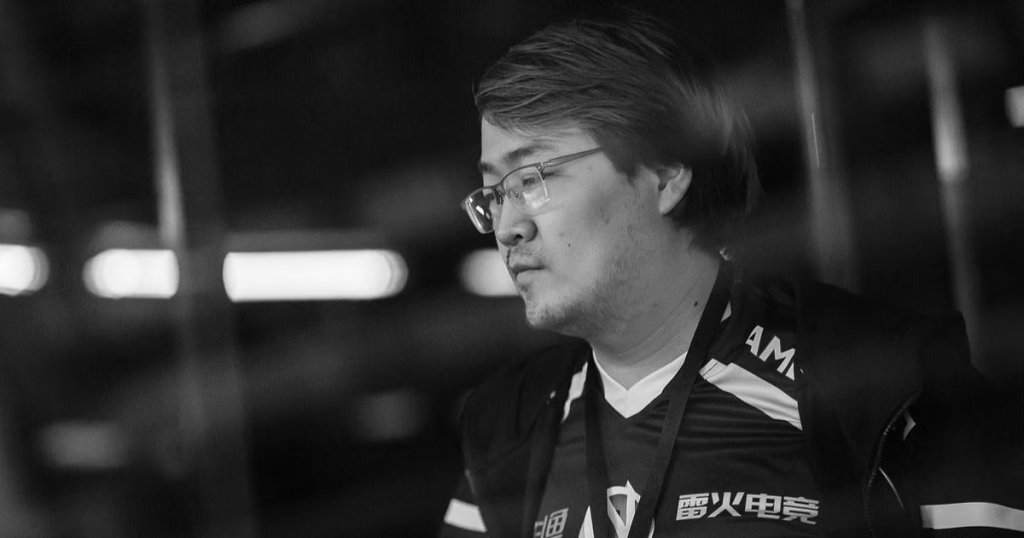 On March 31, the official Weibo of Elephant Entertainment-DotA2 Club announced that rOtK joined the team as a coach, the following is the translation of original weibo:
After friendly consultation between the two sides and full internal communication, Elephant eSports Club has made the following adjustments.
Effective immediately, Bai Fan (ID: rOtK) is back to join Elephant eSports Club and serve as the head coach of DOTA2 team. The old captain rOtK has won many championships with the team as a player, and after becoming a coach, the team under his leadership has also achieved excellent results in international competitions. This time the old captain of the mountain to join, I believe he will lead Elephant team to go farther!

Current Elephant Line Up:

1. Chengjun "Eurus" Zhang

2. Yao "Somnus`M" Lu

3. Haiyang "Yang" Zhou

4. Linsen "FY" Xu

5. Zhihao "Redpanda" Ru

Manager: Hang "Hide" Dong

Coach: Fan "rOtK" Bai

Assistant Coach: Zezhi "Xz" Chen

Data Analyst: Xiaojiong "Dxh" Wu

Thank you all for your attention and support to Elephant team. In the future, we will continue to go forward through all challenges!

There has been a lot rumors that Elephant will be adjusted after the first Major, and now they are glad to have rOtK. Looking forward to the old captain to help this "Galactics" to recreate the glory!