The best cosplay of Dota 2 characters – we collected the coolest works from The International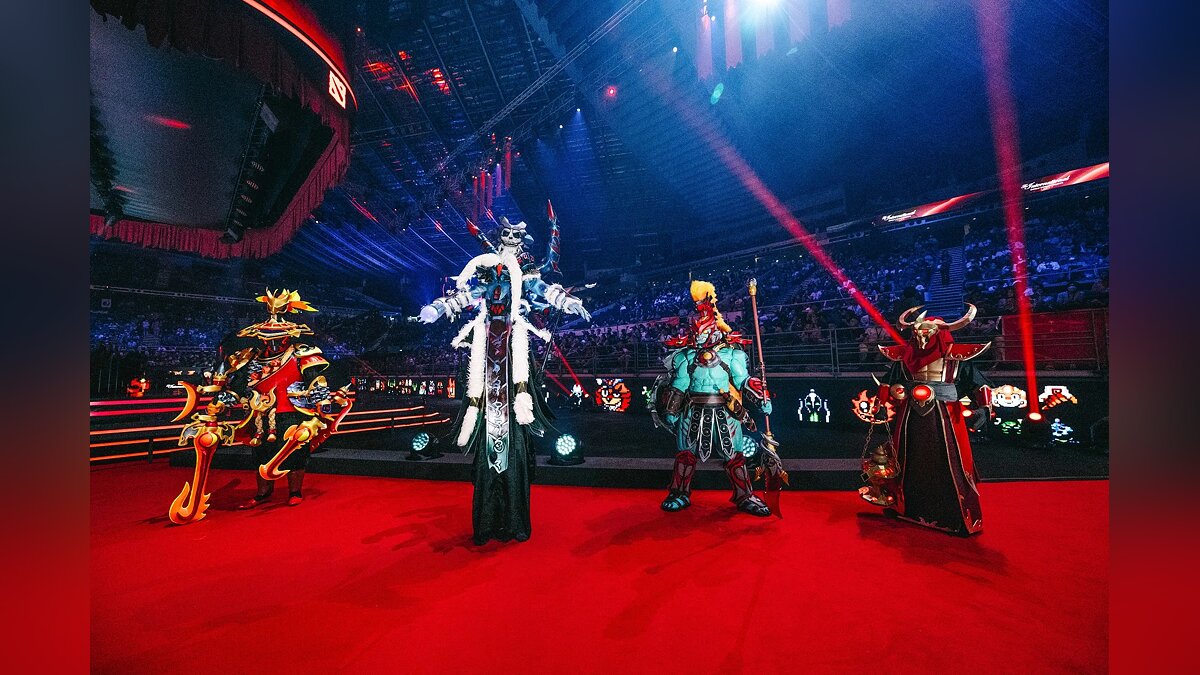 Yesterday (October 30) the winner of The International 2022 MOBA Dota 2 world championship became known . The first place went to Tundra Esports ($8.4 million prize), which defeated Team Secret in the final ($2.4 million prize for second place). The event was not without a thematic cosplay , in which the winner was also revealed.
It turned out to be a cosplayer Shabaz, who reincarnated as Ember Spirit.
Cosplay Dota 2 TI-11 2022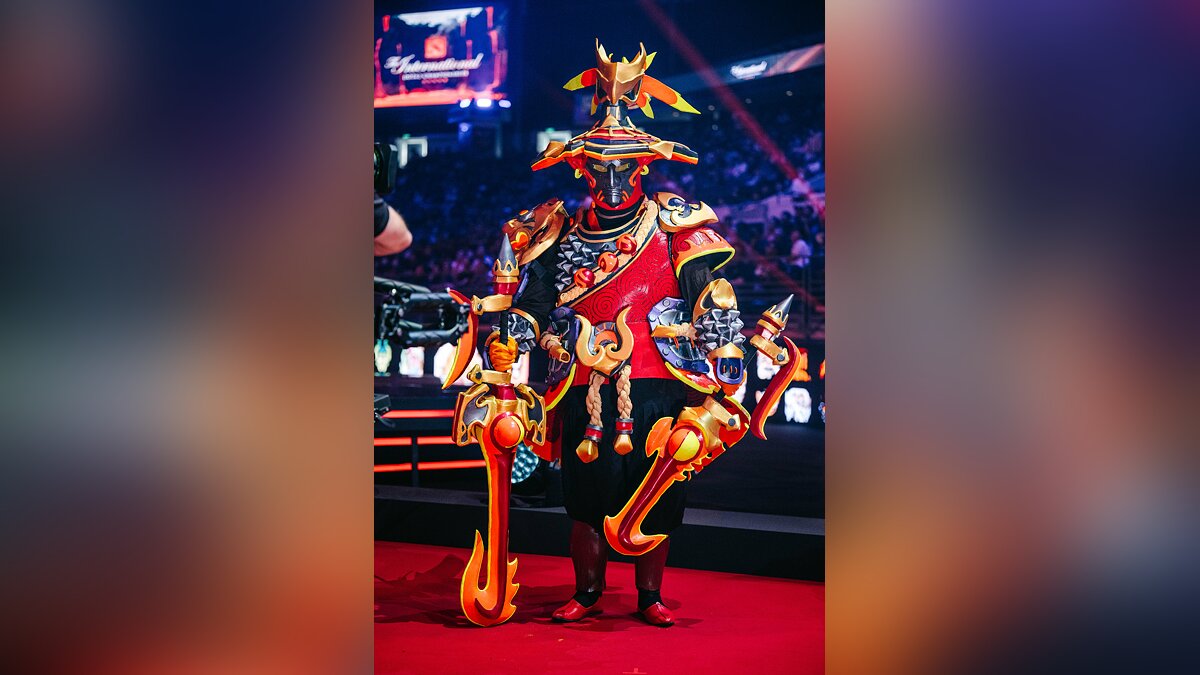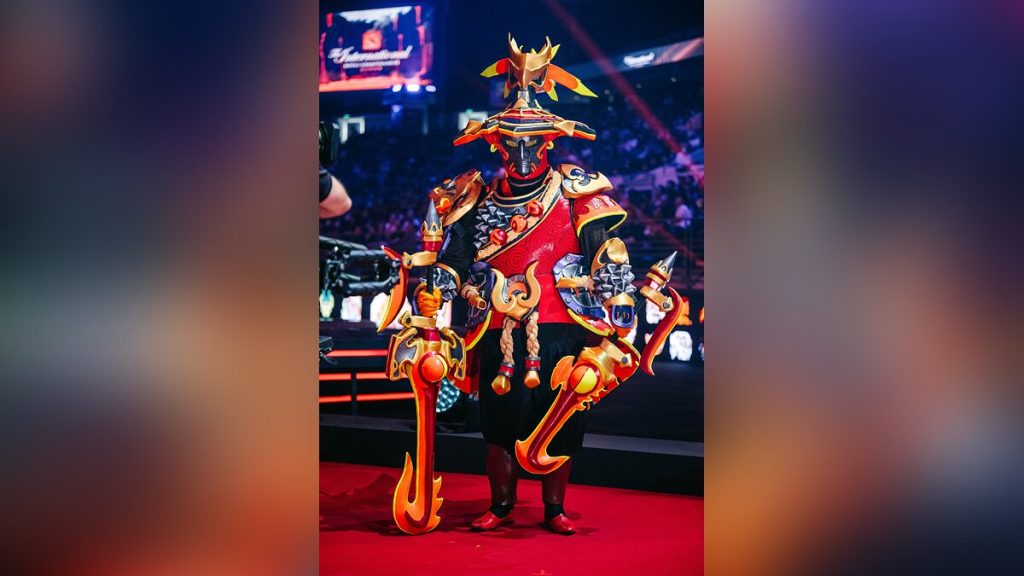 Mizuki Otawa won the Best Transformation category for his Huskar cosplay.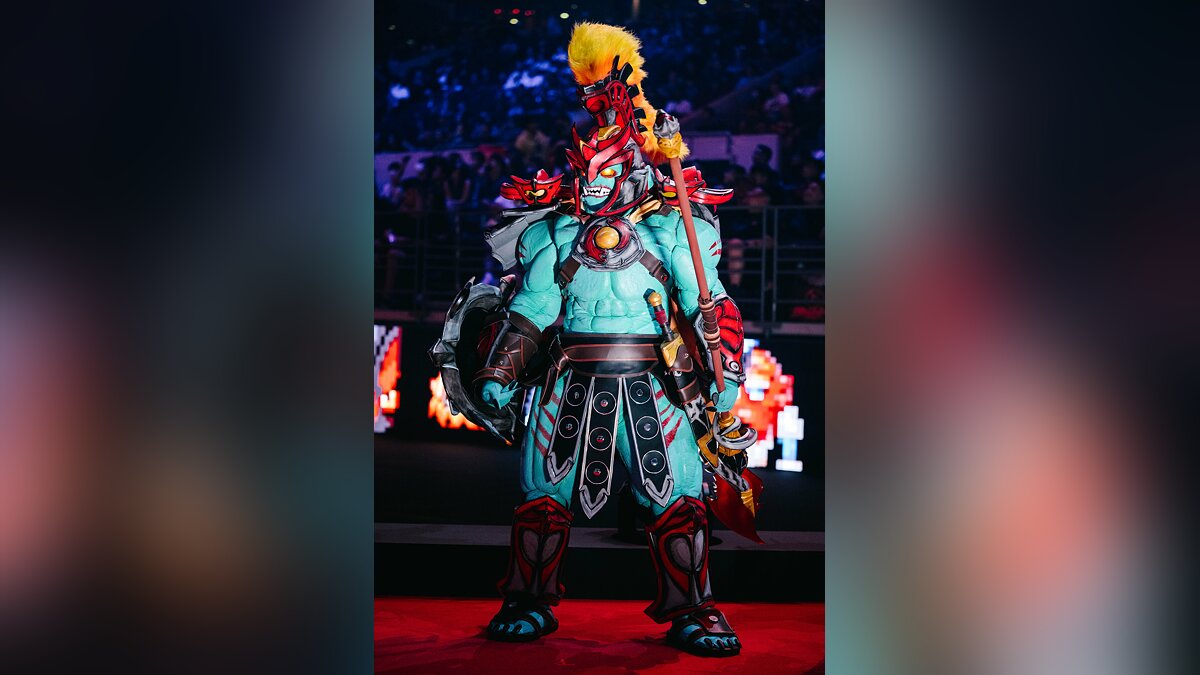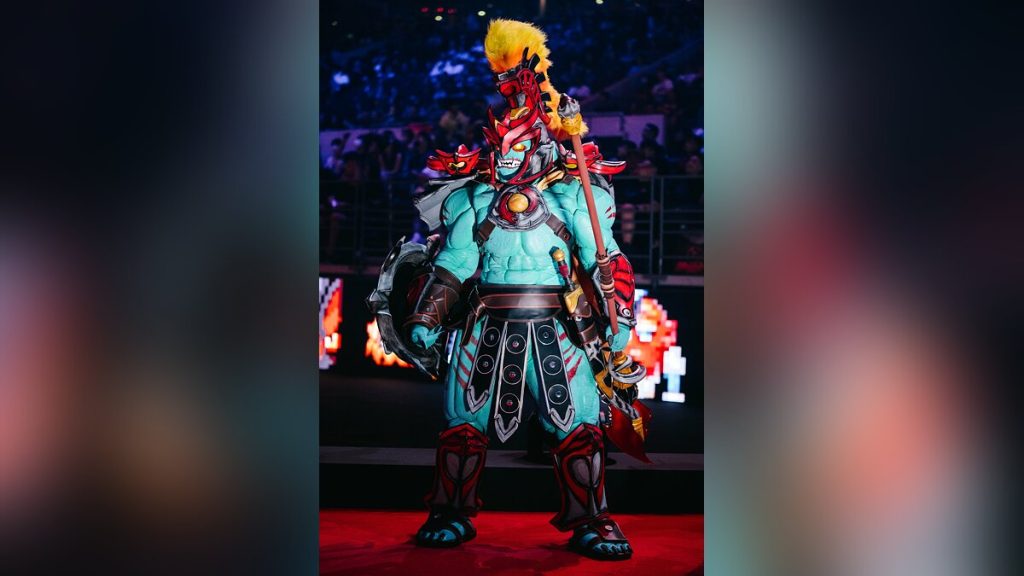 But the recognition of the jury received Hadi Aker for cosplay Weaver (Weaver).
As for the Best Technique nomination, Arty.ficer x Aviantese was chosen as the winner for Rubick's look.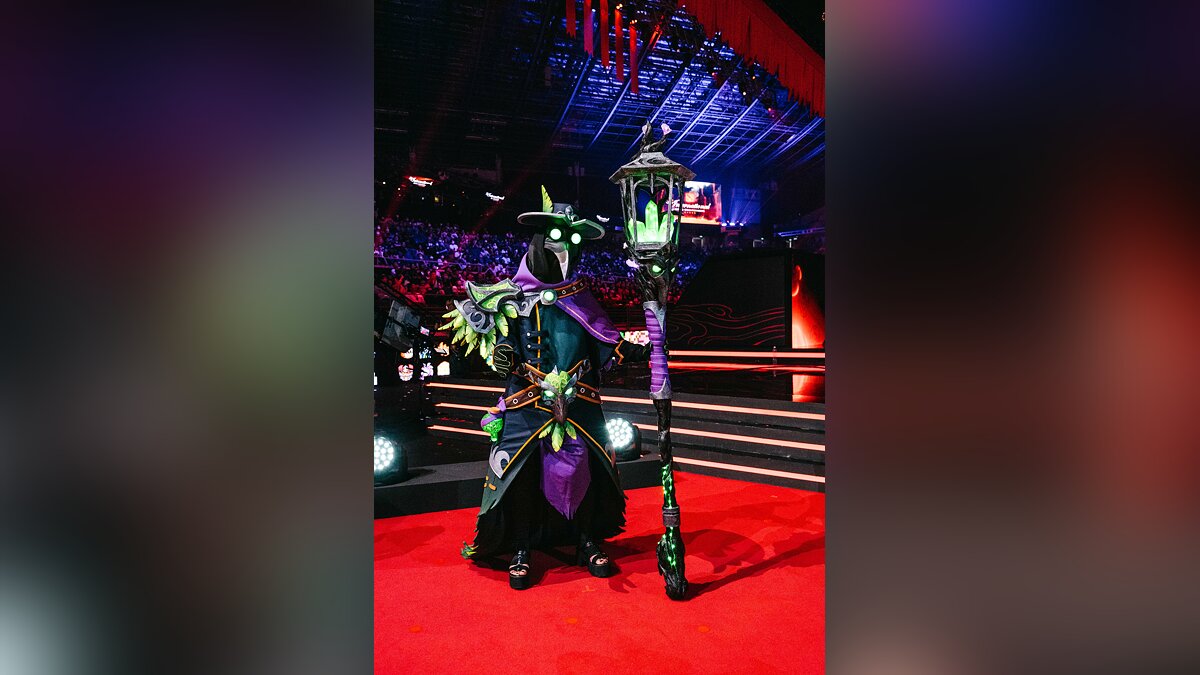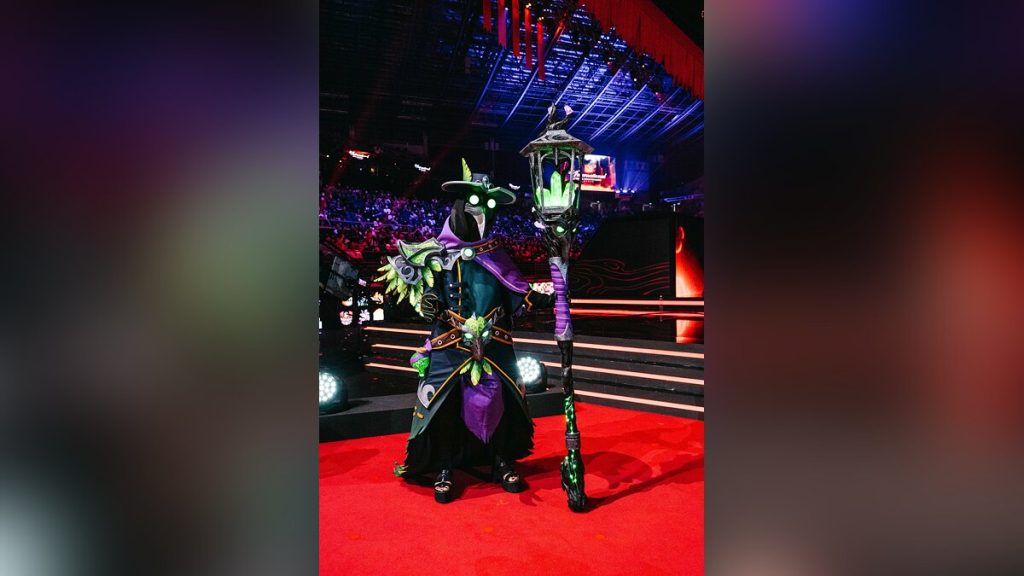 We have collected other photos and cosplay videos of various Dota 2 characters that could be seen at The International 2022.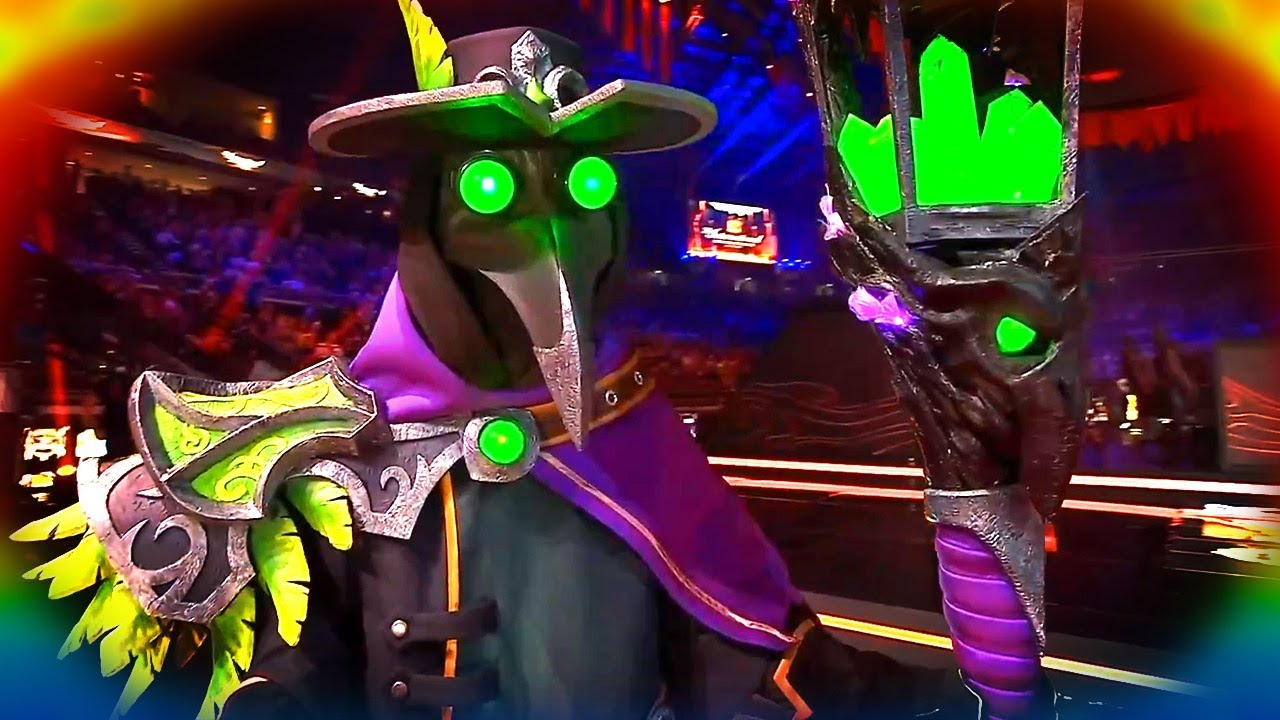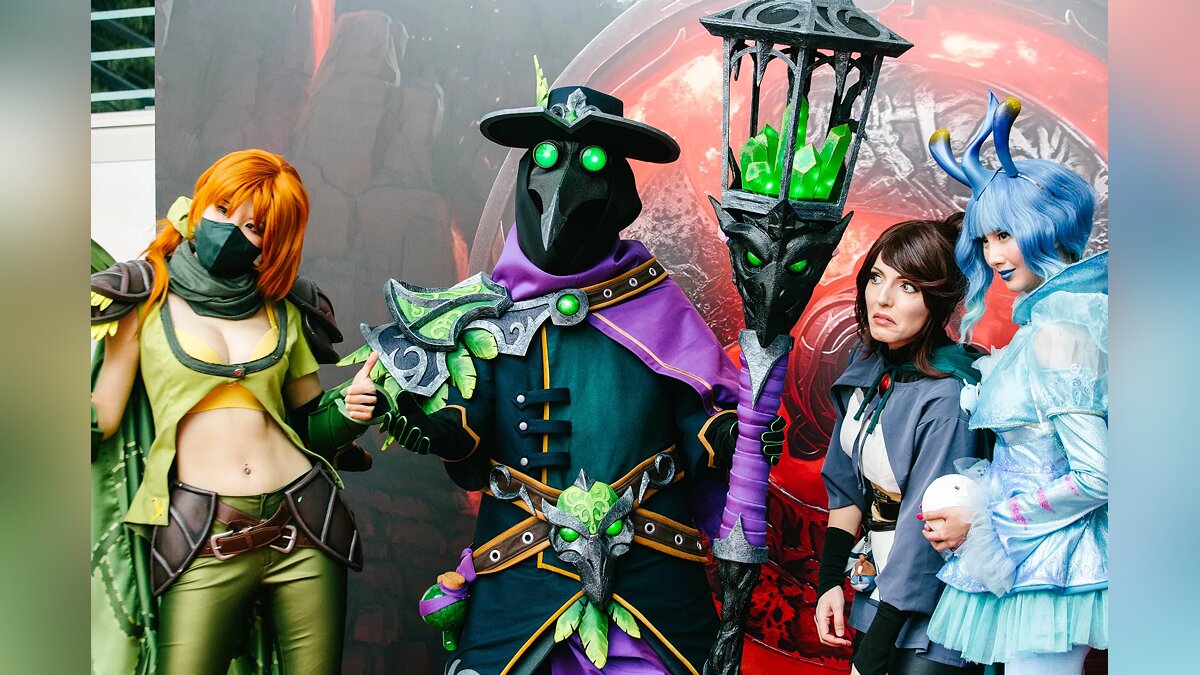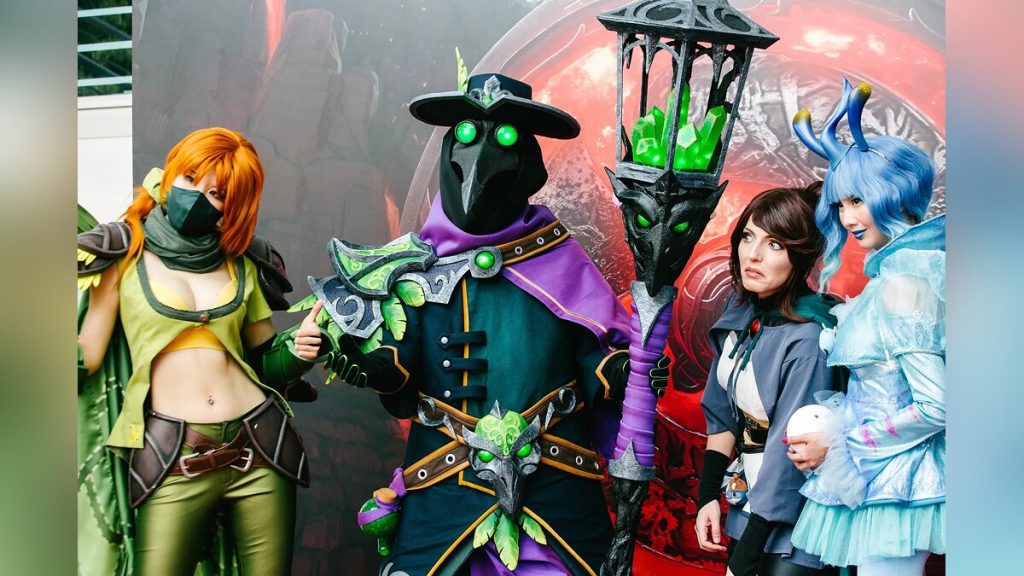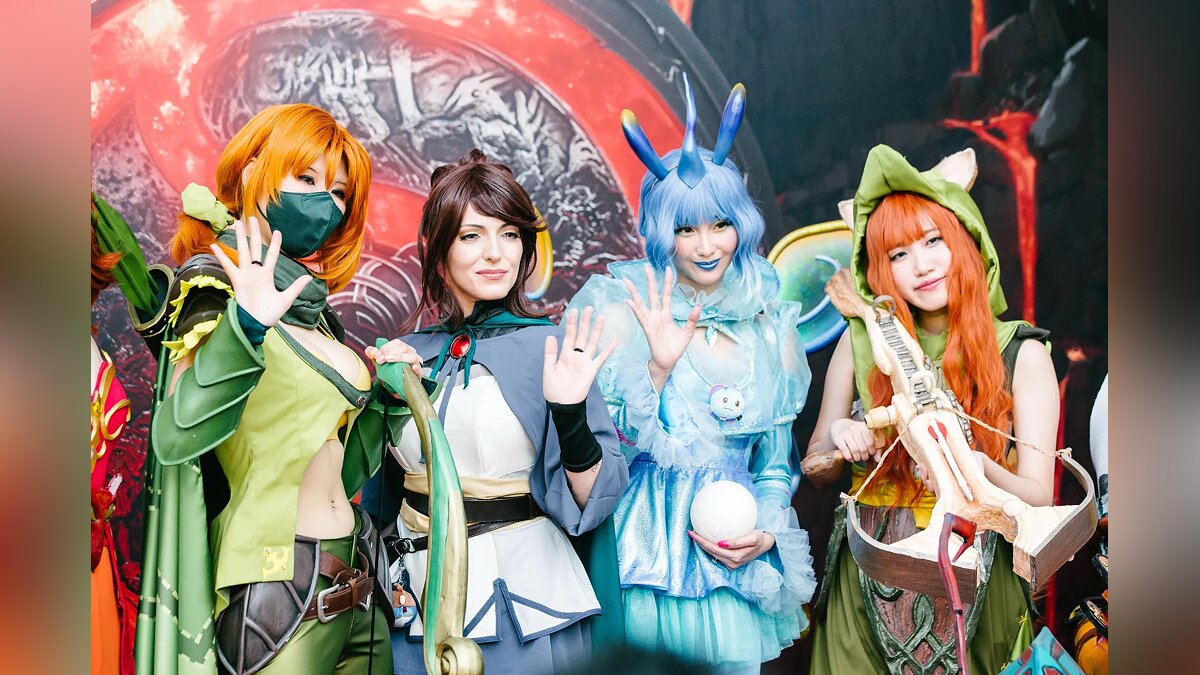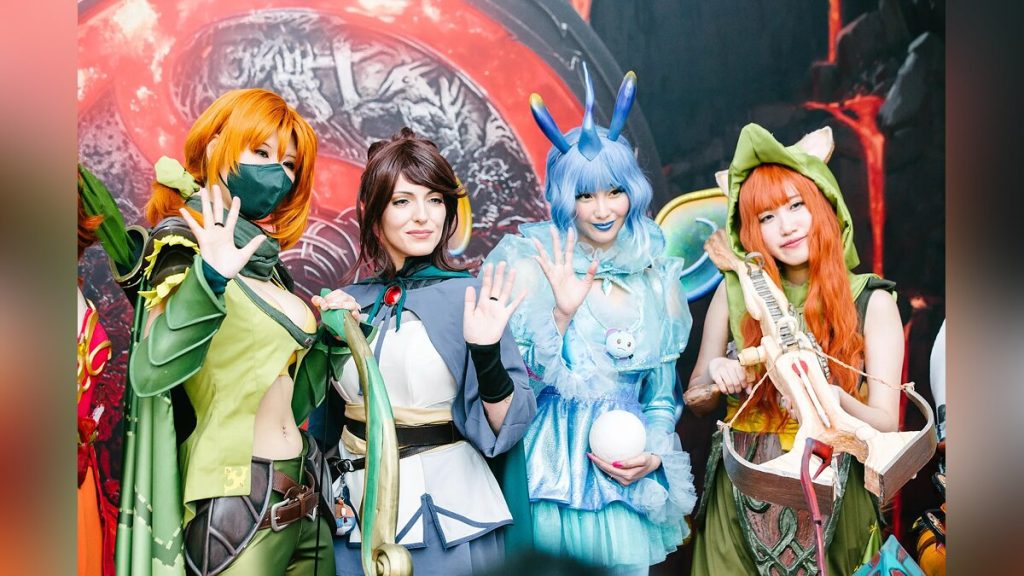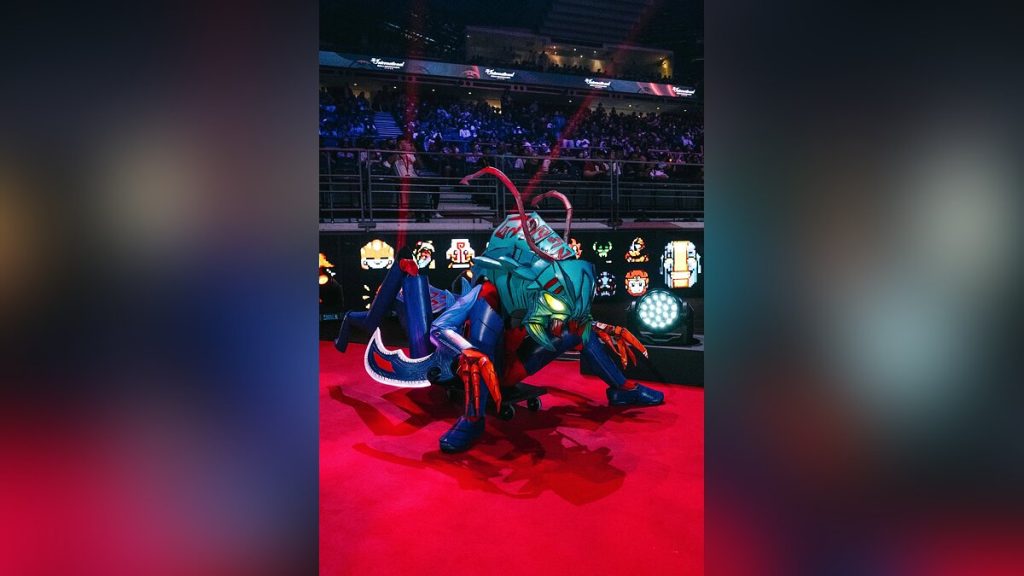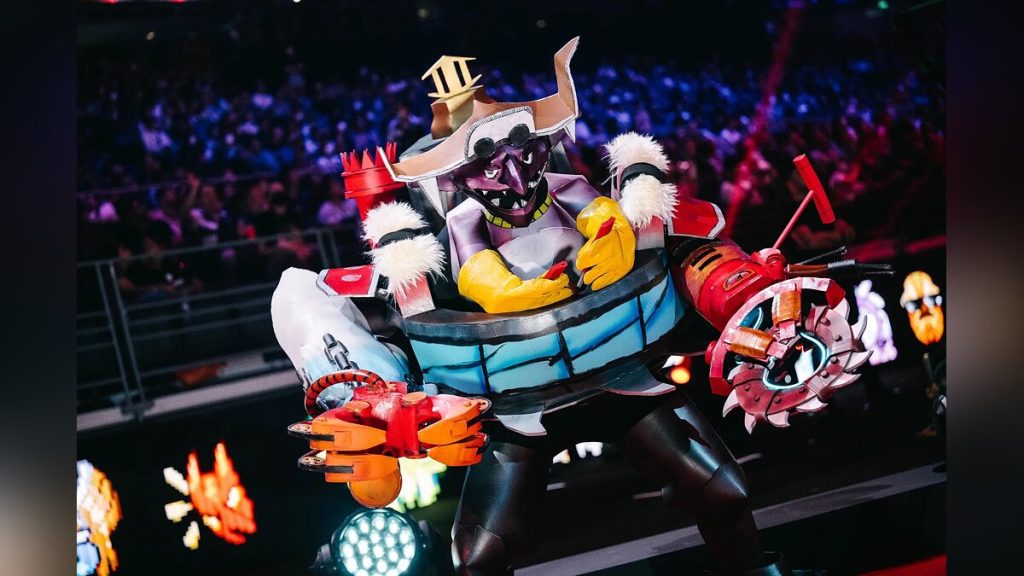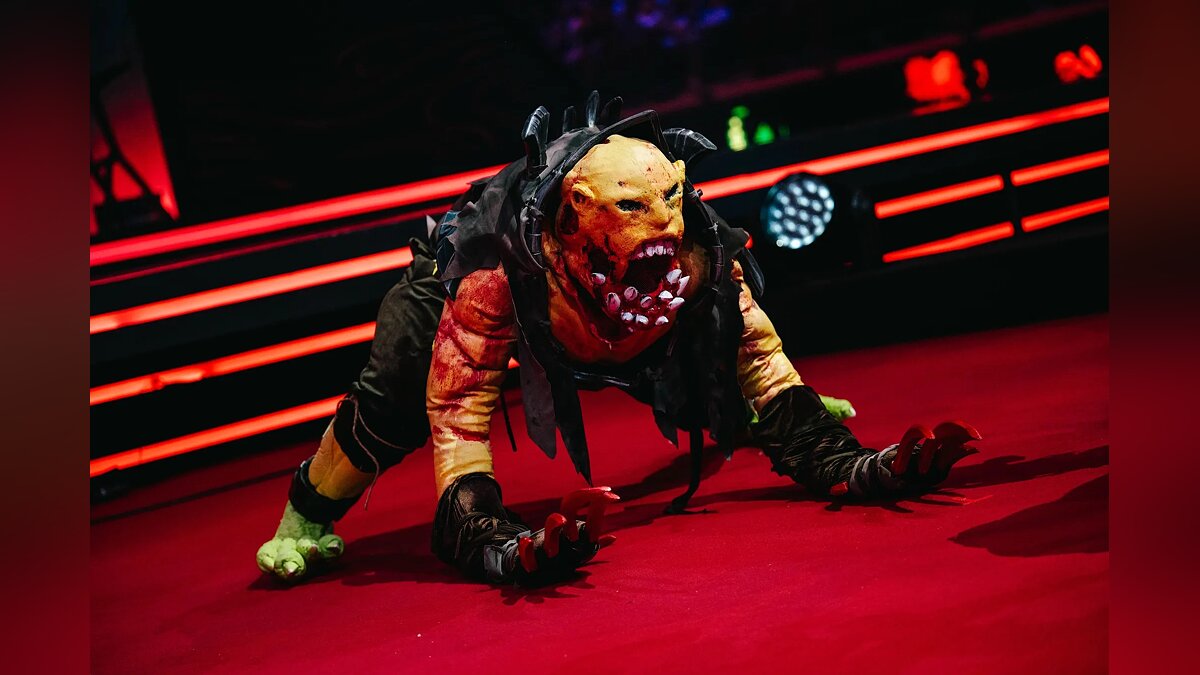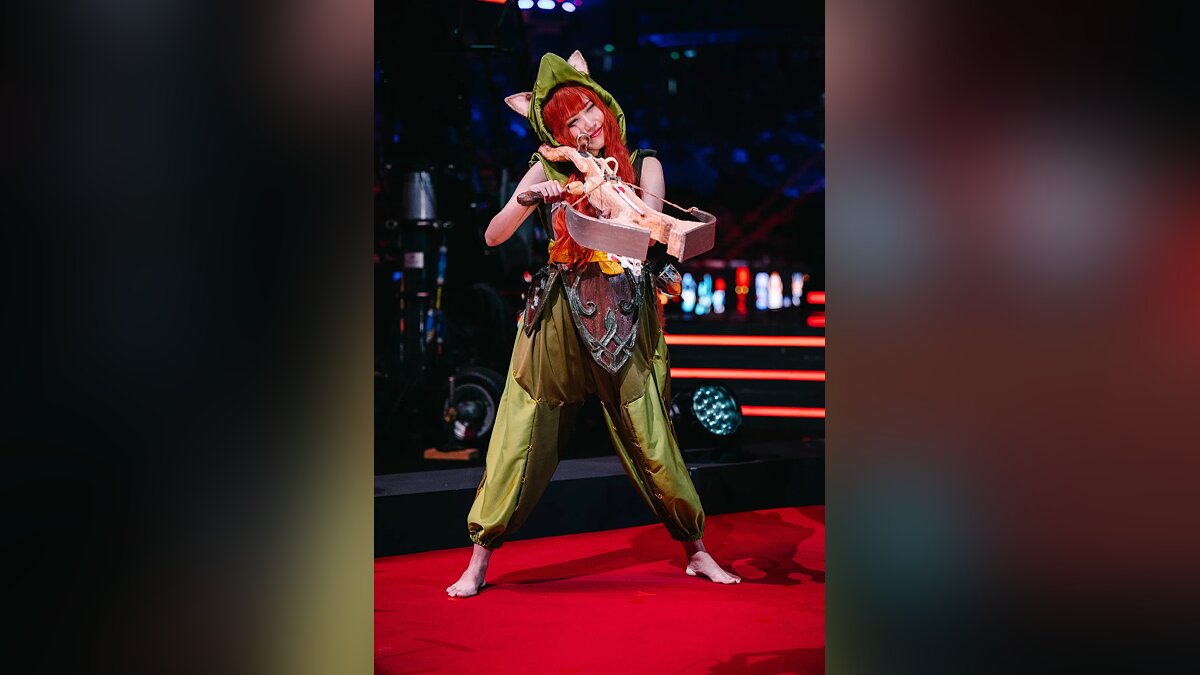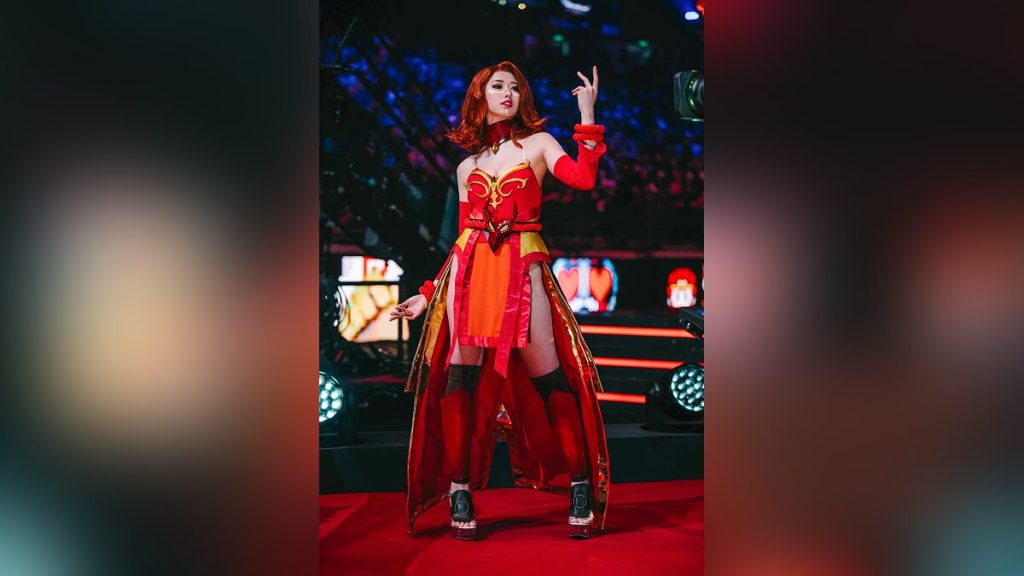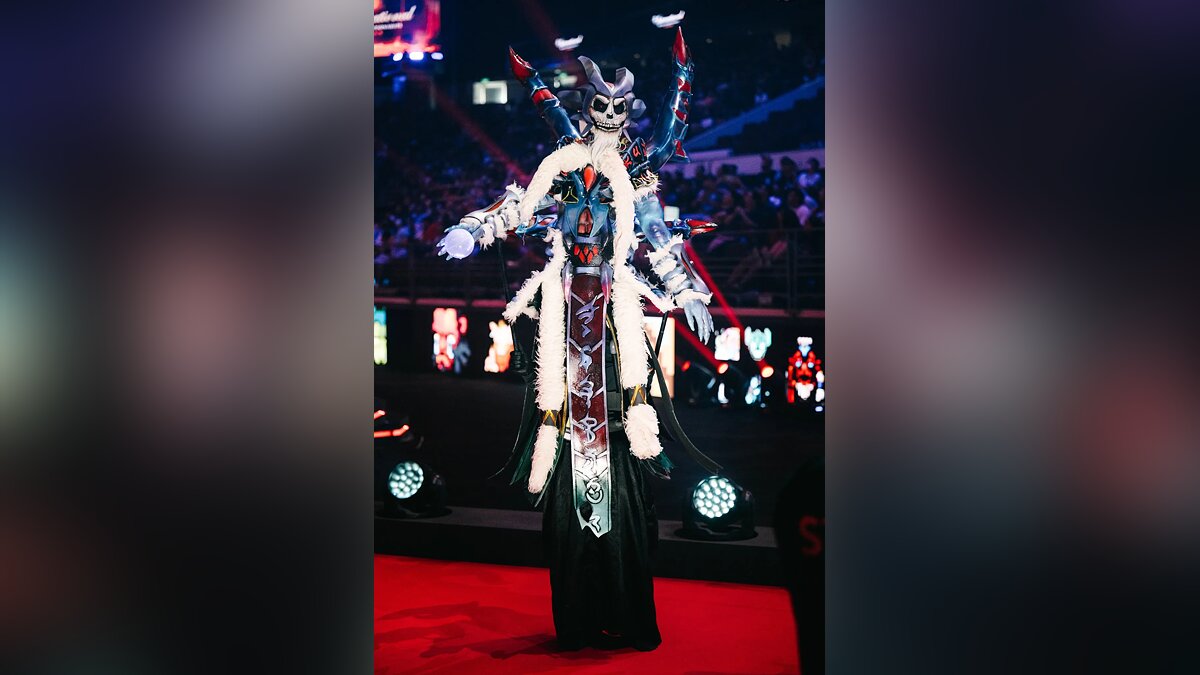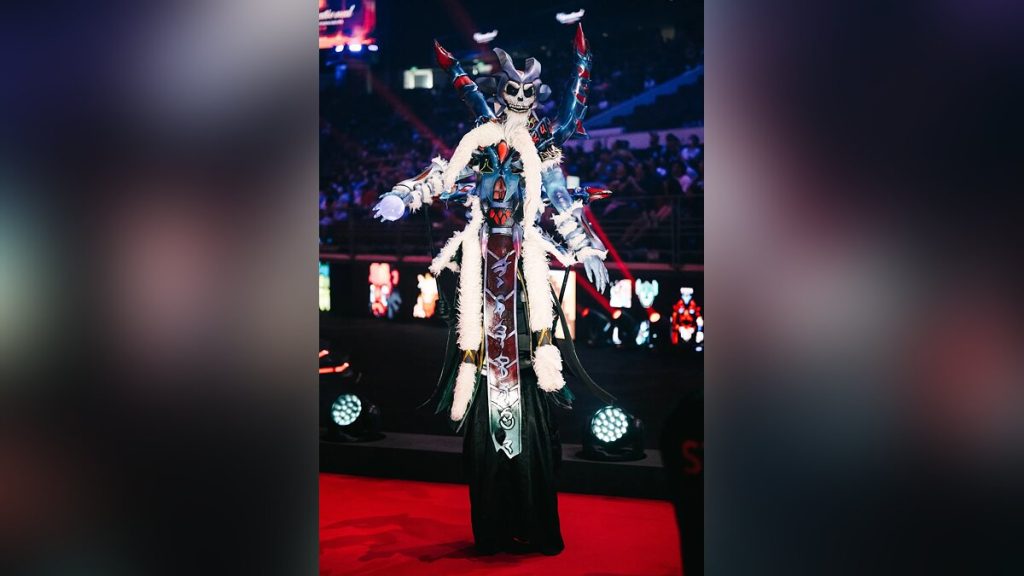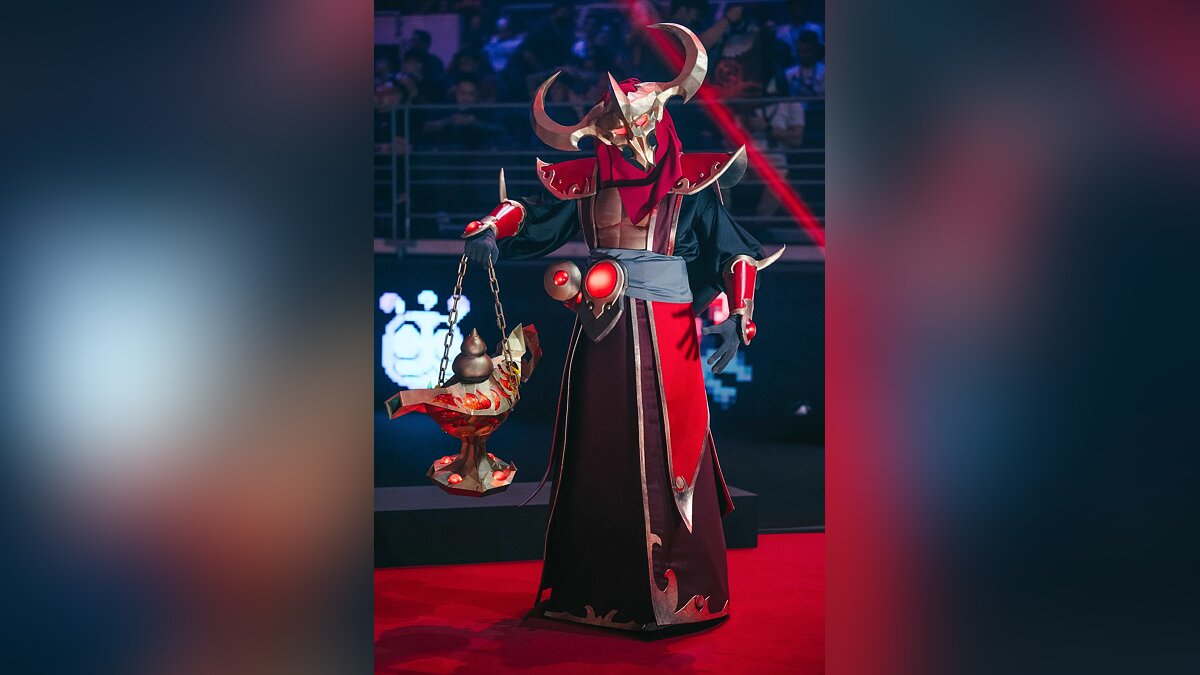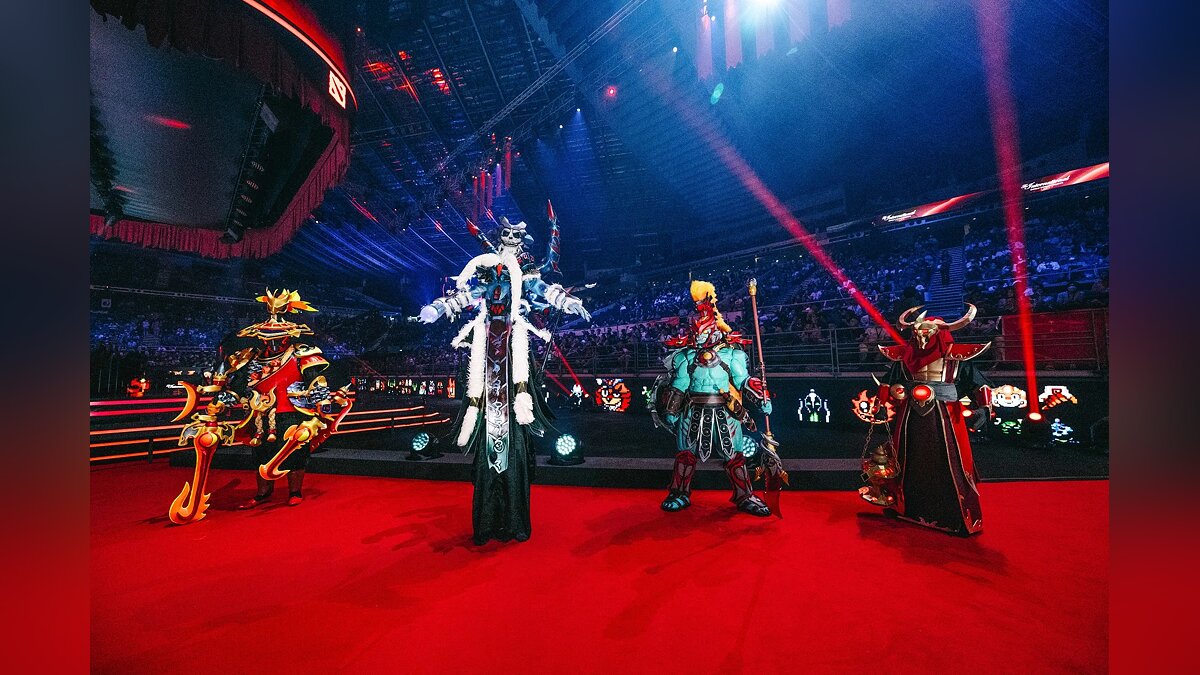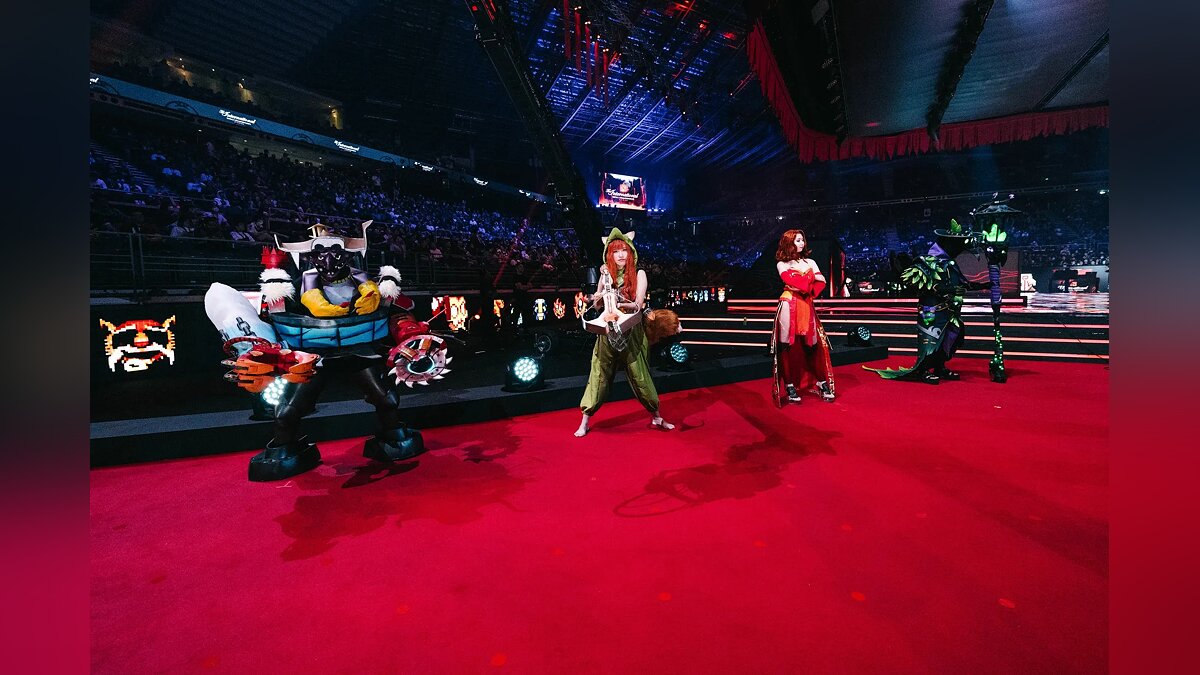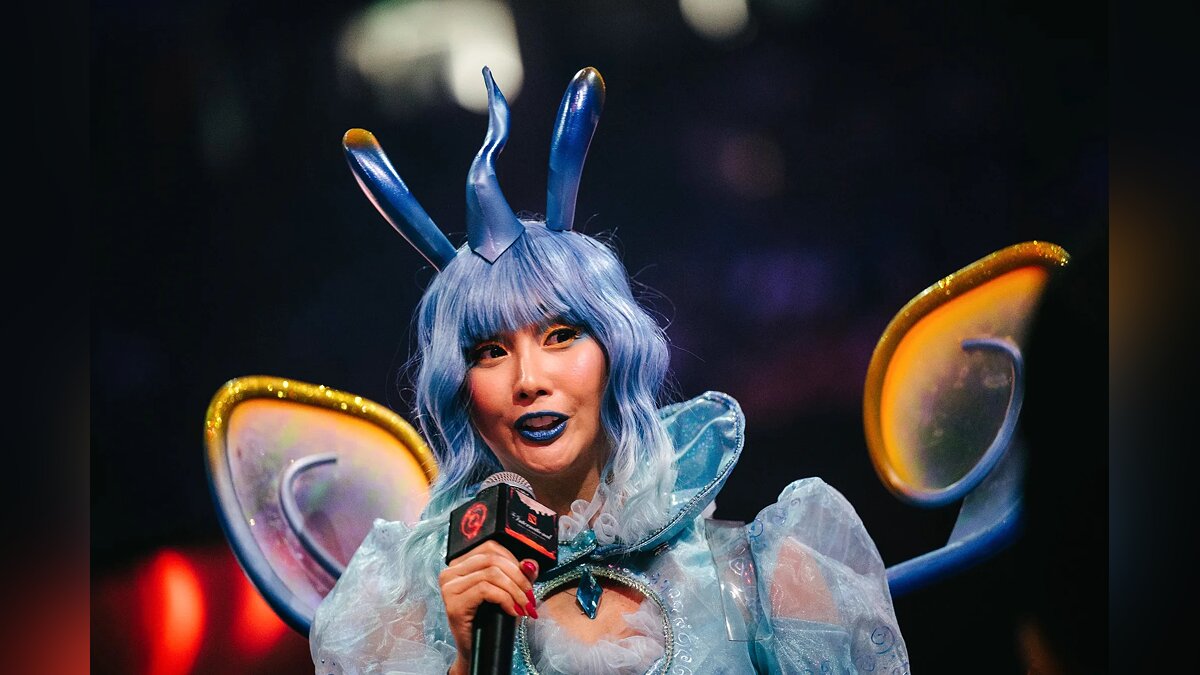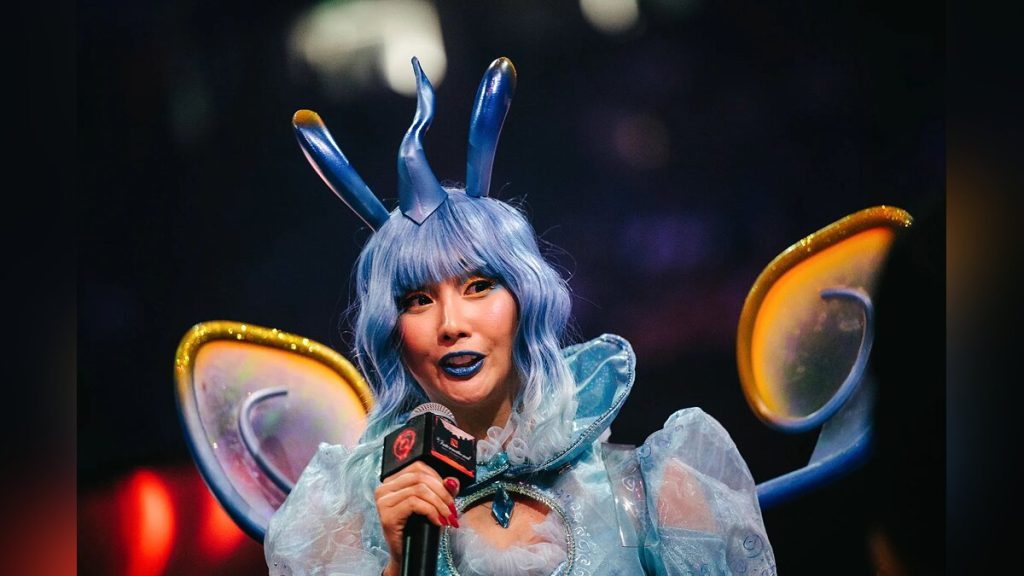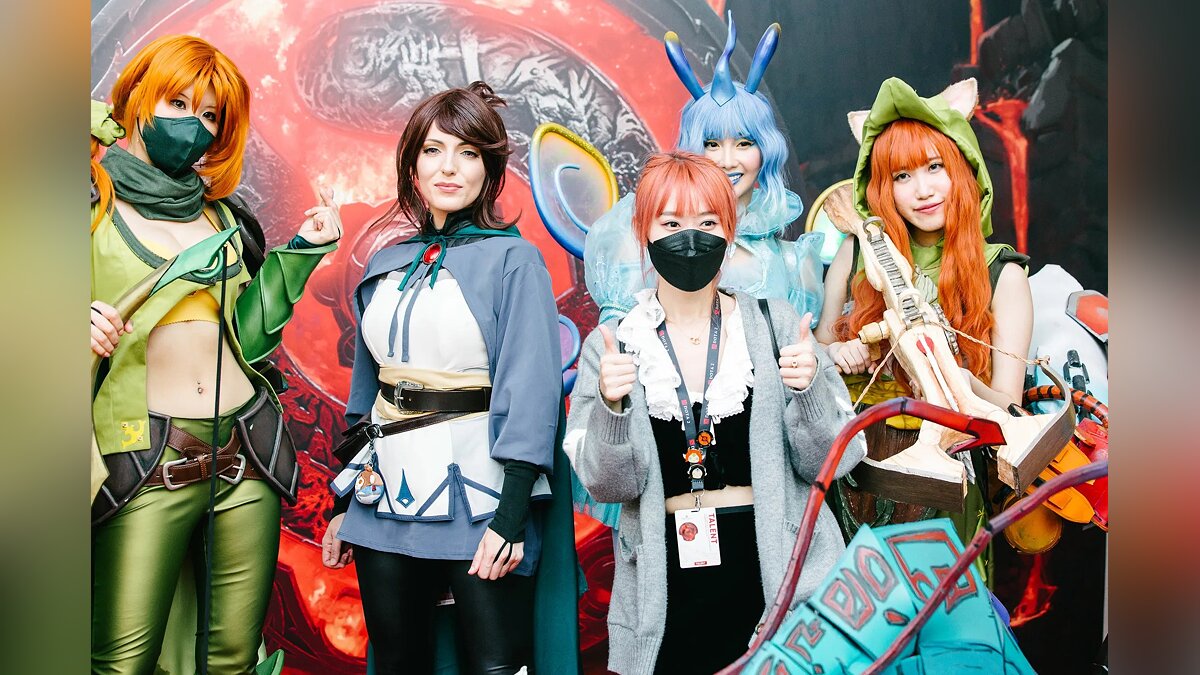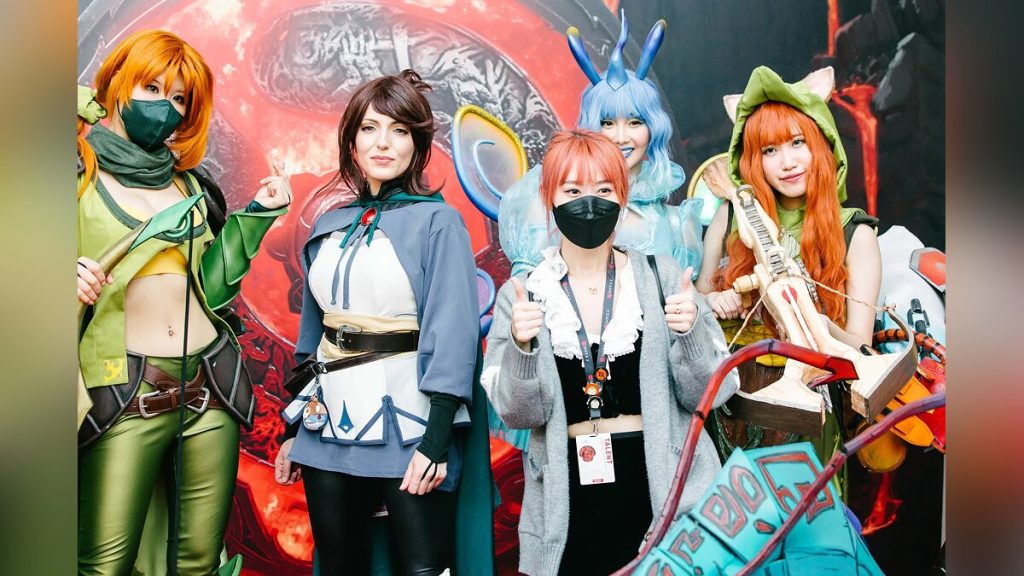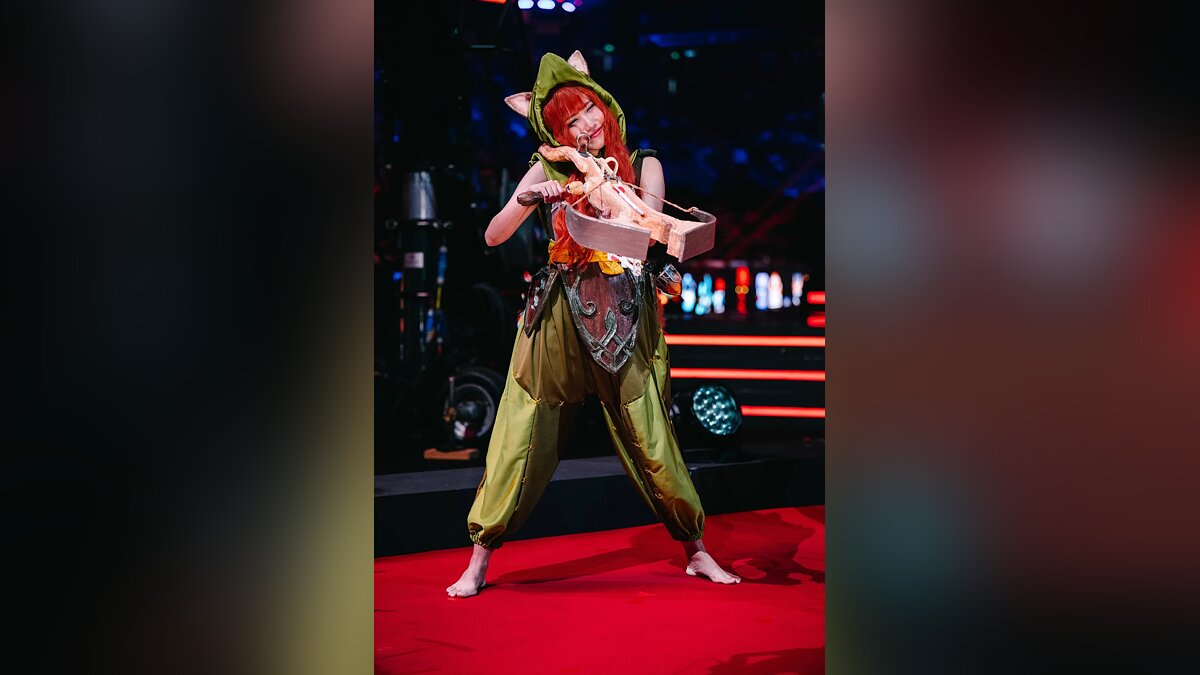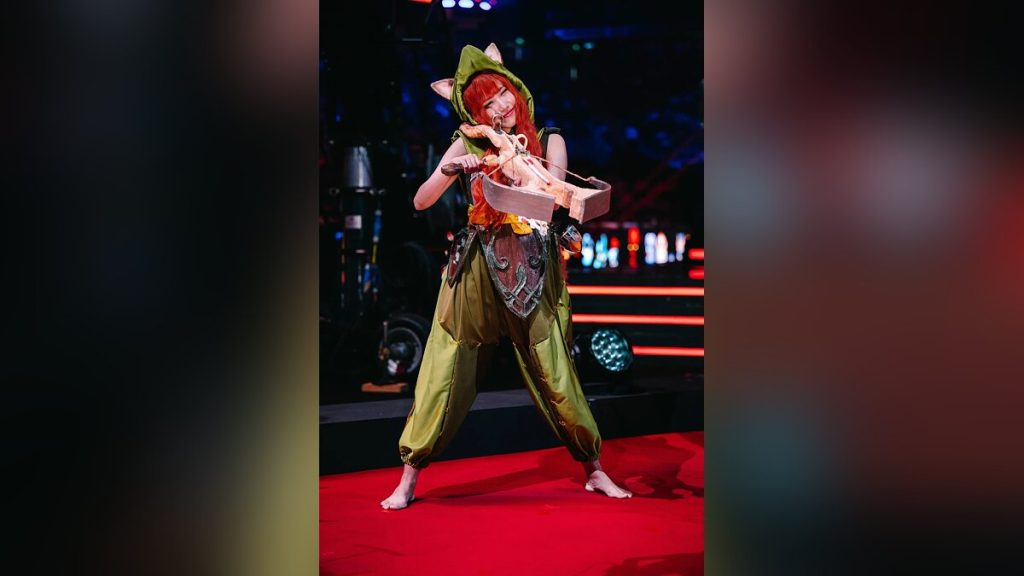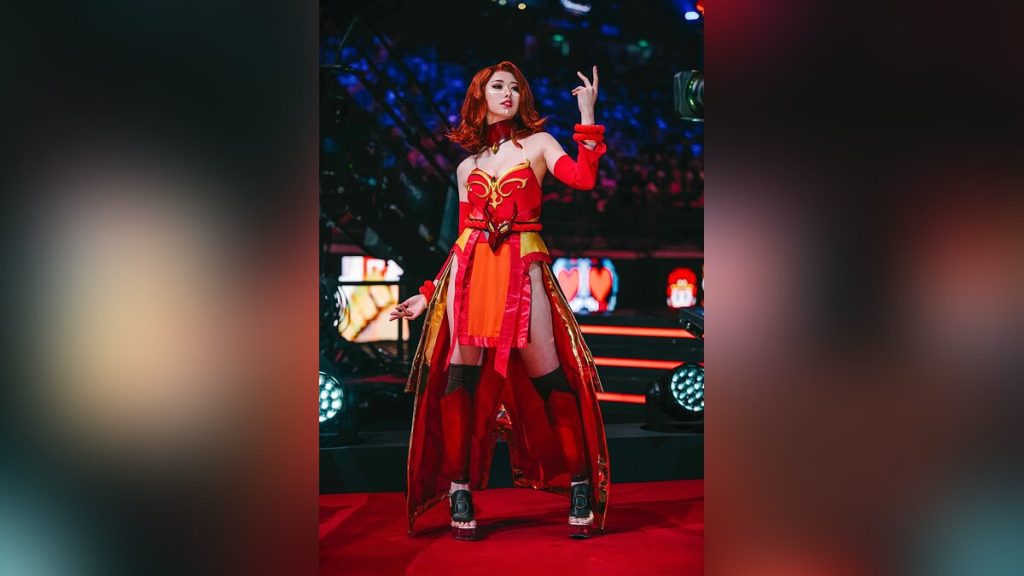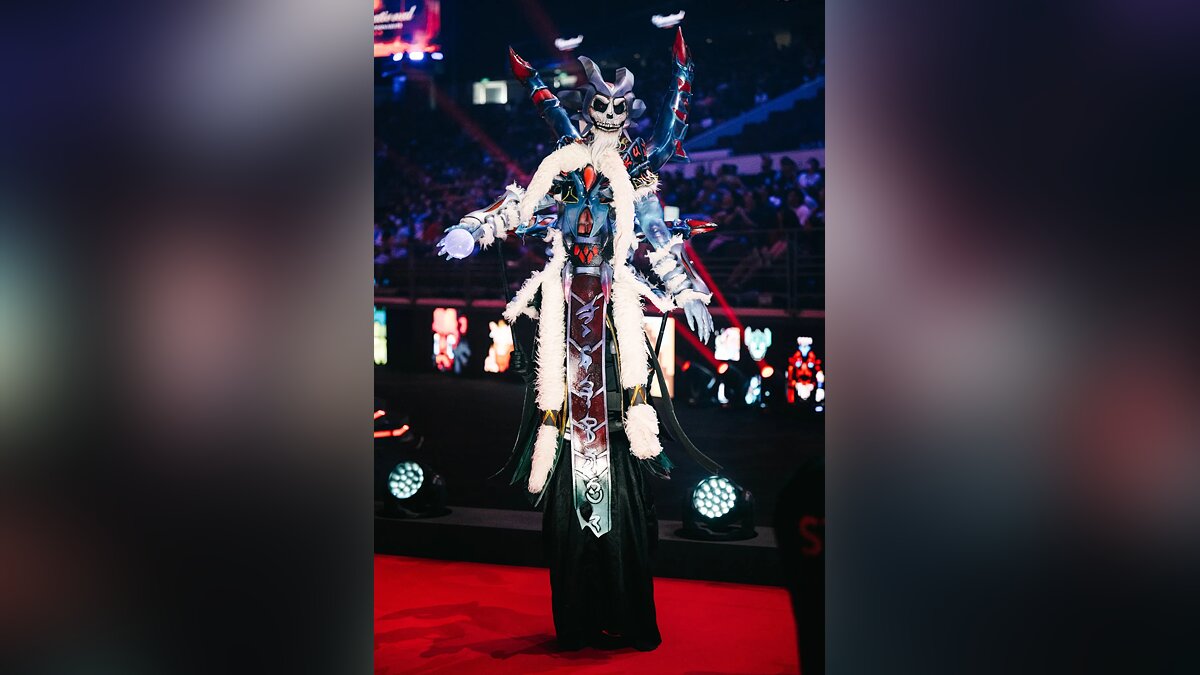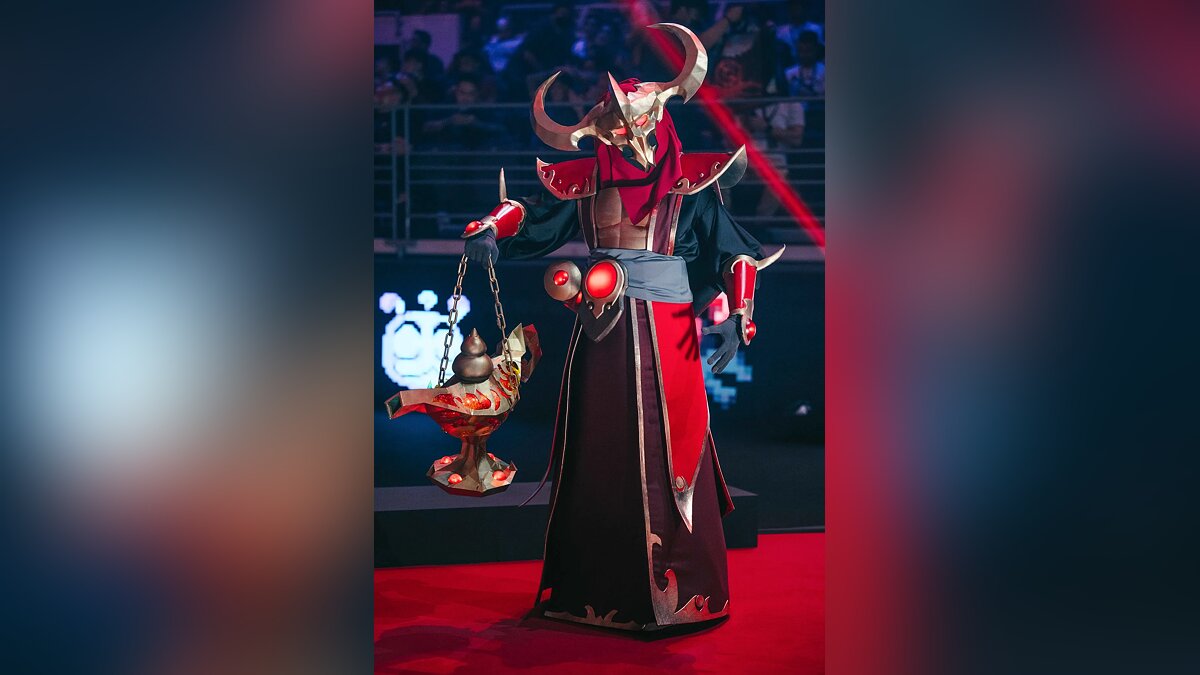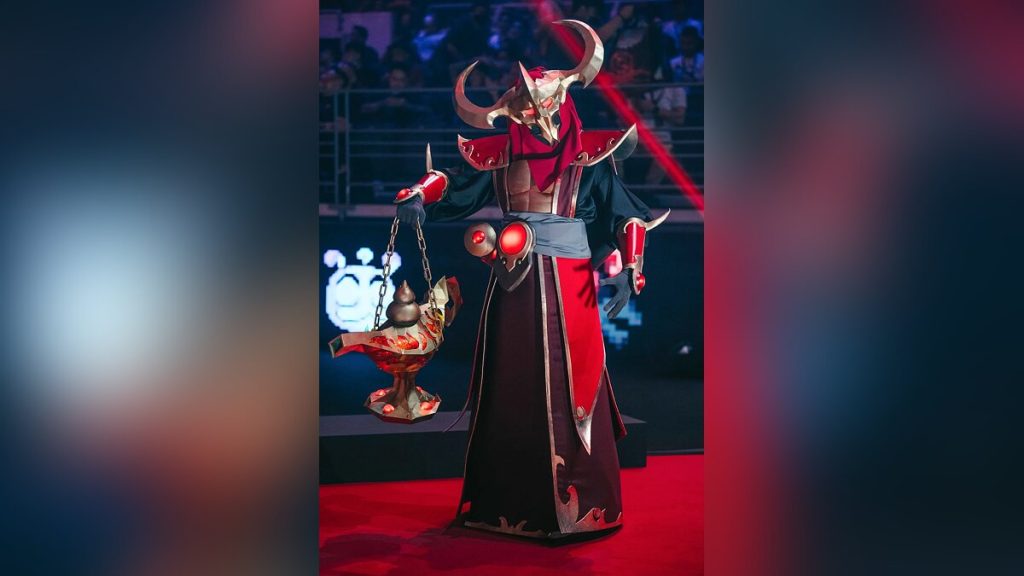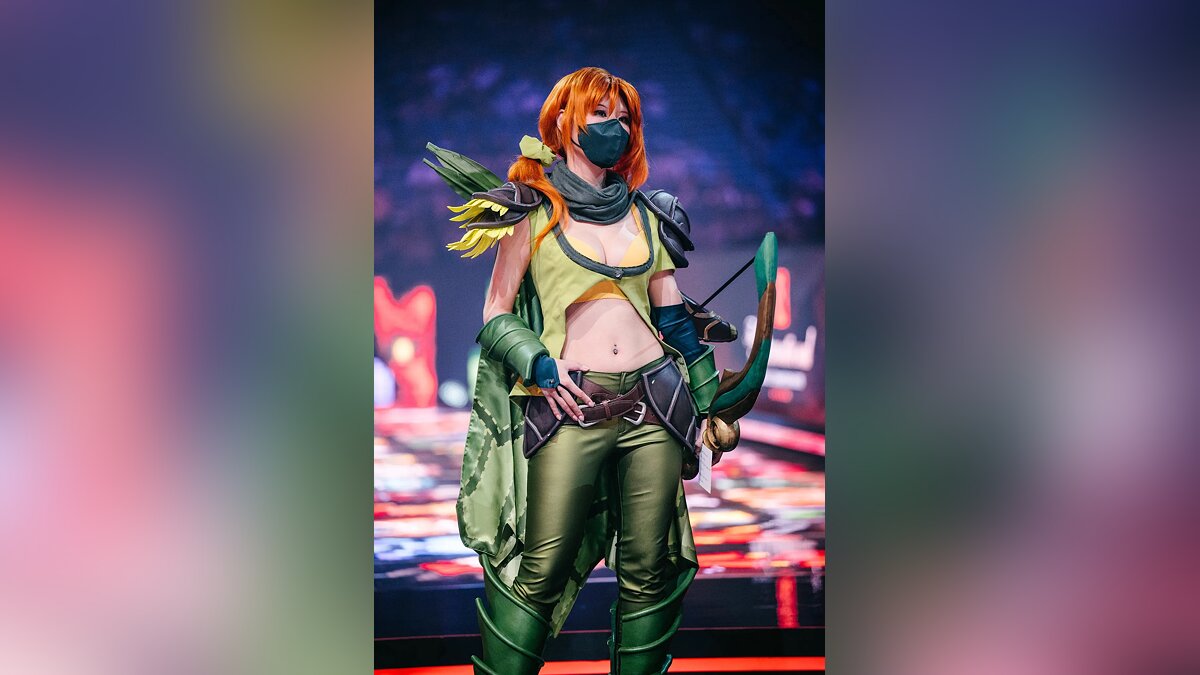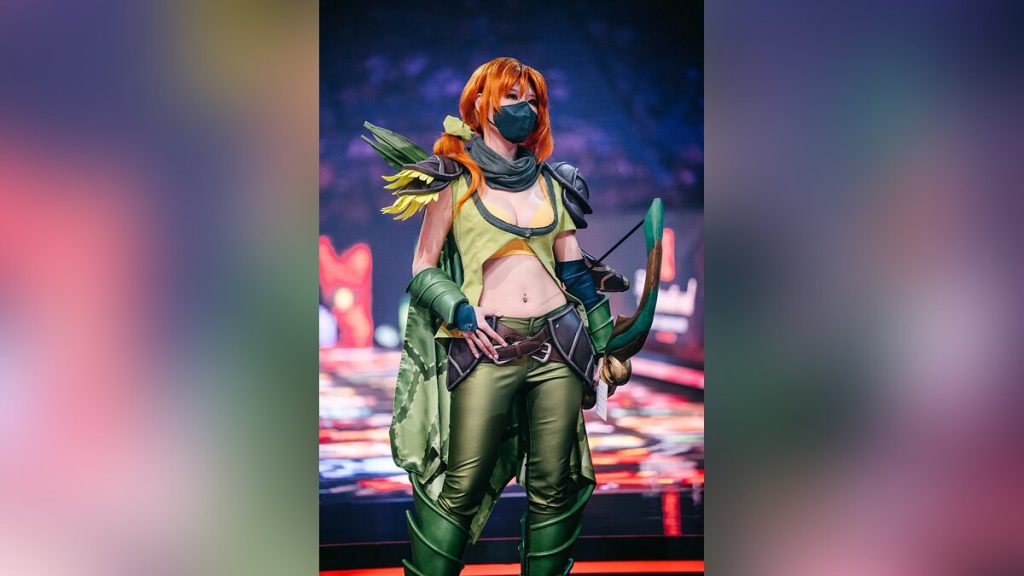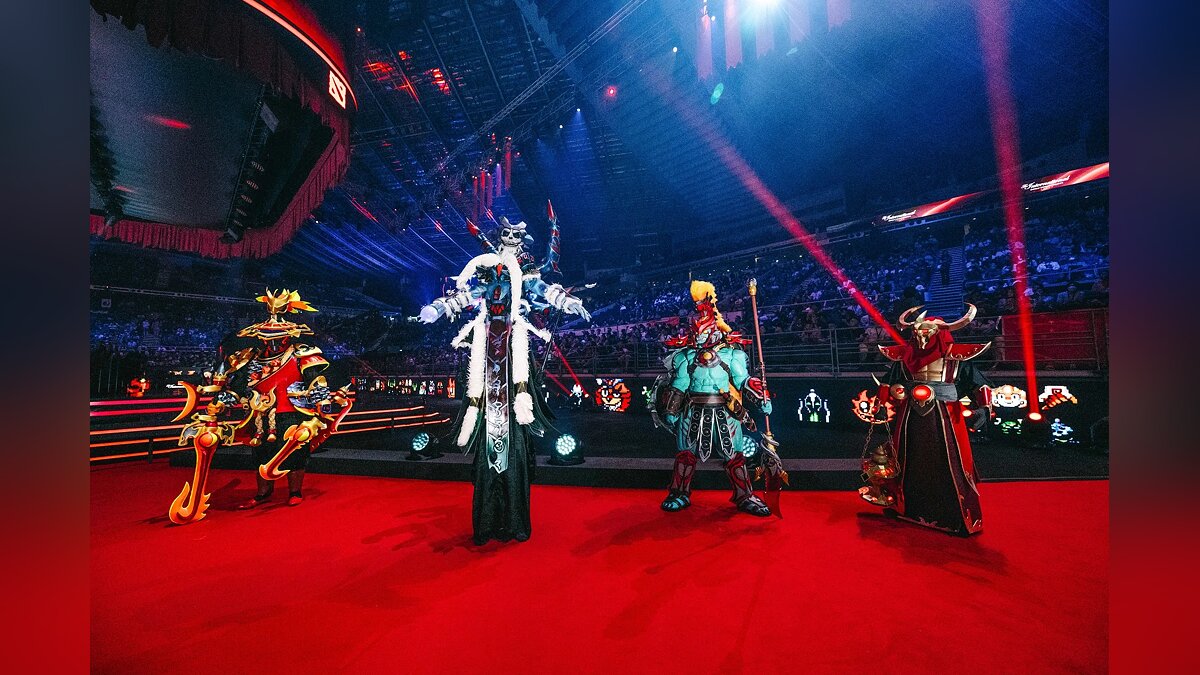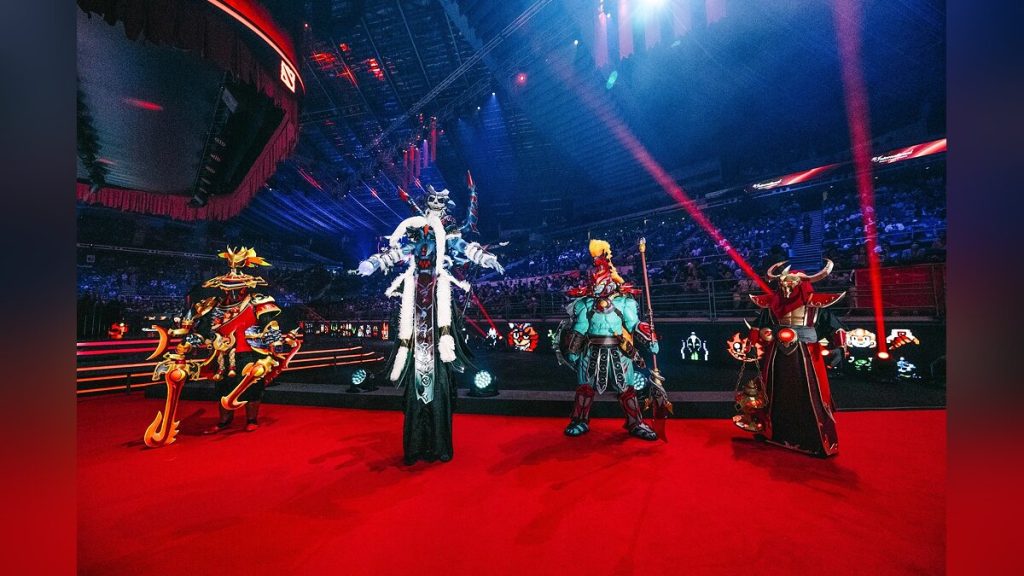 More cool cosplay can be found in the recent edition of our weekly compilation . It includes images of Lady Dimitrescu from Resident Evil Village , Jill Valentine from Resident Evil 3 and more.
Let's remember the history of cosplay at all The International
The International is remembered not only by the matches with the participation of the strongest progamers of the planet and the opening ceremony, but also recently by the cosplay contest, which brings together the best Dota 2 cosplayers from all over the world. Despite the fact that the first full-fledged cosplay competition at TI was held in 2016, cosplayers have been represented at this tournament before. We recall the coolest cosplay from the championship, which you are not ashamed to show to your friends.
The International 2013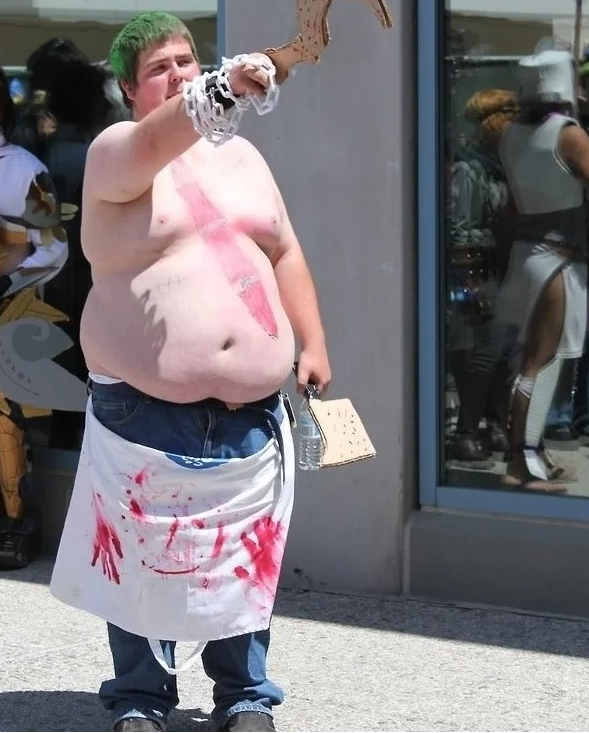 The International 2014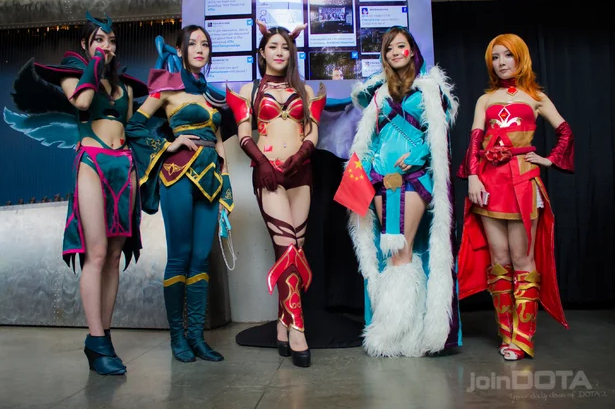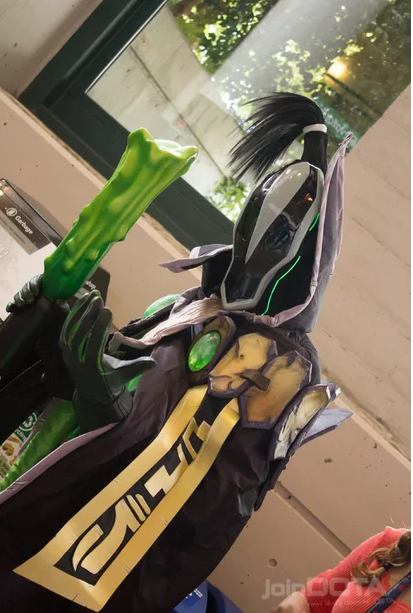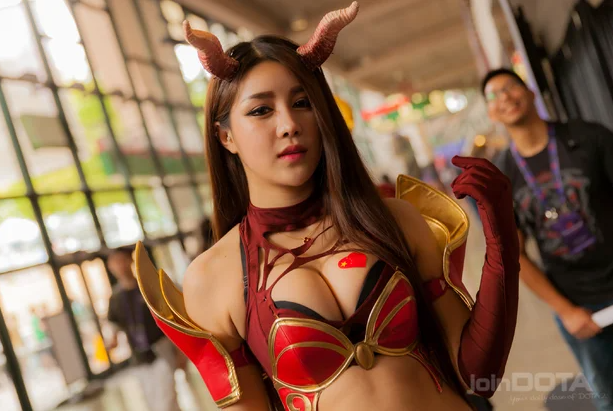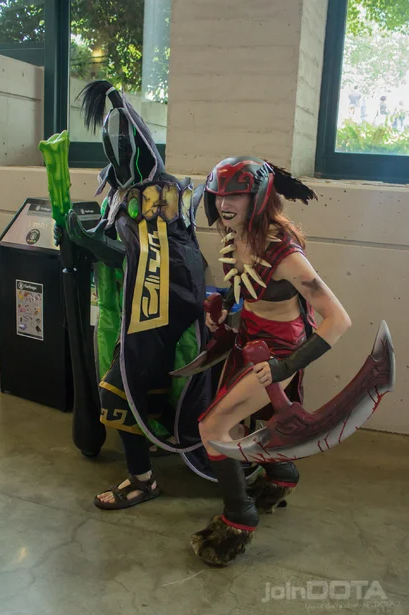 The International 2015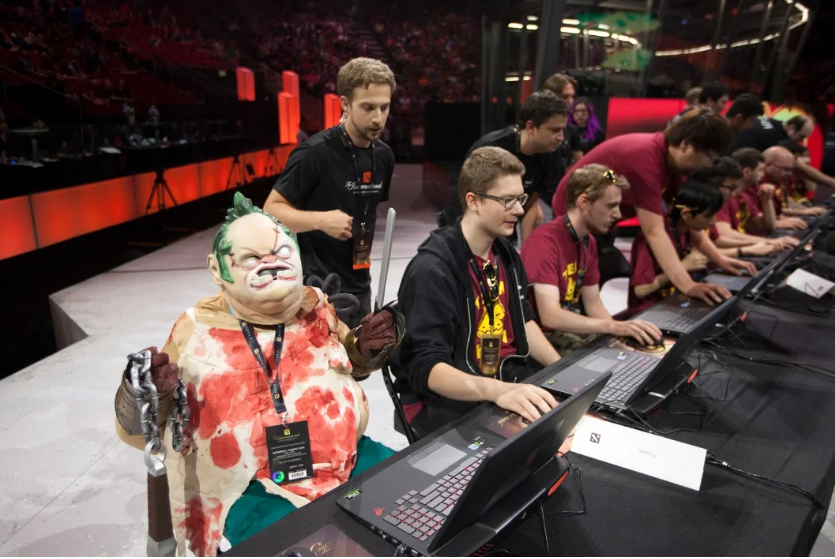 At All Star Match The International 5, Danil "Dendi" Ishutin appeared as Pudge, which surprised the audience.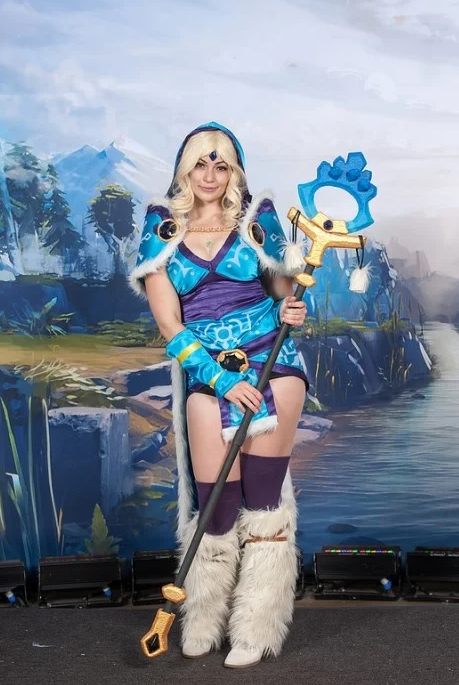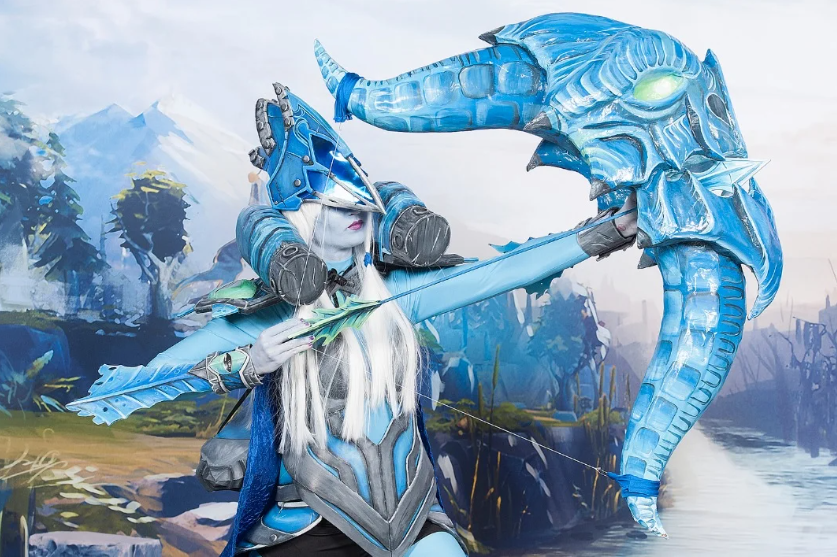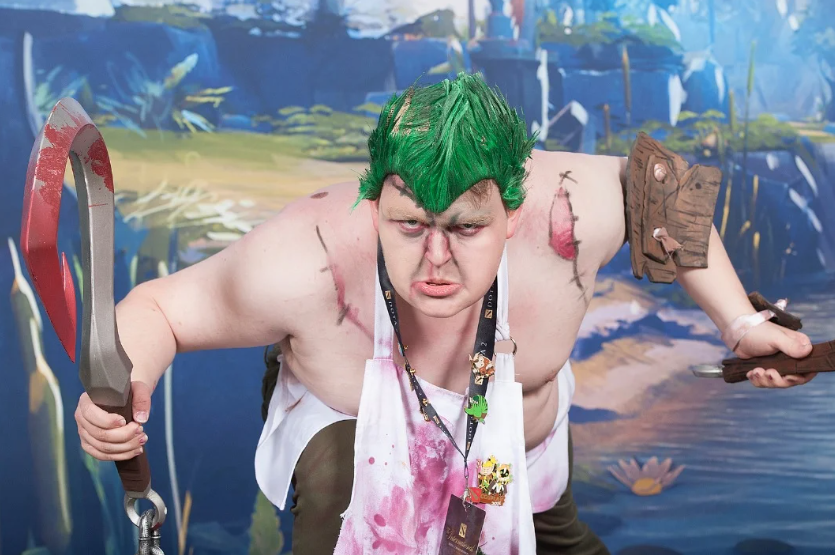 The International 2016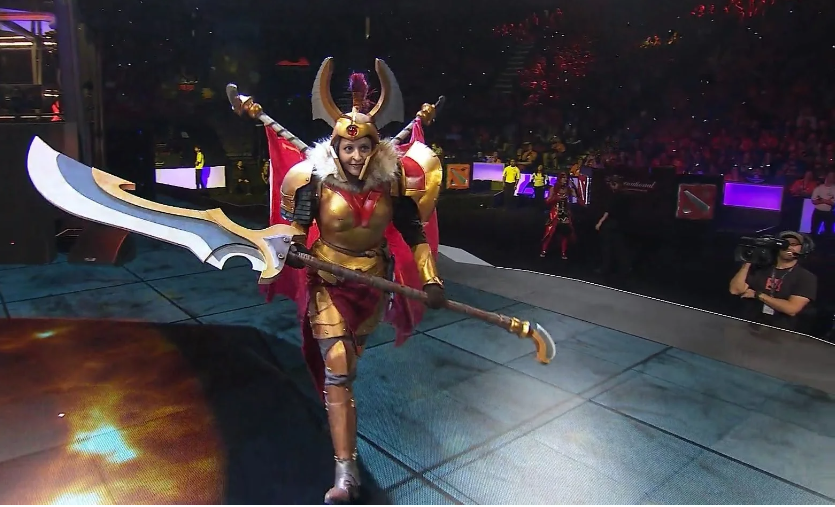 **The main prize of The International 2016 cosplay competition went to the participant who submitted a cosplay on Legion Commander. **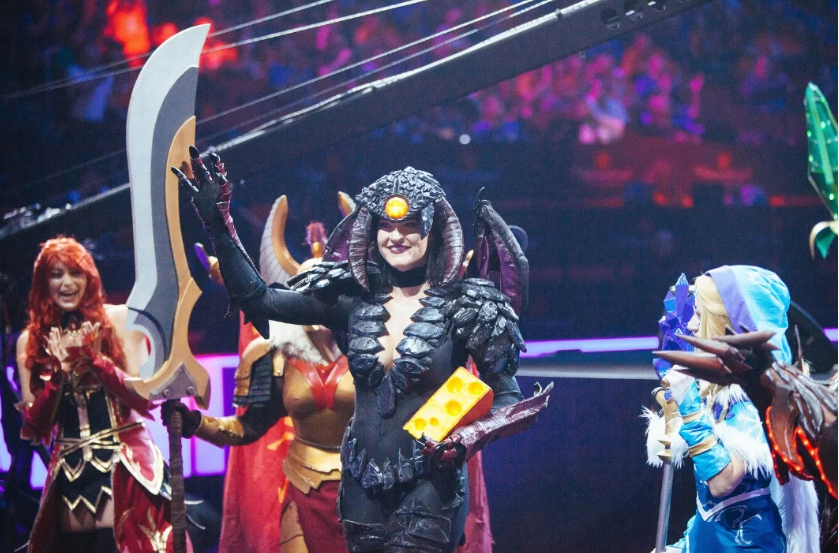 The International 2017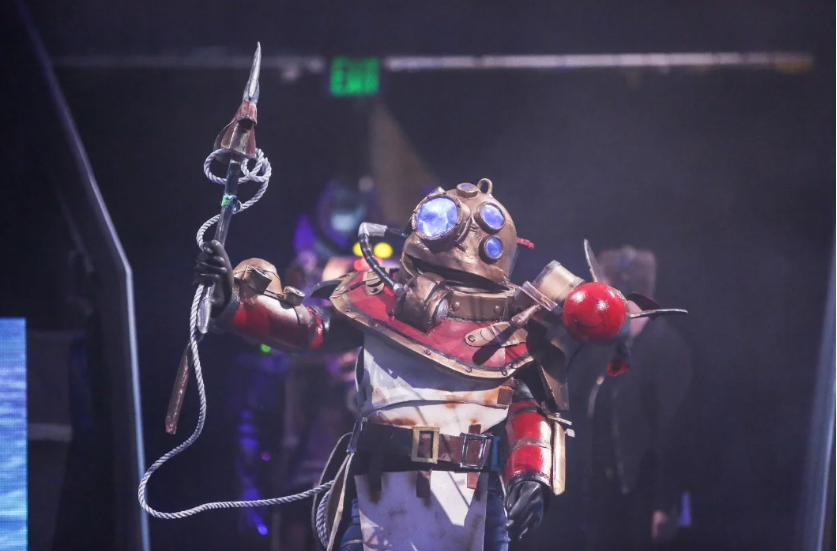 The winner of the cosplay contest at The International 2017 is Ellie from Vancouver cosplaying on Clockwerk. She received $4,000 for first place.