From Team Aster's Weibo:
Team Aster has set off for Singapore this morning.
This is the first major trip with the new lineup, which is also the first international apperance for White Album. The long-lost international confrontation has rekindled our fighting spirit and looked forward to playing in our best form.
But we have to regret to inform everyone that Borax was unable to participate in the Singapore Major due to unexpected personal reasons and will return to the team after the Major. The team will be replaced by assistant coach Mad.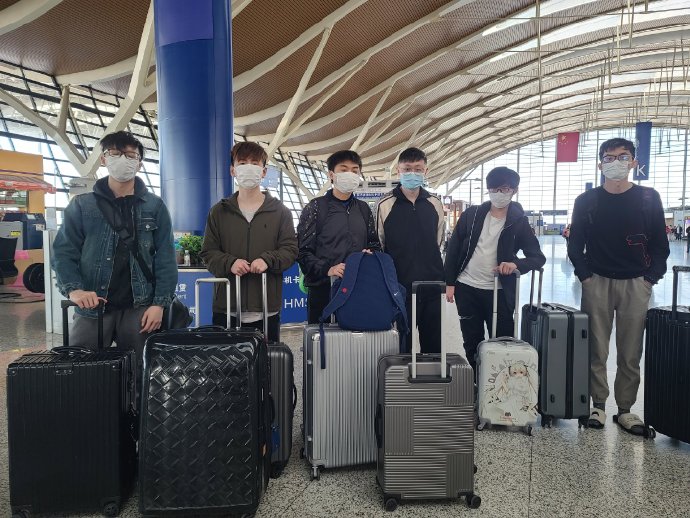 From earlier rumors yesterday, Borax was arrested by the Shanghai Police due to an "incomplete prostitution". According to Chinese forums, it is said that the police executing an "ambush" around the trade's location and Borax got caught before the trade even happened.
Borax may be detained up to 5 days according to Chinese Law on incomplete prostitution. It could be up to 10-15 days if the prostitution actually happened.