CSGO update adds cs20 case new cache into official servers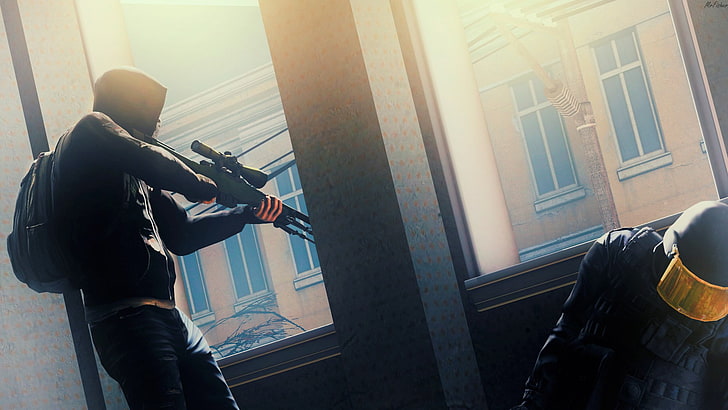 Counter-Strike:GlobalOffensive has concluded its 20th anniversary celebrations, and CS20 Case was one of the biggest surprises that fans of the game received. In September 2019, Valve announced the release of CS20 cases to celebrate 20 years since the launch of the game. Fans of the game have praised the sleek design of the new skins in the case, and with this new update, players can experience them in-game.
The CS20 case includes a series of twelve community-designed weapon skins, two of which were designed by "⁠pelaajat.com⁠" and "⁠Germia⁠" under their pen names. The skins were chosen from the submissions that Valve received. In addition to the weapon skins, the cases also contain eight new stickers, each of which features the 20th anniversary logo.
The release of the CS20 case was met with significant excitement by players, as it represented a fantastic opportunity to celebrate two decades of a game loved by millions of people. Each skin in the case is unique, and all weapons – except sniper rifles – have a chance to be adorned with a new and custom design.
In addition to the release of CS20, Valve also added an updated version of Cache to the game as part of its official map pool. The new version features significant updates to the environment and color scheme, which provides a fresh look while still maintaining the fundamentals of the original map that players love.
Cache is reportedly one of the most popular maps in the game and is a favorite among professionals and casual gamers alike. The new version of Cache has been well-received by the community, who praise it for its updated graphics and new features.
The updated Cache has been available in beta for some time, giving players the opportunity to test it out and provide feedback to Valve, who have taken into account the community's suggestions in the final design. In fact, the new version features many community ideas, which Valve incorporated into their design.
In conclusion, the release of CS20 case has provided a fantastic opportunity for Counter-Strike: Global Offensive fans to experience a wide variety of new and exciting cosmetic skins for their weapons. Additionally, the updated version of Cache has been well-received and offers a fresh update to a beloved map. Valve's dedication to incorporating community feedback offers a positive outlook for future updates and patches.