Counter-Strike 2's system requirements: Windows, macOS, SteamOS, and Linux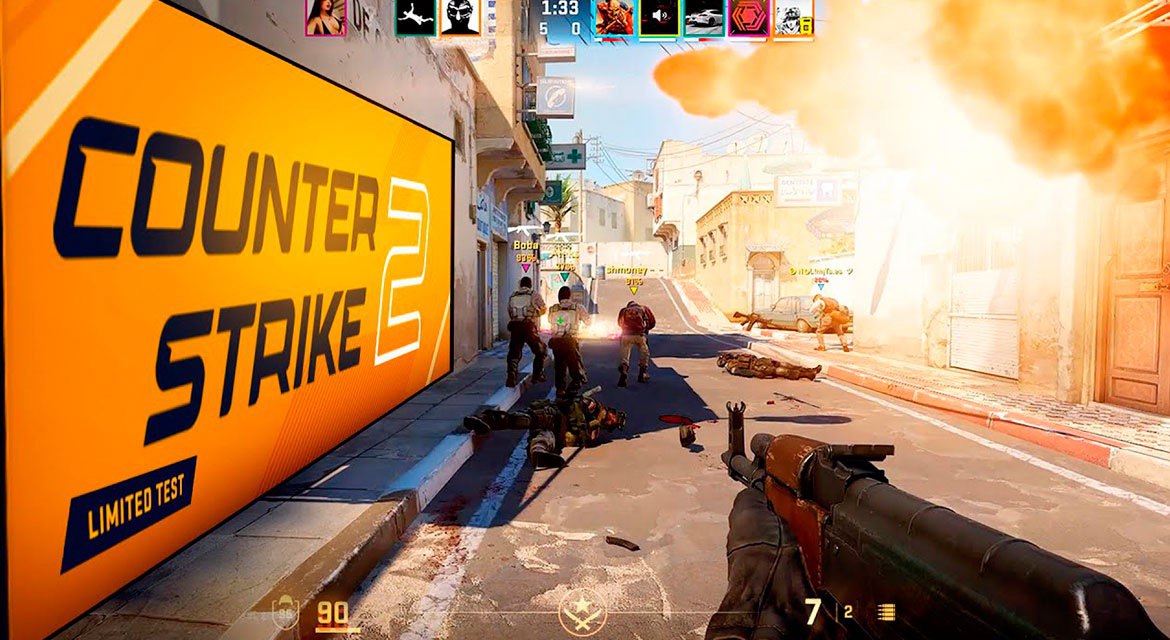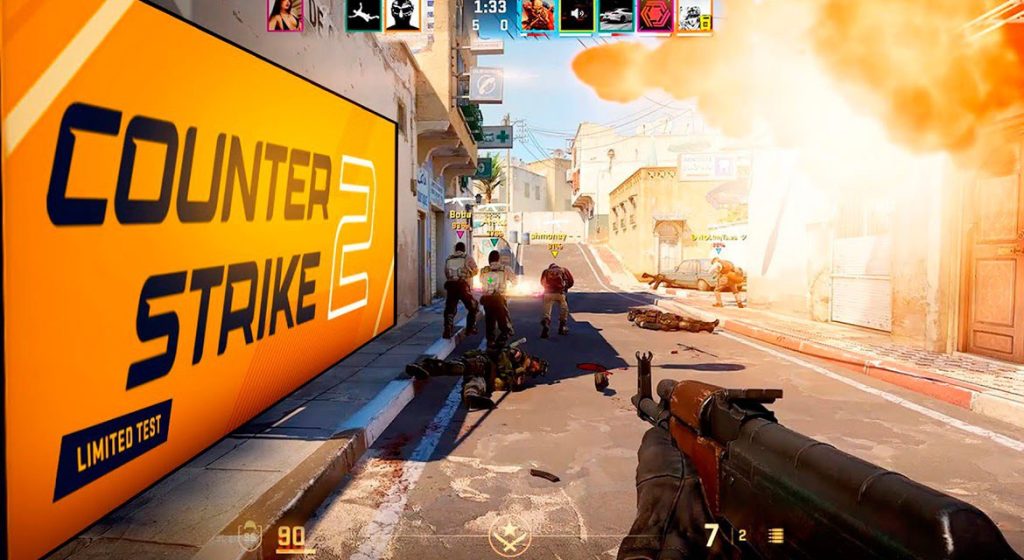 Valve has not still officially revealed the system requirements yet, but they're not supposed to be extremely high. Anyway, to have real gaming experience, you may need a more powerful PC compared to the previous version. However, you should take into account that the data is based on the current version of the game, and Valve can better optimize it to the official release.
If you have been wondering what the system requirements of the CS2 are, below you can find the requirements information when it comes to Counter-Strike: Global Offensive. If it satisfies you, then you will also be able to play when the new game releases.
Minimum system requirements for Windows
OS: Windows® 7/Vista/XP
Processor: Intel® Core™ 2 Duo E6600 or AMD Phenom™ X3 8750 processor or better
Memory: 2 GB RAM
Graphics: Video card must be 256 MB or more and should be DirectX 9-compatible with support for Pixel Shader 3.0
DirectX: Version 9.0c
Storage: 15 GB available space
Minimum system requirements for MacOS
OS: MacOS X 10.11 (El Capitan) or later
Processor: Intel Core Duo Processor (2GHz or better)
Memory: 2 GB RAM
Graphics: ATI Radeon HD 2400 or better / NVIDIA 8600M or better
Storage: 15 GB available space
Minimum system requirements for SteamOS+Linux
OS: Ubuntu 12.04
Processor: 64-bit Dual core from Intel or AMD at 2.8 GHz
Memory: 4 GB RAM
Graphics: NVIDIA GeForce 8600/9600GT, ATI/AMD Radeon HD2600/3600 (Graphic Drivers: NVIDIA 310, AMD 12.11), OpenGL 2.1
Storage: 15 GB available space
Sound card: OpenAL Compatible Sound Card