CS2 update: Casual mode, two new maps, plenty of bug fixes, and more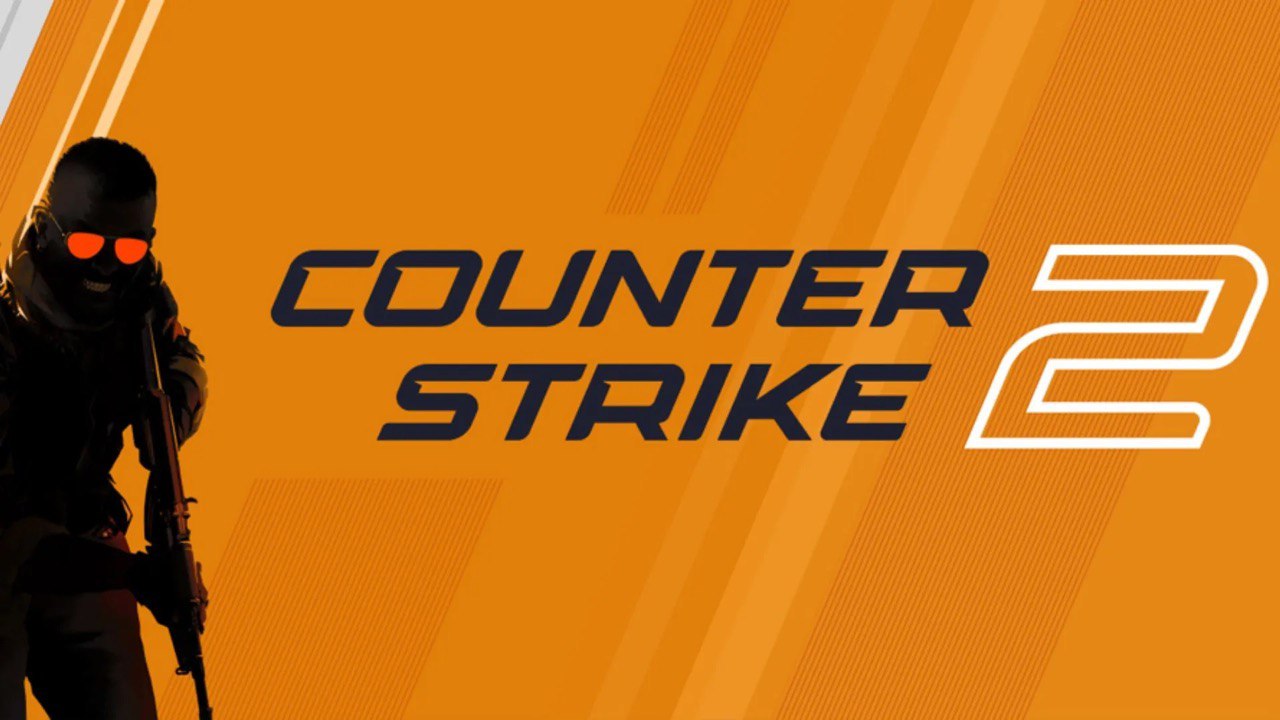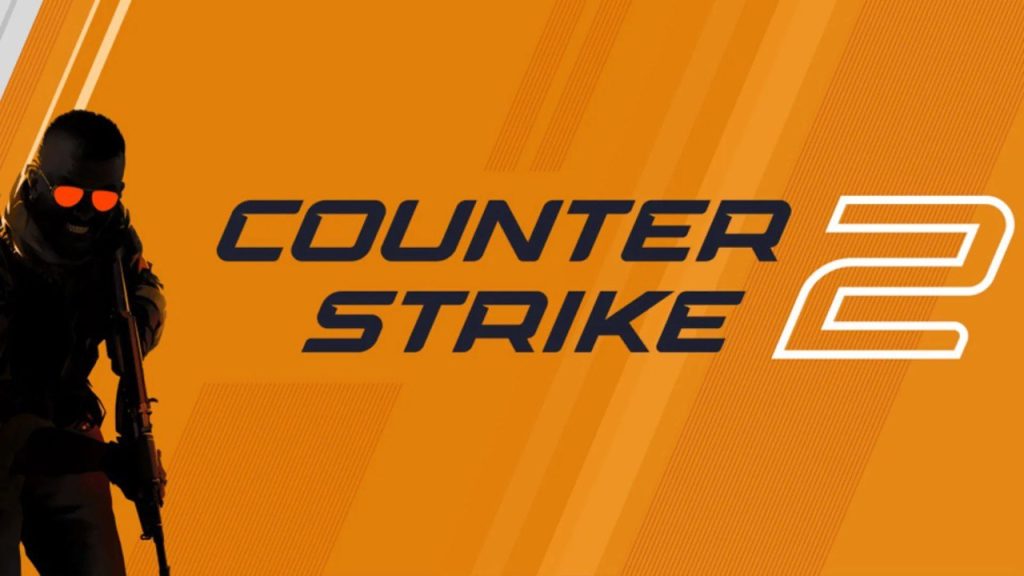 The latest Counter-Strike 2 update is now live! Valve has introduced a number of changes, including new gameplay features, maps, audio and improved animation.
Let's take a look at all the major changes of Counter-Strike 2 update. Those who are interested in the detailed patch notes can check them out on the official website.
CS2 update: Overview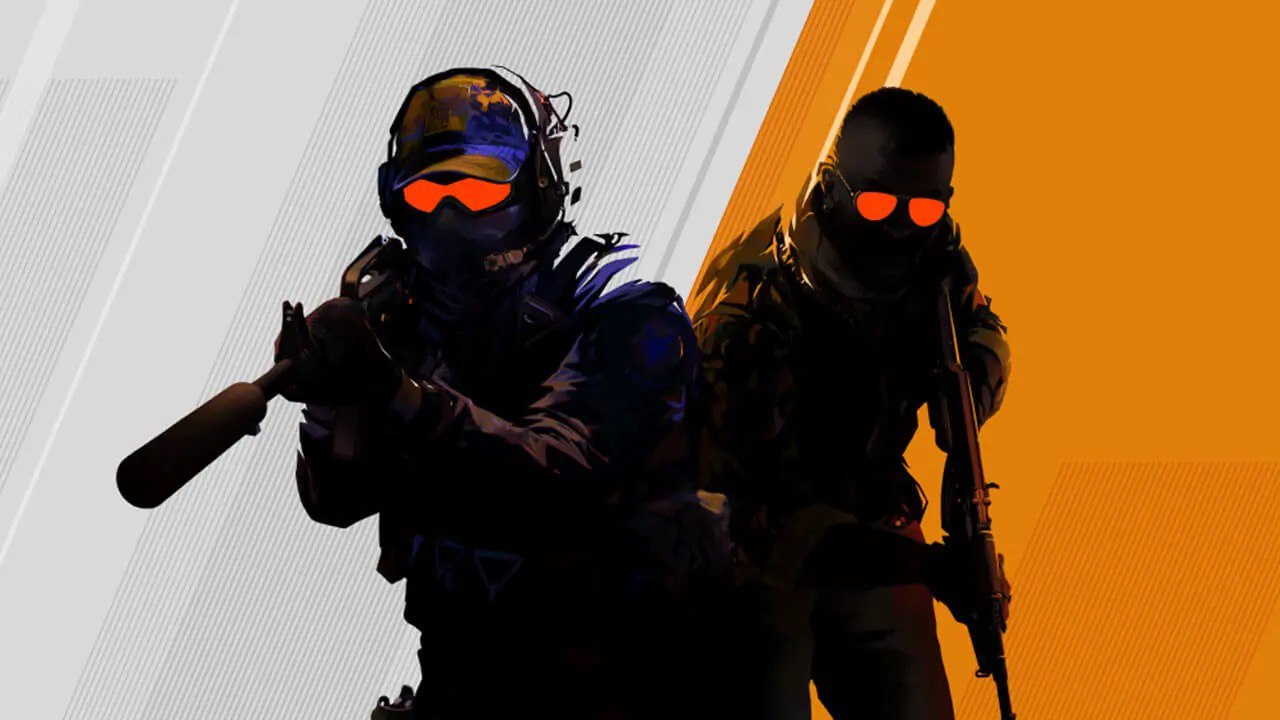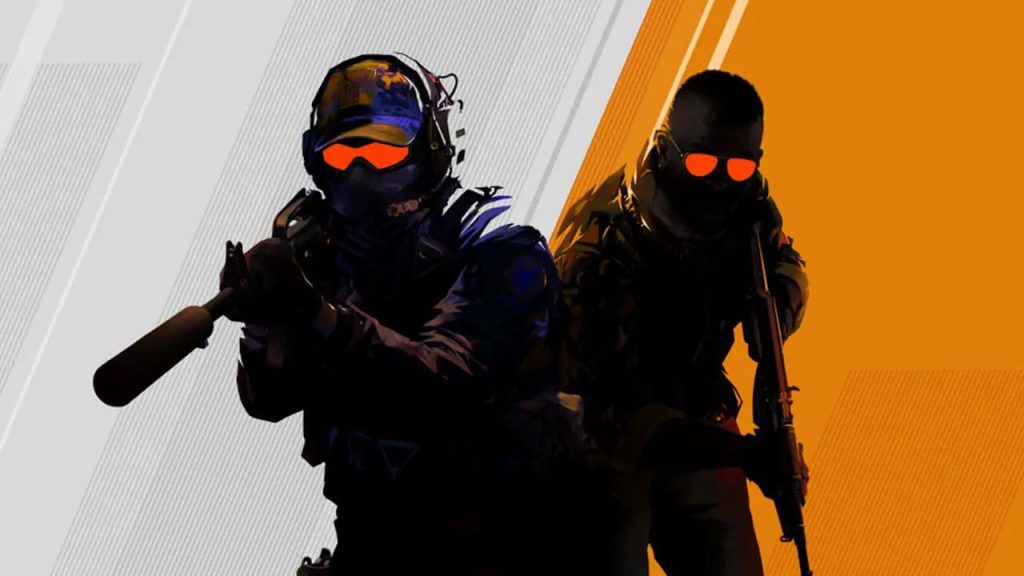 First and foremost, the update introduces a major change in the map rotation. Two new maps, Nuke and Office, have replaced Mirage. There is an availability to play all three current modes on Nuke: matchmaking, casual, and competitive. The map Office is played in only deathmatch or casual.
As a part of the update, Valve has also introduced Counter-Strike 2 Workshop Tools. You will be able to download these tools from the in-game settings menu and create weapon finishes, stickers, and maps.
Besides, this latest update brought the ability to inspect grenades for the first time. This might mean that grenade skins will be added in the future.
Also, two exciting gameplay elements were introduced: loadouts and buybacks. Loadouts allow players to customize their weapon selection prior to entering a match. Buybacks, on the other hand, add a new layer of strategy to the game.
When it comes to audio there were a plethora of adjustments, improvements, and fixes. The new game has more "distinct sounds" that express what's happening in a match in a better manner.
Furthermore, the CS2 update also includes a variety of improvements and bug fixes in such areas as subtick movement, volumetric smoke, animations, rendering, input, VAC, and more. These changes contribute to an overall smoother and more enjoyable gaming experience.