Nikhil 'forsaken' Kumawat: "I Would Probably Delete the Day When I First Played Counter Strike"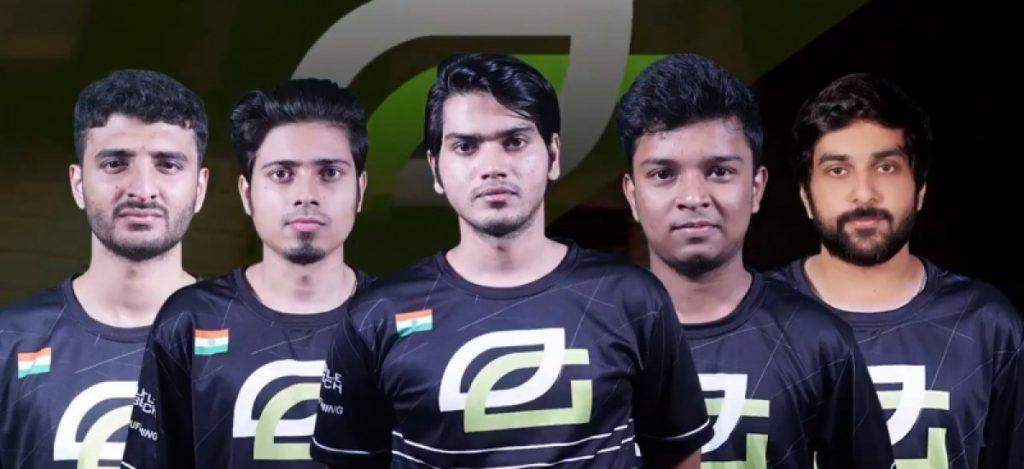 For the first time in I don't how long (could literally be the first time ever), the Indian e-sports scene is being talked about all over the globe, but for all the wrong reasons. Optic India's Nikhil 'forsaken' Kumawat was caught cheating last week at the ZOWIE eXTREMELAND 2018 LAN event, a $100,000 tournament, and has since been the talk of the community. On further investigation, it was discovered that forsaken also cheated in the ESL India Premiership Fall Season Finale, a tournament that Optic India won. Unsurprisingly, the 22-year old has heavily criticized by the Indian community and has also received a 5-year ban from. After deleting all social media accounts and being off the grid for a week, forsaken finally resurfaced as he answered some questions posed to him by AFK Gaming.
His opening statement read this:
"I am extremely sorry to my teammates, OpTic (Gaming) management and the people who always put their trust in me over the facts. I feel guilty of stealing away the opportunities from my teammates. Each one was extremely talented and I have jeopardized their chances of being where they deserve."
AFK Gaming asked forsaken the reason for using the cheats; whether it was something to do with pressure or financial issues, to which forsaken said it was neither of those and that to make up for the lack of confidence in his aim, he had to chose the wrong patch. The AFK Gaming team dug deeper and asked forsaken whether anyone from the team knew he was using teams and how had no one noticed it at the bootcamp. To this, forsaken replied saying that no one in the team, including team mates, coach and manager had any idea that he was using the cheats. The reason no one noticed it was it only gave him a slight advantage, which was not big enough to raise any eyebrows.
"No one in my team had any idea of me using any external program including my teammates, coach and manager. Because of the hack being not too blatant (as people think it might be), no one in my team or people standing behind us (coach or manager etc.) had any idea I was using anything. It gave me a slight advantage over my natural aiming so it was almost negligible to be observed by people around me."
Finally, he said if he was given a chance to rewrite history, he would just delete the day he started playing Counter Strike.
"I would probably delete the day when I first played Counter Strike on."
Even though we finally have something from the player himself, there are a few untied knots in the matter. For starters, everyone is waiting on ESL's decision on whether Optic India will remain champions or will they be dethroned. Another question the Indian community will be wondering about is that after an incident like this, will Optic Gaming and similar organizations dare venture onto Indian soil? The answers to all these questions and possibly many more will be laid out in front of us as the drama keeps unfolding.