XANTARES in advanced talks with BIG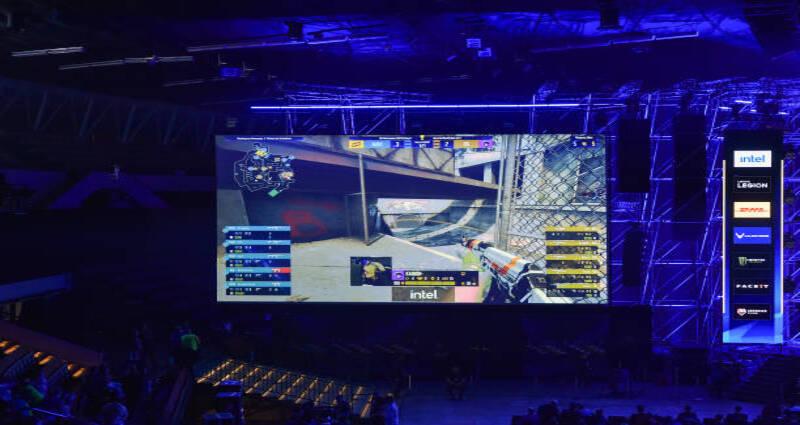 Since mid-October, Space Soldiers players have been homeless after they left their almost historic Turkish esports organization. XANTARES and reserve player DESPE played under the Turkish tag for more than three and a half years, joining the organization in january 2015.
While a big move is expected since, nothing official came out so far and the team is still known as Ex-Space Soldiers. Rumors send them here and there but nothing has been officialized so far and the players are free to join any organization.
As they negotiate with different organizations, it appears that a new element should seriously handicap the team for its future. According to our information, one player has decided to leave the team.
And we are not talking about any player, but the Turkish superstar İsmailcan "XANTARES" Dörtkardeş. According to sources, the main attraction of the team is in advanced talks with the german side BIG.
While it seems that he refused offers from FaZe and mousesports, the Turkish entry fragger is interested in joining Fatih "gob b" Dayik's team. The player he should be replacing is yet to be known.