Valorant maps list: All active maps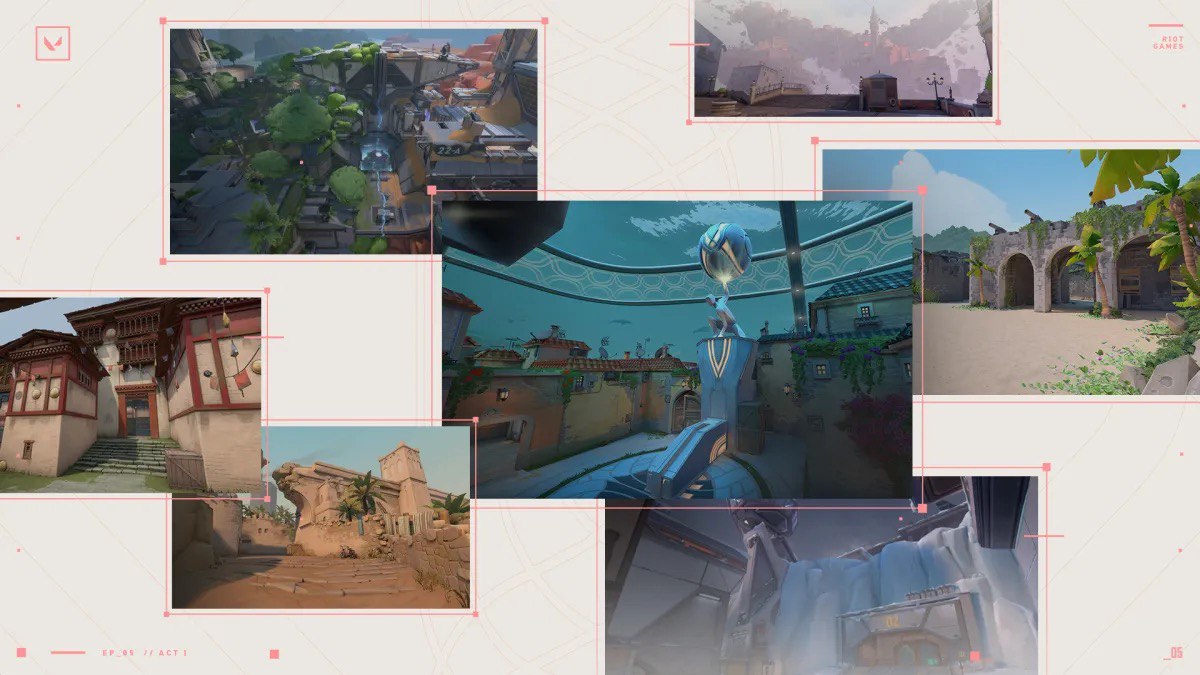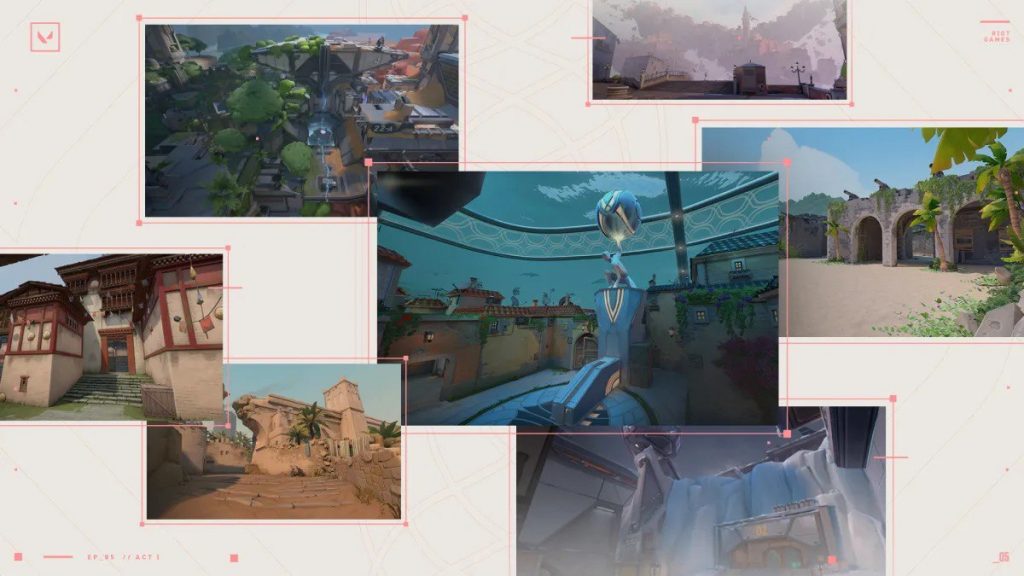 Valorant is a first-person shooter game that has consistently grown since its release, providing players with new maps to explore. It's as crucial to learn the ins and outs of every Valorant map as it's to learn the mechanics of each agent. 
Currently, there are a total of seven competitive different maps in rotation. No matter whether you have a favorite (or hated), we have prepared a rundown of all the Valorant maps. Here's everything you need to know about them.
What are the current maps in the Valorant map pool rotation?
Here are the current maps in the Valorant map pool rotation:
Haven

Ascent

Bind

Fracture

Pearl

Split

Lotus
The map pool is set to change again on August 29, 2023 with the start of Valorant Episode Seven, Act Two. Pearl and Fracture will be removed while an updated Breeze will return, and a new map yet to be announced is expected to be joining.
Haven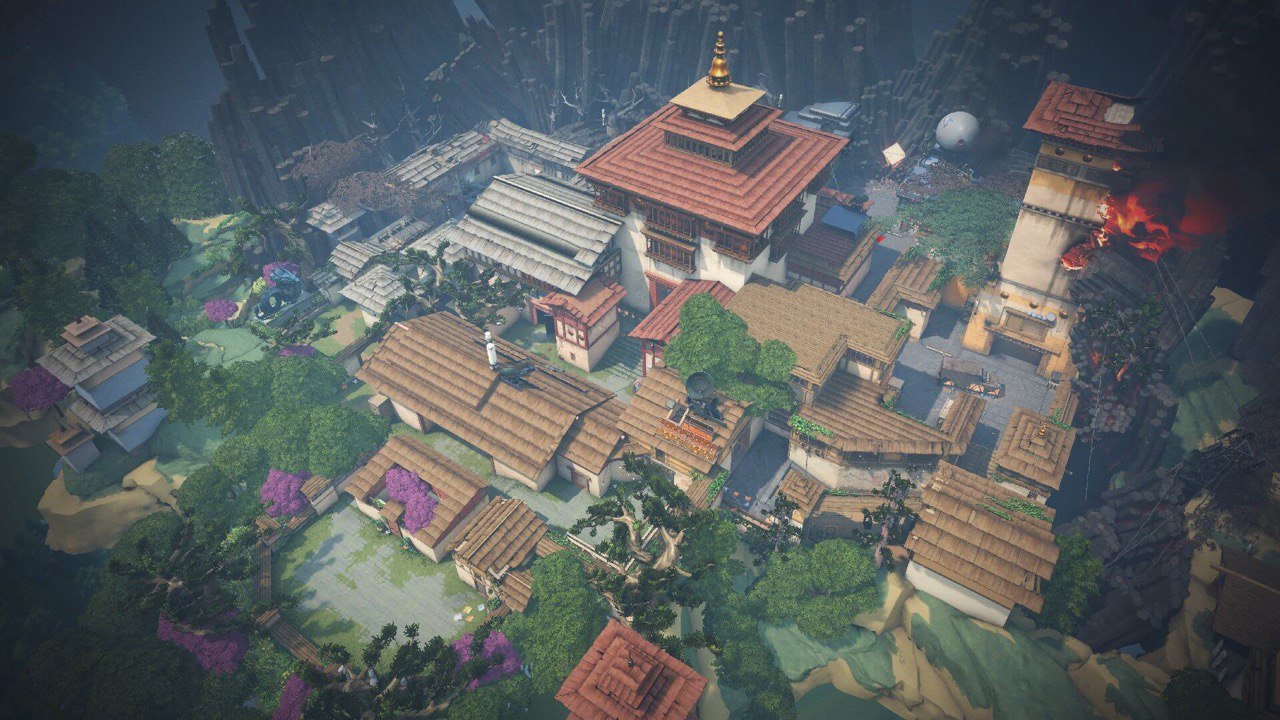 Location: Thimphu, Bhutan
Haven has become one of the most iconic maps in the game. It is the first map with a three-site layout that plays into an attacker-side advantage. There are a variety of ways to attack and two entrances to both the A and C sites, allowing gamers to play different styles. 
Ascent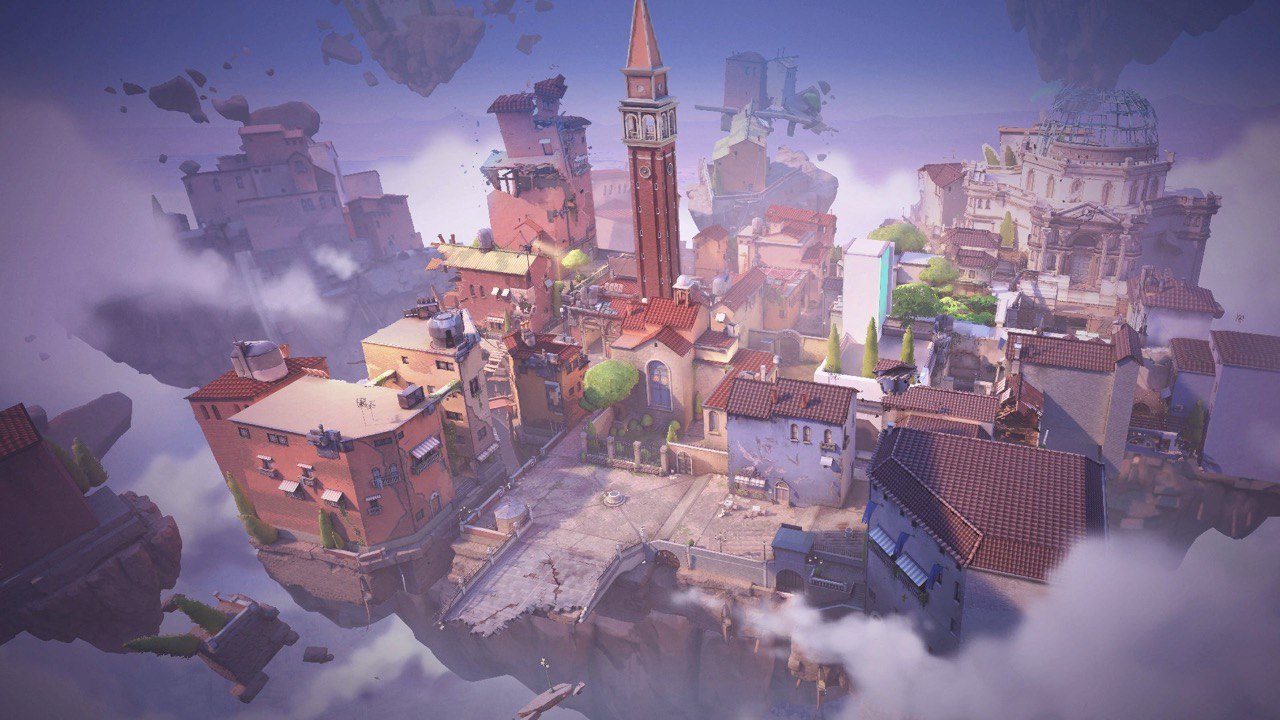 Ascent is one of the popular maps both in pro play and ranked. It's really easy to play, which makes it a beloved map by the Valorant community. Ascent is a defender-sided map so to speak, however it's known as one of the most balanced Valorant maps. It features plenty of different corners, cubbies, and boxes that always allow both sides to play in unique and unpredictable ways. Like with other maps, fighting for Mid control is a constant theme in any Ascent game.
Split
Split has the distinction of being the first map to be rotated out, revamped, and returned to the active map pool. It is considered to be a mid-tier map. Split is a hit-or-miss map that you either love or hate. Its main features are the vertical ropes and the middle area of the map that literally splits into the two heaven areas on both sites.
Bind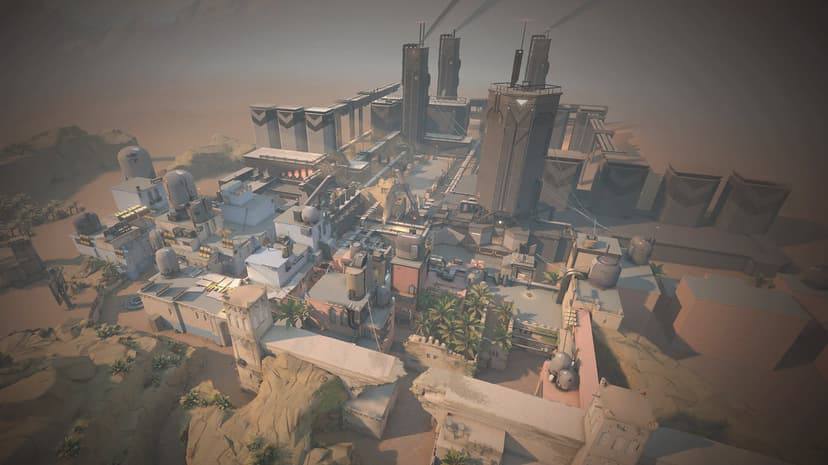 Bind finally returned to the map pool later in Episode Six, replacing the Icebox map.It features teleporters that take you to two different locations on the map. You can use teleporters to easily rotate from one side to another. However, the teleporters only go one way and are not interconnected. 
Lotus
Location: Western Ghats, India
Lotus is the newest map in the active map pool. It is the second Valorant map to feature a three-site map layout. Lotus is famous for its set of two rotating doors operated by buttons on either side, and a destructible door that connects the B site and A Main.
Fracture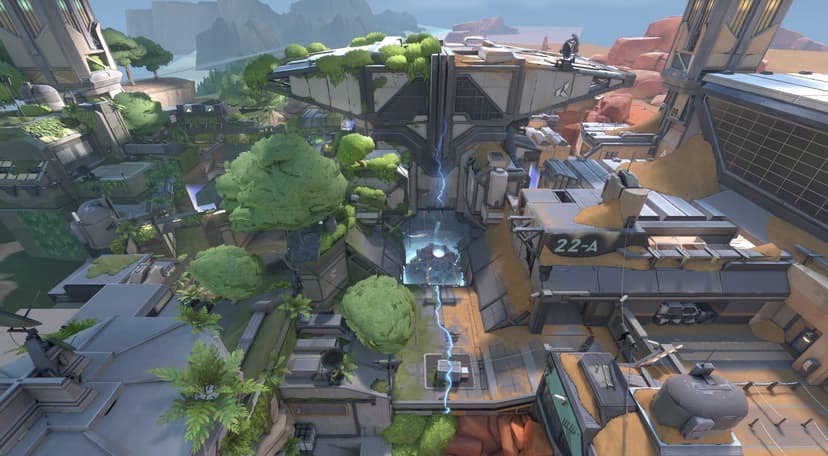 Location: New Mexico, USA
Fracture first appeared in Valorant Episode Three. Fracture immediately stood out with its unique design; a defender spawn in the middle with attack sites on either site and ziplines that allow attackers to rotate either side of the map. Fracture is set to be removed from the map pool at the start of the next act.
Pearl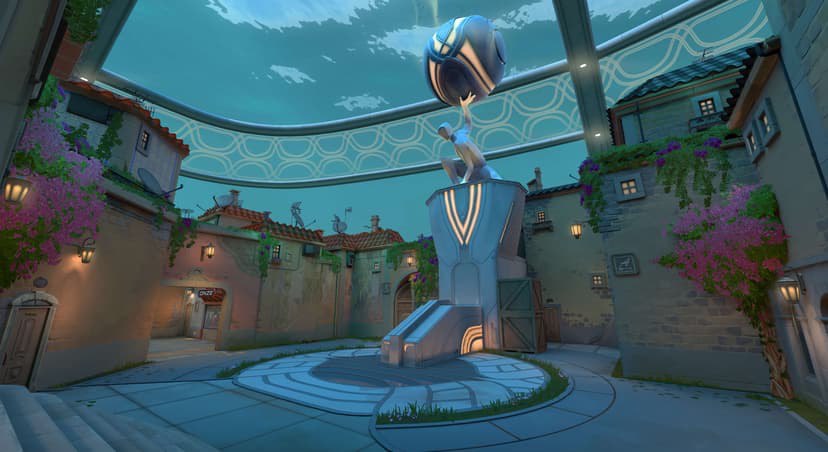 Location: Lisbon, Portugal
Pearl arrived with the launch of Episode Five. It had no unique features or mechanics that the other maps had. No teleporters, ropes, breakable doors, or anything, just a compact mid section and long Main entrances to either site. Pearl is also set to be removed from the map pool at the start of the next act.