Valorant Champions 2023: Schedule, results, teams, and more
Valorant Champions 2023 is the most important tournament of the VCT season. Champions taking place in Los Angeles, from August 6, 2023, to August 26, 2023, will be the final event of the year 2023, and a total of 16 top Valorant teams from various stages will stand up for the Champions title.
All four major regions – the Americas, the Pacific, EMEA, and China – will take part in Valorant Champions 2023.
Below is everything you need to know about the most prestigious event in the VCT circuit. Watch out for the Riot news not to miss the important updates!
Valorant Champions 2023: Format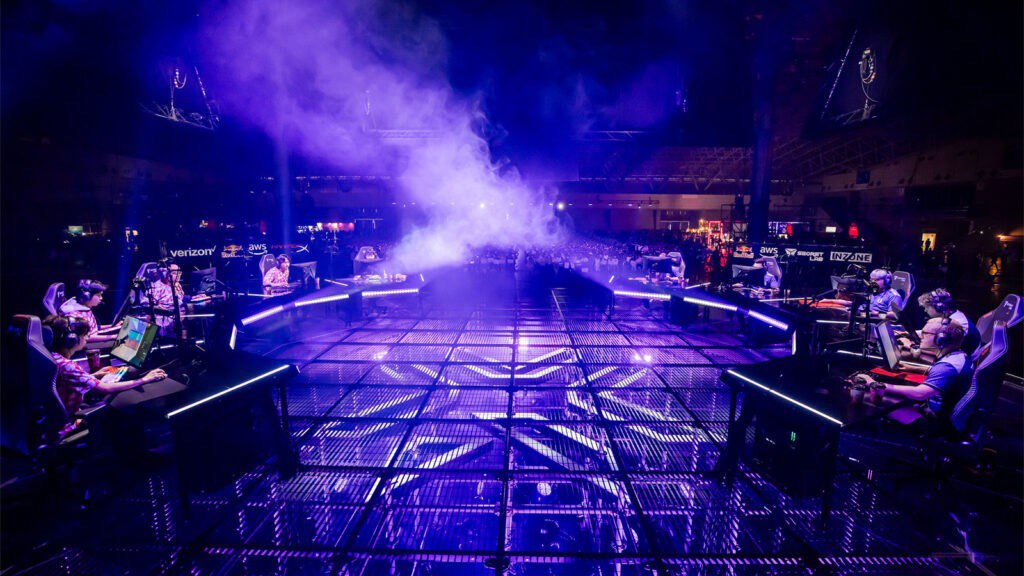 There will be two phases in Valorant Champions. The first one will be a group stage where all 16 teams are divided into four groups. All matches are best-of-three and will be played in a GSL format with the opening, winner, elimination, and decisive games in each group. The top two teams will advance to the playoffs.
The bracket stage (playoffs) is a double elimination, consisting of 14 matches. All playoffs matches except the Lower Finals and Grand Finals will be a best-of-three as well. The Lower Finals and Grand Final will be a best-of-five instead.
Valorant Champions 2023: Groups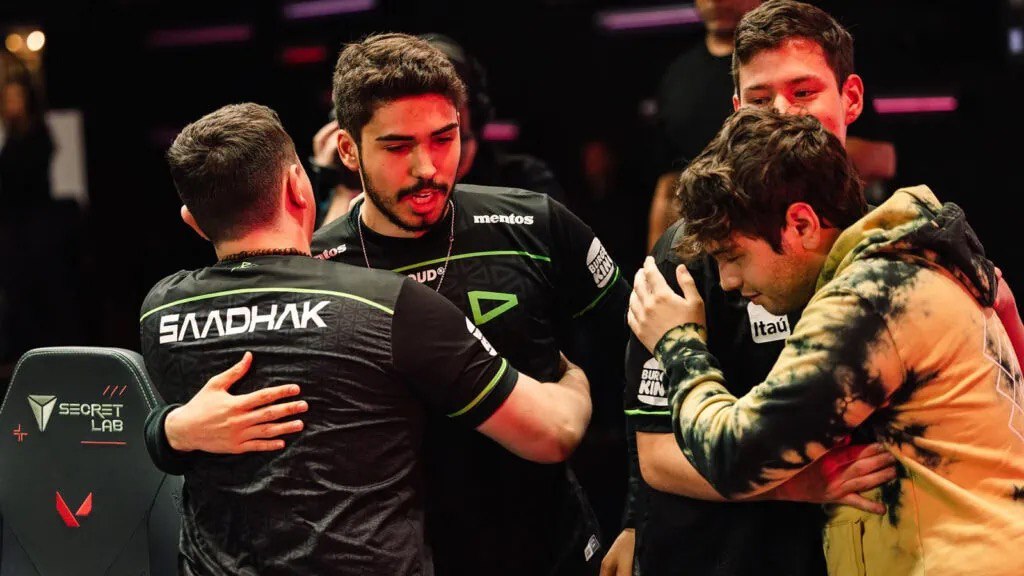 As mentioned above, the first phase of the event will include four groups. The groups are:
Group A
Paper Rex (Pacific)
KRÜ Esports (Americas)
EDward Gaming (China)
Giants (EMEA)
Group B
Evil Geniuses (Americas)
FunPlux Phoenix (China)
FUT Esports (EMEA)
T1 (Pacific)
Group C
Fnatic (EMEA)
ZETA DIVISION (Pacific)
NRG (Americas)
Bilibili Gaming (China)
Group D
Team Liquid (EMEA)
Natus Vincere (EMEA)
DRX (Pacific)
LOUD (Americas)
Valorant Champions 2023: Schedule and results
Up to now, the opening games of Valorant Champions 2023 have been revealed only. The current schedule is as follow:
Group A
Paper Rex vs KRÜ Esports
EDward Gaming vs Giants
Group B
Evil Geniuses vs FunPlux Phoenix
FUT Esports vs T1
Group C
Fnatic vs ZETA DIVISION
NRG vs Bilibili Gaming
Group D
Team Liquid vs Natus Vincere
DRX vs LOUD
Valorant Champions 2023: Where to watch
While Valorant Champions is live, you can catch it across a diversity of channels, from the official Valorant sports Twitch and YouTube channels to any co-streams.
We will keep you updated, so stay tuned and make sure to check it out!