Two outstanding heroes of Dota 2 Patch 7.33C, as per pro players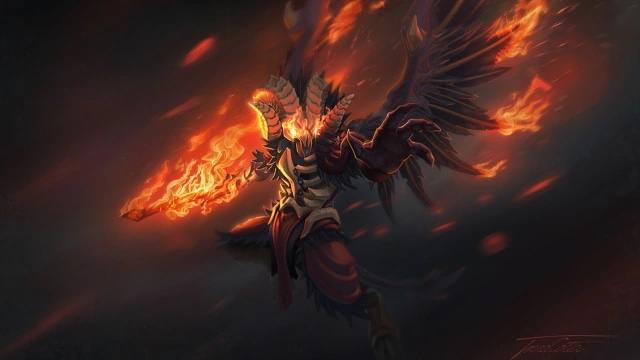 Doom and Beastmaster have been averaging below 50 percent win rates in Dota 2 patch 7.33c. Nevertheless, they have been permanently disputed in terms of picks and bans in professional matches.
At the moment Doom and Beastmaster have 96% and 91% pick and ban rates in Western Europe's Dota Pro Circuit, that makes these two the most desirable heroes of the region.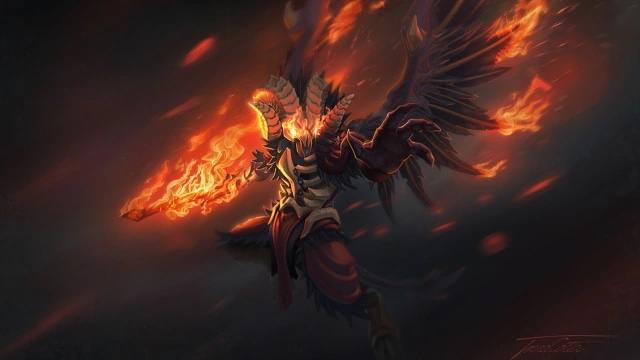 Doom has been drawing the short end of the stick since 7.33. The hero received serial nerfs. However, new key items such as Vanguard and Crimson Guard made Doom extremely popular in the game.
Doom is one of the heroes that can farm up the aura items like Crimson Guard fast, with his farming speed and total lane dominance. For many years, Doom usually struggled due to lack of armor, but since Devour also bestows on him bonus armor, it's no longer a problem.
Beastmaster has analogous features with Doom. In spite of becoming a Universal hero in patch 7.33, Beastmaster held his position down in the competitive meta.
One of the useful spells in the game is Call of the Wild Hawk, as it gives great vision to teams in the recently expanded Dota 2 map. The extra vision also allows Beastmaster to farm faster, and his team is provided early aura stuff as well.
Although the aura meta shot up to fame soon after patch 7.33, the culprits have been nerfed by Valve ever since. There are not enough nerfs to cause players to switch to another strategy, but still there are a lot expected to be changed until Dota 2's The International 2023.