ultimate
Roland Tomkowiak, a professional Counter-Strike: Global Offensive player from Poland, is widely known as "ultimate." He previously competed under AGO Esports, dedicating 232 days to the team.
ultimate has an impressive Ensi.Score of 1473.84 and holds the notable Ensi.Rank of 102, according to the Ensiplay ranking system.
As of 2023, ultimate is currently playing for Turów Zgorzelec Esport, having joined them on February 14, 2023, and already spent 161 days with the team. Roland Tomkowiak is on a winning streak with 3 consecutive victories, resulting in an outstanding win rate of 60.00%. Here you can see all the settings of the Roland Tomkowiak "ultimate" player. Download the CFG file of ultimate directly from our VPEsports website.
Mouse
Razer Viper Ultimate
Mouse Acceleration
Unknown
Crosshair
Viewmodel
Bob
Launch Options

       -tickrate 128   
Config
HOW TO INSTALL CONFIG
Drop the cfg file along the path: Steam\steamapps\common\Counter-Strike Global Offensive\csgo\cfg
Launch CS:GO!!!
Open the console "~" We write
exec ZexRow.cfg
Done
If you liked the ZexRow CS:GO config, like it👍 and don't forget to share it with a friend. Do you know the current player settings? Write in the comments what ✍️
Download
Video Settings
Global Shadow Quality
Unknown
Model / Texture Detail
Unknown
Boost Player Contrast
Unknown
Multicore Rendering
Unknown
Multisampling Anti-Aliasing Mode
Unknown
FXAA Anti-Aliasing
Unknown
Texture Filtering Mode
Unknown
Wait for Vertical Sync
Unknown
Triple-Monitor Mode
Unknown
Skins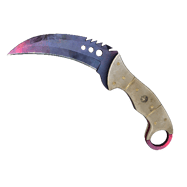 ★ Talon Knife | Doppler Phase 1 (Factory New)
★ Moto Gloves | Boom! (Battle-Scarred)
AK-47 | Neon Revolution (Field-Tested)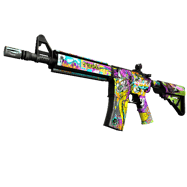 M4A4 | In Living Color (Field-Tested)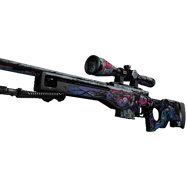 AWP | Neo-Noir (Battle-Scarred)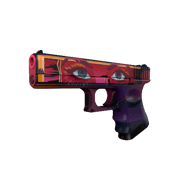 Glock-18 | Vogue (Field-Tested)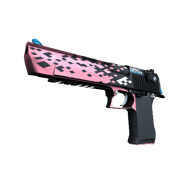 Desert Eagle | Trigger Discipline (Factory New)
Gear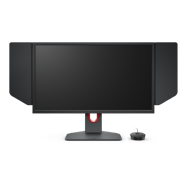 ZOWIE XL2546K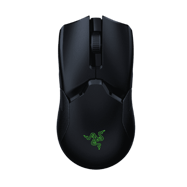 Razer Viper Ultimate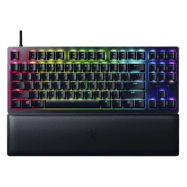 Razer Huntsman V2 TKL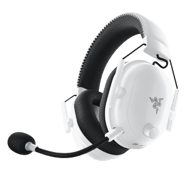 Razer BlackShark V2 Pro White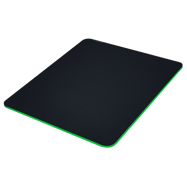 Razer Gigantus V2
Monitor
Unknown
Graphics card
Unknown